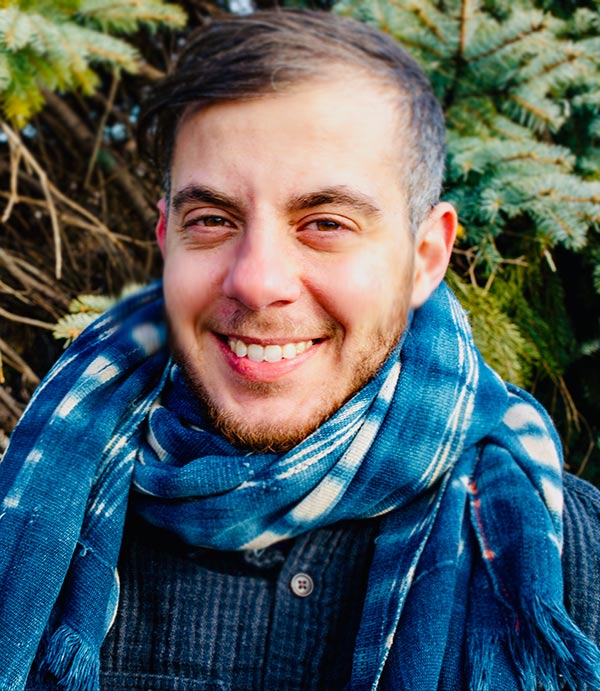 Joss Lake is an educator and writer with degrees from Wesleyan University and Columbia University, as well as a teaching certificate through Cambridge University's CELTA program. He teaches throughout New York City, developing curriculum for students at all literacy levels to view reading and writing as empowering, experiential processes. Joss works with high-achieving students at The School of the New York Times, which brings together journalists, educators, and experts to provide stimulating courses that range from creative writing to sustainability in fashion. He has taught writing through SEO Scholars, 826NYC, Columbia University's School of Continuing Education, Columbia University's Summer High School Program, and has worked in many New York City schools, bringing creativity and innovative pedagogy into ELA classrooms.
As a private tutor, Joss Lake enjoys getting to know students in a deeper way and customizing his teaching to match student needs and personalities. He brings a sense of humor, intellectual curiosity, and an open mind to his teaching practice, and is always looking to meet students where they are. He has extensive experience helping students move through all stages of the writing process and specializes in working with students on critical essays, creative writing, and the college essay. He believes that with the right amount of scaffolding and student engagement, writing assignments can be used as tools that further the student's own thinking process.
As a writer, Joss Lake has received awards and fellowships from Columbia University, NYU's Performance Studies program, and the Watermill Center. He has been in residence at the Watermill Center in Water Mill, NY, and at Art Farm in Marquette, Nebraska. He was a senior editor of Conjunctions, a prestigious literary journal published by Bard College. He serves as a judge for the Queens Council of the Arts community grants. His first book is forthcoming from Soft Skull Press.
Joss lives in Queens with his dog, Violet, and is deeply passionate about social justice, the literary community, and good coffee.