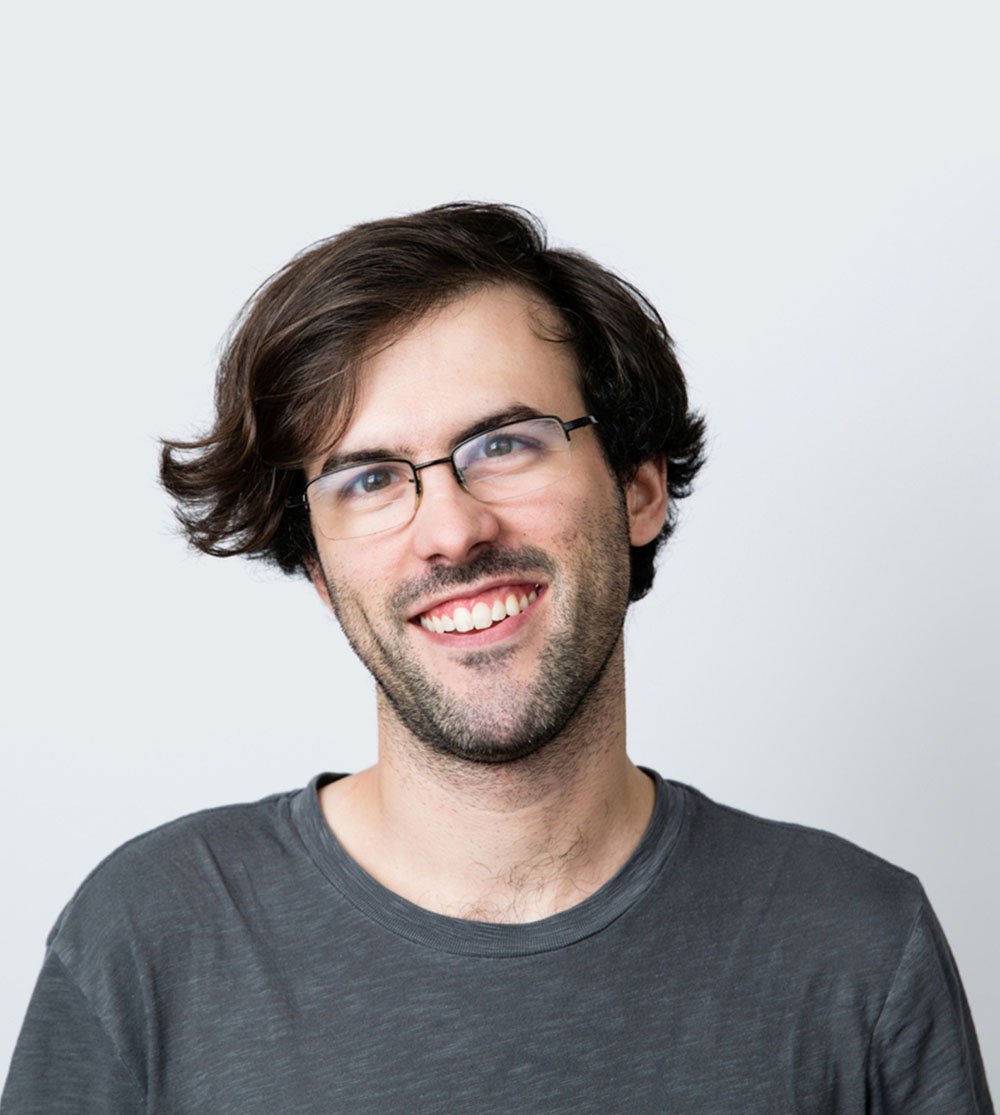 Daniel Jackson graduated from New York University's Tisch School of the Arts with a Bachelor's degree in Dramatic Writing and English. He has edited, tutored, and led workshops for students at a professional level since he graduated in 2012.
For over a decade, Daniel worked as a Staff Writer and editor for publications like Thrillist, the College Music Journal, and XXL. As an editor, Daniel collaborated closely with high school and college students to generate compelling ideas, outline their assignments, and discover their own specific voice on the page. When working with students, he emphasizes structure on a sentence-to-sentence level while encouraging curiosity, passion, and empathy in the brainstorming phase. His teaching style involves harnessing creative impulses, tapping into outside interests in a variety of disciplines, and tailoring lessons to the needs of the individual student.
As a writing coach and tutor, he looks forward to working with students on sharpening their executive functioning skills, polishing their college admission essays and research papers, and improving their reading and writing standardized test scores. Using open-ended questions and careful listening, he helps students build habits and acquire techniques that demystify the writing process. He believes strong writing emerges from close reading, focussed research, and genuine introspection.
As a freelance journalist, Daniel has written for New York Magazine's Vulture, Spin, Frank 121, Esquire, and other publications. More recently, he has worked as a film and TV writer. His feature screenplay Cauliflower, a horror sports drama set in the world of high school wrestling, topped the Blacklist, an annual list of the most-liked unproduced Hollywood screenplays. The script also won the Austin Film Festival's Horror Feature Screenplay Award and the Grand Prize in the 2021 Script Pipeline Screenwriting Competition.