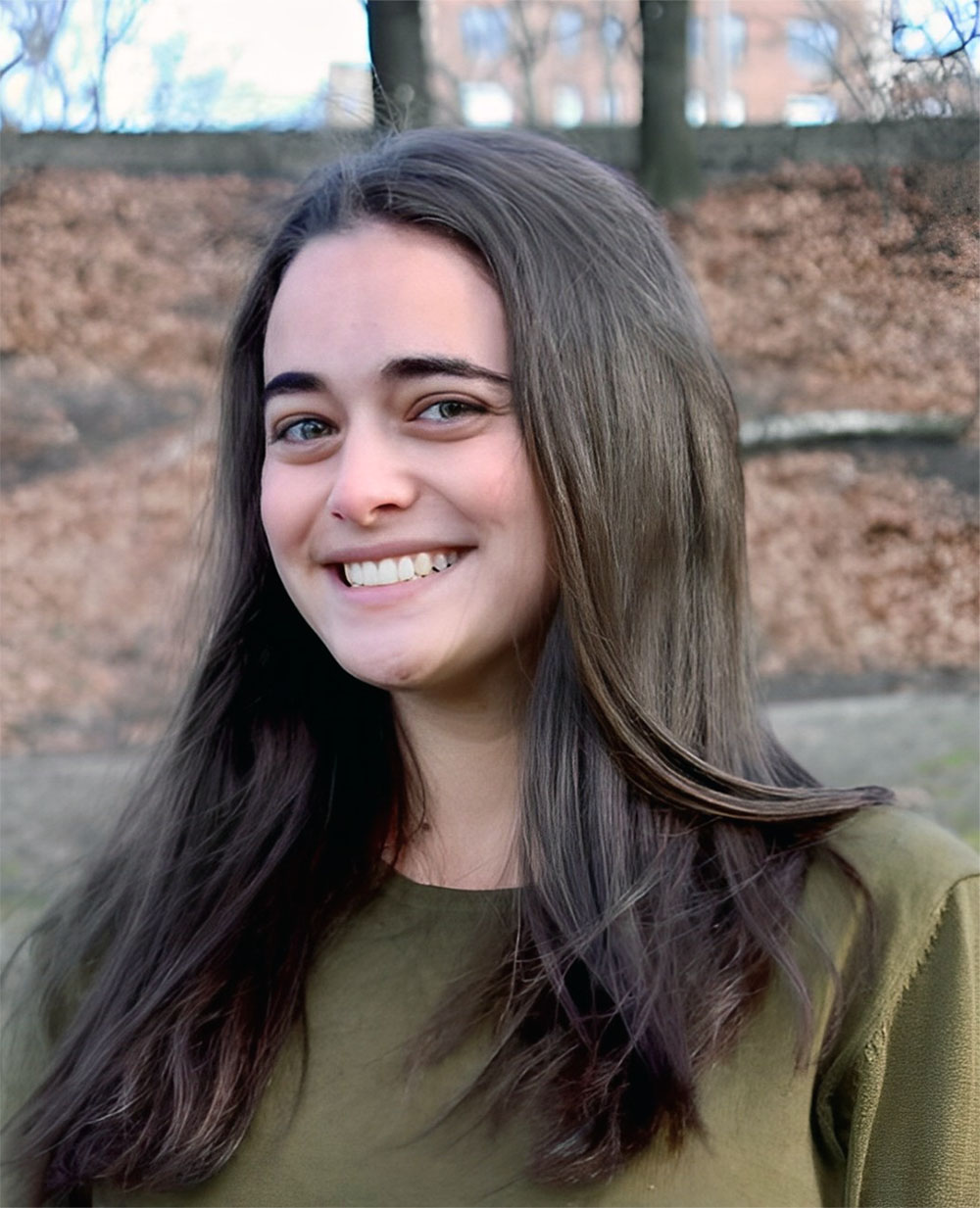 Bailey Landow has loved working with and mentoring students since she was very young. As a 5th grader in New York City, Bailey participated in her school's buddy program, where she helped a first grader with homework while engaging in recreational activities. This love for working with youth led to an interest in child psychology, which transformed into a passion for education and development.
Bailey is a life-long New Yorker and a graduate of Riverdale Country School. Throughout her undergraduate years at Cornell University, Bailey immersed herself in various tutoring and mentorship positions for both college students and local Ithaca youth. Upon graduating in 2021 with a BS in Human Development and a minor in Theater, Bailey joined Teach for America as part of the New York Corps. After teaching a third grade summer program blending writing and Greek mythology curricula, Bailey spent two years at Harlem Link Charter School, where she taught kindergarten in an Integrated Co-Teaching classroom. As a special education teacher, Bailey supported students with various disabilities and worked closely with families throughout the IEP process. While teaching, Bailey obtained her Master's degree in Early Childhood Special Education from Relay Graduate School of Education. She is currently working towards her PhD in School Psychology at Teachers College, Columbia University, where she researches behavior plan implementation and teacher consultation.
Bailey has privately tutored students ages 3-13 in a range of academic subjects, including reading/phonics, writing, and math. Her time in the classroom has taught her the importance of differentiation and discovering the "whole child"  to best build a collaborative relationship. Bailey has training in Wilson Fundations, Heggerty, Fountas and Pinnell reading assessments, as well as the Heart Words sight-reading method. Additionally, she was trained in reflective listening techniques and crisis intervention, and was an active volunteer with the Crisis Text Line while at Cornell.
In her free time, Bailey enjoys theater, dance, and spending time with family and friends. You can often find her at a Broadway show or in the audience of one of New York's many late-night talk shows.