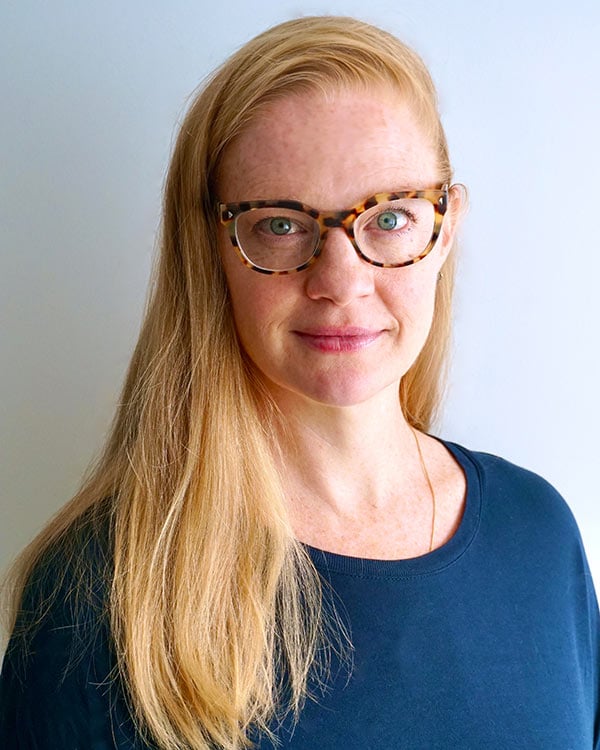 Vanessa Khemlani is a NYS-certified teacher with a dual master's degree in early childhood education and early childhood special education. Vanessa cares deeply about child development and how best to support growth and learning at every stage. For over eighteen years, she has worked in classrooms and homes in New York City, Long Island, and Lower Westchester. She specializes in cooperative learning, supportive interventions, multi-sensory lesson plans, differentiated instruction, organizational skills, social/emotional skill development, literacy instruction, and classroom curriculum support for early childhood and elementary school students.
Working in a multitude of school settings over the course of her career has afforded Vanessa the opportunity to see the implementation of different approaches and curricula.  She calls on these experiences frequently when creating individualized educational programs. Incorporating elements from The Greenspan Floortime approach, Reggio Emilia, and Montessori, Vanessa has worked with a large and wonderfully diverse group of children in their schools and at home.
For the past ten years, she has been an independent educational facilitator working with students, families, and school administration to support successful learning. Vanessa works with students one-on-one, both in the classroom and at home, integrating emotional, intellectual, social, and physical aspects of learning.
Vanessa is well versed in the protocols of CSE and CPSE and works with educational advocates to support families as they navigate assessments, participate in IEP meetings, and testify at Department of Education impartial hearings. In addition, she assists in coordinating therapy referrals, neuropsychological evaluations, and ongoing school admissions process. When working in the home, Vanessa creates a curriculum to support each child's growth in and out of school. Vanessa has received Orton Gillingham training and incorporates this approach when developing literacy programs.
With a strong understanding of child development and a working knowledge of how children learn, Vanessa builds working relationships with her students and their families to support sustained academic success.