My Learning Springboard's leadership team and specialists help students of all ages with standardized test preparation using our curriculum, curated materials, and instructional expertise. Our primary goal is to help students become critical thinkers with a repertoire of strategies.
We tailor our instruction and test preparation work to meet the needs of individual students and provide structured practice with a particular test so that students become familiar with the test format, question types, and timing. We ensure success by combining subject-matter expertise, successful test-taking strategies, structured practice, timely feedback, close monitoring, and goal-setting support.
Ideally, we work with students over a longer period of time so that test preparation does not feel like cramming. We find that extended periods of time for preparation help students to significantly reduce test anxiety, master content, and internalize strategies. As a general process, students begin by taking a practice test that serves as a benchmark. Based on this performance, we recommend a plan to maximize preparation time. We often have two tutors working with a student as the math and reading sections require specialized expertise.
We offer test preparation and coaching for all of the following assessments: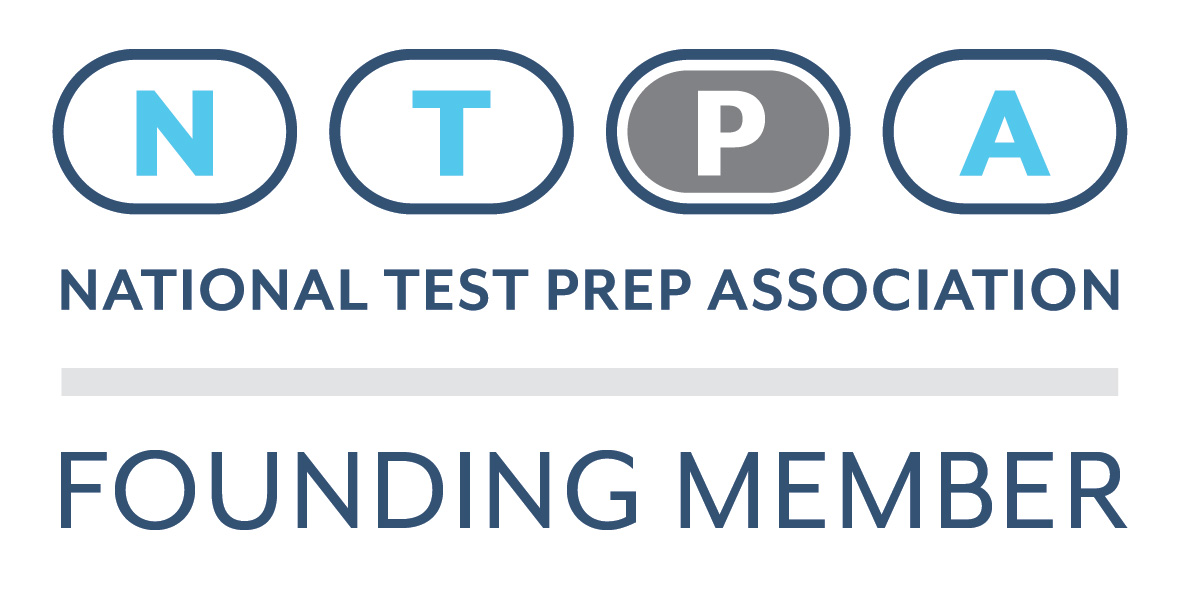 Under the leadership of Brad Hoffman and Faya Hoffman, both Board Certified Educational Planners and a husband-and-wife team, My Learning Springboard also offers admissions consulting and school transition support at every level from nursery through college, including specialized school placements for students with learning disabilities and therapeutic school settings.
Please contact our office to further discuss your needs.
Last edited