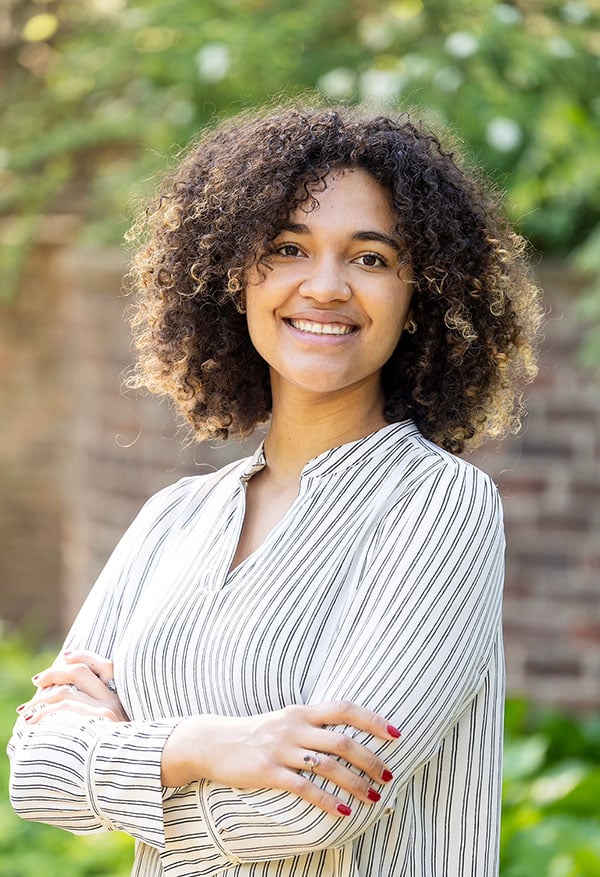 Olivia Keenan is a Senior Research Assistant at Weill Cornell Medicine where she is researching the relationship between urban forestry, heat-related health outcomes, and environmental justice. She has experience tutoring in the humanities and sciences and is therefore happy to help with the verbal sections of standardized tests such as the ACT, SHSAT, and ISEE. As a recent college graduate, Olivia remembers what it is like juggling a busy schedule with schoolwork! So, she is also happy to help students with developing better studying and time management skills.
Olivia Keenan graduated from the University of Virginia as a Jefferson Scholar, which is a prestigious full scholarship awarded to approximately 0.01% of each incoming class. As a student, Olivia led creative writing workshops, community science field work, health education outreach programs, and middle school social science summer courses.
Olivia graduated with a Bachelor of Arts with Highest Distinction in Biology, which included a final thesis project and scientific presentation of her independent research in plant evolutionary biology. She also has a Bachelor of Arts in English Literature and Poetry writing, of which she had to write a full-length poetry manuscript as her final project. Olivia has also published a poetry book during her time at UVA, covering themes related to her identity as a Black woman at a Southern university.
Olivia is new to New York City, but is eager to teach and inspire! She would love to help with subjects ranging from: biology, physics, chemistry, English literature, creative writing, statistics, and psychology and enjoys working with students across all ages. She is particularly eager to help students with essay writing for English and other humanities courses.
Olivia is also enthusiastic about the college admissions process! As a Poetry major, she is particularly experienced in creatively writing about oneself, such as in college admissions essays. She recently partook in a UVA admissions panel where she discussed her knowledge about the admissions process with high school students and parents of the tri-state area. As a pre-medical student, she is also available to coach students on pre-medical classes, pre-medical requirements, and MCAT prep.
In her free time, Olivia loves reading, writing poetry, and learning about street trees.