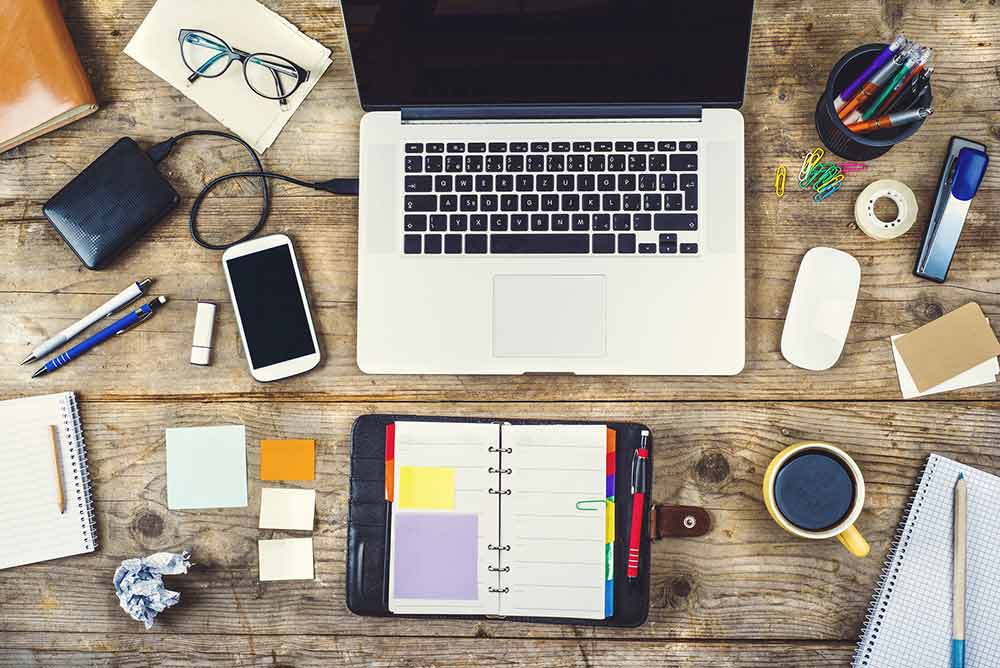 My Learning Springboard and its faculty offers a full spectrum of writing support, including application essay coaching, "Just-in-Time" editing and writing coaching, and creative writing enrichment teaching.
Our writing coaches hail from top-tier publishers and educational institutions worldwide, and from nearly every writing discipline imaginable. They include Ivy League professors, bestselling novelists, critically-acclaimed playwrights and award-winning authors of children's, young adult and literary fiction and non-fiction. Our seasoned nonfiction writers have contributed to publications such as The New Yorker, Vogue, Newsweek, The Wall Street Journal, Rolling Stone, The Atlantic Monthly, Real Simple Magazine, and have additionally worked in film, television, radio and online.
This multi-talented and dedicated writing team coaches developing writers of all ages, levels and backgrounds, from primary school students to college undergraduates, dissertation writers to aspiring authors, job-seekers to C-suite executives. We also support all facets of the writing process—be it short-term editing, ongoing writing coaching, idea generation or project outlining and research—and our editorial expertise includes cover letters, resumes, corporate reports, research papers, dissertations, journal publications, advertising copy, blog posts, novels, plays and even poetry. In addition, we have guided hundreds of high school seniors through the potentially overwhelming gauntlet of common application and supplemental essays required by today's unprecedentedly competitive college application process. We offer just the right balance of brainstorming, encouragement and editorial feedback to ensure that every essay not only answers its relevant prompt but showcases the applicant's strengths, talents and individuality. The end result: an exceptionally high percentage of our clients are accepted into their first-choice institutions.
Finally, we offer flexibility: our writing coaches are available to work with you in person or remotely, on site or online, for regular sessions, extended "up-against-the-deadline" work sessions, quick professional polishes or complete editorial overhauls.
Contact us today for an individualized, full-service solution to your writing and coaching needs.
Last edited