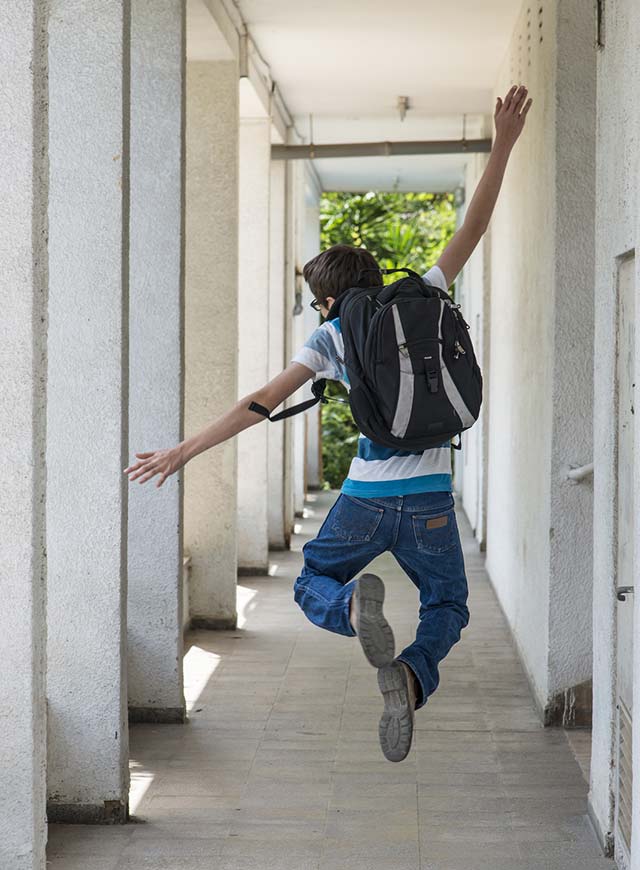 General Information
The SAT is a college entrance exam that is administered by the College Board. It consists of three tests: 1) The Reading Test, 2) The Writing and Language Test, and 3) the Math Test. The essay is officially optional, but most of our students take it, though College Board has announced that the essay section will be eliminated completely effective June 2021. 
SAT Content and Question Types
Total Length
3 hours without the essay.
3 hours and 50 minutes with the essay
Scoring
The SAT reports two section scores, each with scaled scores ranging from 200 to 800. The first section is Evidence-Based Reading and Writing, which combines the results from the Reading Test and the Writing Test. The second section is Math. These two section scores are added together to give a cumulative SAT score between 400 and 1600. The essay score is reported separately.
Scaled scores are calculated based on how a student's raw scores compare to those of other students who took the same test on that same date all around the world.
The College Board will also report scaled test scores for each of the three sections ranging from 10 to 40.
Moreover, they'll report cross-test scores for 1) Analysis in History/Social Studies, and 2) Analysis in Science. These cross-test scores are also reported as scaled scores ranging from 10 to 40. The reason for these cross-test scores is that certain items within each of the three tests will require analytical thinking as related to historical or scientific contexts. For more detail about the scoring, click here.
With this redesigned test, there is no longer a wrong answer penalty.
Testing Schedule
The SAT is administered seven times per year, typically once in each of the following months: August, October, November, December, March, May, and June.
2020-2021 Test Dates
March 13, 2021 (registration deadline is 2/12/21)
May 8, 2021 (registration deadline is 4/8/21)
June 5, 2021 (registration deadline is 5/6/21)
Cost
Exam Cost: $52
Exam Cost with Essay: $68
Late registration Fee: $30
Change Fee: $30
Waitlist Fee: $53
Registration by Phone: $15
Score Choice™
Score Choice™ is a feature of the SAT that allows a student to take the test multiple times without having to worry about colleges seeing all of their results. Instead, they can select which test dates they want sent to schools. A student CANNOT, however, select from within a test date certain subject scores to send. For instance, they cannot send ONLY a math score from a certain test date.
Different colleges have different policies with regards to Score Choice™.
Learn more here
Registration Site/Additional Information
To register, visit the official College Board SAT website.
Last edited