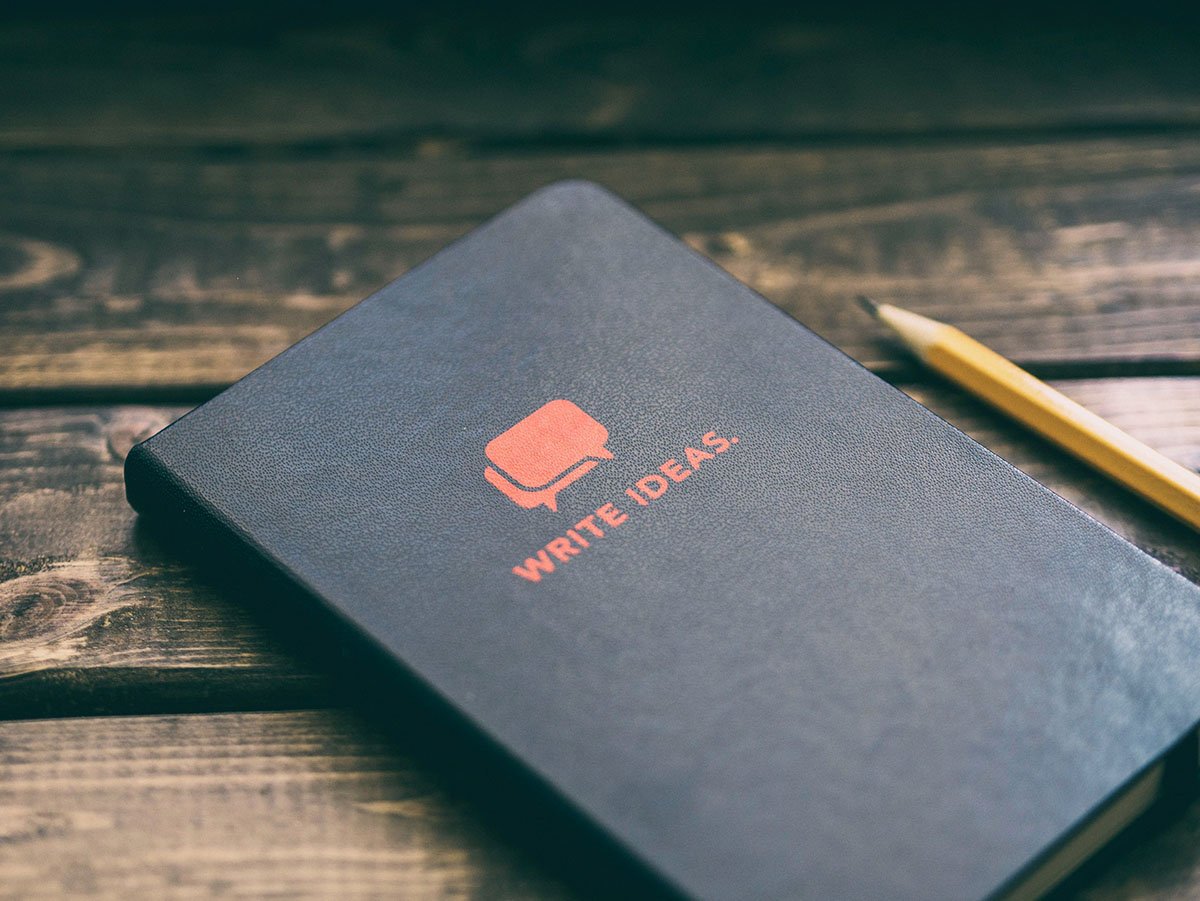 Starting during the pandemic, we have seen a revolution in college admissions with many colleges and universities making ACT or SAT testing optional. This optionality has actually created confusion and often more anxiety for students and families over how to interpret each college's policy. It's worth remembering that The ACT and SAT are designed as diagnostic assessments of a student's academic skills in reading, mathematics, and writing. Required or not, these tests offer a way for students to showcase their academic mastery. In June 2021, The College Board discontinued the optional writing section of its SAT product.  ACT now stands alone as the only US college admissions test with an optional writing component. However, the ACT writing section does not affect one's overall composite score on the test. So, if the writing test is truly optional, why take it?
One consequence of standardized testing being made optional is the process of admitting students has become more difficult for colleges. While it was relatively straightforward to use grade point average and test scores with essays included to filter applications, there's a complicated winnowing process necessary now that involves more scrutiny on the personal statement, grades, extracurricular activities, and letters of recommendation. But, all things being equal, ACT test takers who include the essay have an advantage.
Completing the ACT writing section is an opportunity to exceed expectations in the admissions process by going the extra mile. When an essay is submitted it communicates to the admissions committee that the applicant is willing to work harder than the others, and it is easy to infer that they will bring the same work ethic to their school work. Consider also how admissions committees review hundreds of applications; there needs to be a special something that will make you stand out. The essay is one of those great opportunities.
Also, the ACT writing section is a manageable writing task that can be leveraged to showcase a strong writing score (8 or more points out of 12). ACT describes the writing task as follows:
The test describes an issue and provides three different perspectives on the issue. You are asked to read and consider the issue and perspectives, state your own perspective on the issue, and analyze the relationship between your perspective and at least one other perspective on the issue.
In other words, a student is given three different opinions and they need to state their opinion on the topic and react to at least one of the perspectives provided. For example, if the issue is the future of technology you would need to discuss your opinion and react to one of the three other opinions provided by analyzing the points made. And, here's the best part: you can pick one of the three opinions provided in the essay prompt and adopt it as your own. So if you're approaching this ACT writing section task and honestly can't decide if the future of technology will be positive or negative, you can use one of the provided responses and simply agree or disagree with it.
Writing the ACT essay is formulaic in a good way. An introductory paragraph restating the issue at hand followed by contrasting viewpoints is an easy format to follow and it is possible to improve on these essays quickly because the essay format will be the same every time. In musical terms, the notes are the same every time but the lyrics are different. And, ACT provides a full rubric that can be used to tailor your practice essays to perfection.
A final, great reason to practice essay writing in the ACT format is that being able to write a coherent and thoughtful essay that provides multiple opinions is the foundation of almost all writing assignments in a student's freshman year of college. Freshman English courses and seminar-type classes all require the submission of multi-paragraph essays and often writing these very same essays is a cornerstone of final examinations. If you're a parent, can you even remember how many essays you needed to compose in a blue book while the clock was ticking? If you're a student, wouldn't it be great to develop a set of writing skills that would make almost every class you will take easier? In short, preparing for and mastering the ACT writing section task provides a vehicle for developing or enhancing short essay skills under timed conditions.
As a professional team, we tend to advise students NOT to skip the essay simply because of the valuable skills developed by writing essays. A student who demonstrates the ability to clearly answer an essay question on the ACT will be able to do the same on their handwritten midterms and their term papers. Word processing and services like Grammarly have made many of the details of writing essays simpler; so what we actually are writing and the points we are making are more important than ever because writing is now held to a different (and in some cases) higher standard. In the end, the ACT writing section is a little more effort that pays big rewards, thus it's an optional opportunity  very much worth taking!
For support with your college planning and test preparation process, please contact our office.
By Grant Bergland, MFA and Private Tutor, By Brad Hoffman, M.S.Ed., Board Certified Educational Planner, and Faya Hoffman, M.A., Board Certified Educational Planner
Summary
Article Name
Why should I opt-in to the ACT Writing Section?
Description
Completing the ACT writing section is an opportunity to exceed expectations in the admissions process by going the extra mile. Moreover, this writing task provides a vehicle for developing critical essay writing skills under timed conditions.
Author
By Grant Bergland, MFA and Private Tutor, By Brad Hoffman, M.S.Ed., Board Certified Educational Planner, and Faya Hoffman, M.A., Board Certified Educational Planner
Publisher Name
Publisher Logo