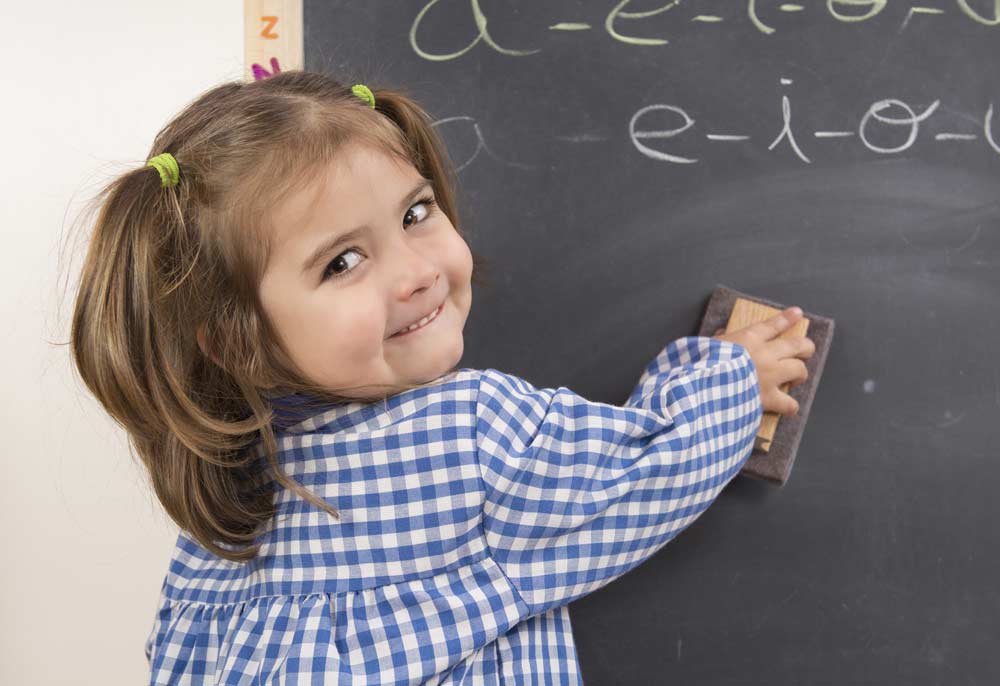 While attending a human development class this summer, I came across two articles that left me wondering about the significance of same sex schools. Prior to reading these articles, I would have considered myself strongly in favor of coed schools, but now I am not so sure.
The first article was titled "The Gender Divide," published in American Baby and written by Peg Rosen in 2003. It discusses how the human brain develops in both males and females and why girls and boys display different aptitudes early in life that play out as strengths and preferences as new skills develop.  Even though the research is 10 years old, and by most standards considered out of date material, I found validity in Rosen's findings based on my own experiences as a first grade teacher. On a daily basis, I observe and acknowledge these gender differences in my classroom. It is easy to see that boys and girls respond differently to educational strategies, learning modalities, and instructional methodologies. Young boys and girls often demonstrate differences with sustaining attention.
The second article was titled "Single Sex Classes Popular as More Public Schools Split Up Boys and Girls," published in the Huffington Post on July 9, 2012. It highlights the controversial issue of how and why these differences in males and females must be considered in our public schools. Supporters of this movement explain that the separation allows for targeted and tailored instruction while helping to remove gender driven distractions and obstacles among boys and girls. In single sex classrooms, you might see boys taking a run before a test, but girls might be involved in calming activities such as yoga.
As an accomplished teacher, I always consider what is best for my students as it relates to higher academic achievement. Accommodating and differentiating instruction is a daily practice for me as I plan for my students. The idea of single sex classrooms seems to be yet another effective technique that would help some students to improve or enhance their learning process, thus leading to greater student success. I clearly understand and see why single sex classrooms are a controversial issue—equity and equality being at the top of the list of concerns—but, since public schools are in the market for reform that leads to higher achievement for all students, this may be another area where public school choice has long lasting benefits.

Written by: Editorial Team,
My Learning Springboard, Inc.