Under the leadership of Brad Hoffman and Faya Hoffman — a husband-and-wife team and both Board Certified Educational Planners and Learning Specialists — My Learning Springboard works with learners of all ages who have diverse learning goals.
As a faculty, we are masters at assessing and individualizing instruction and strategically mapping out and implementing school planning efforts and instructional programs. Our consultation often includes collaboration with school learning specialists, administrators, school counselors, psychologists, or any other professional involved with supporting a student or family.
My Learning Springboard's faculty is comprised of top-notch educators at every level from private, public, and charter schools as well as colleges, universities, and subject matter experts in their respective industries.
Our faculty is based in these three areas: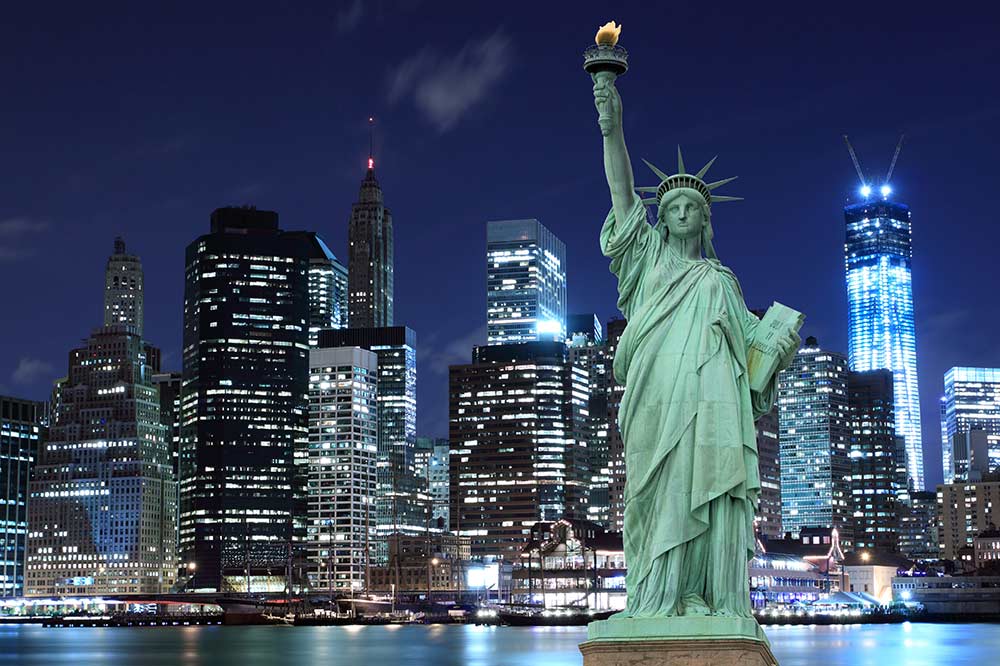 New York City Metro Area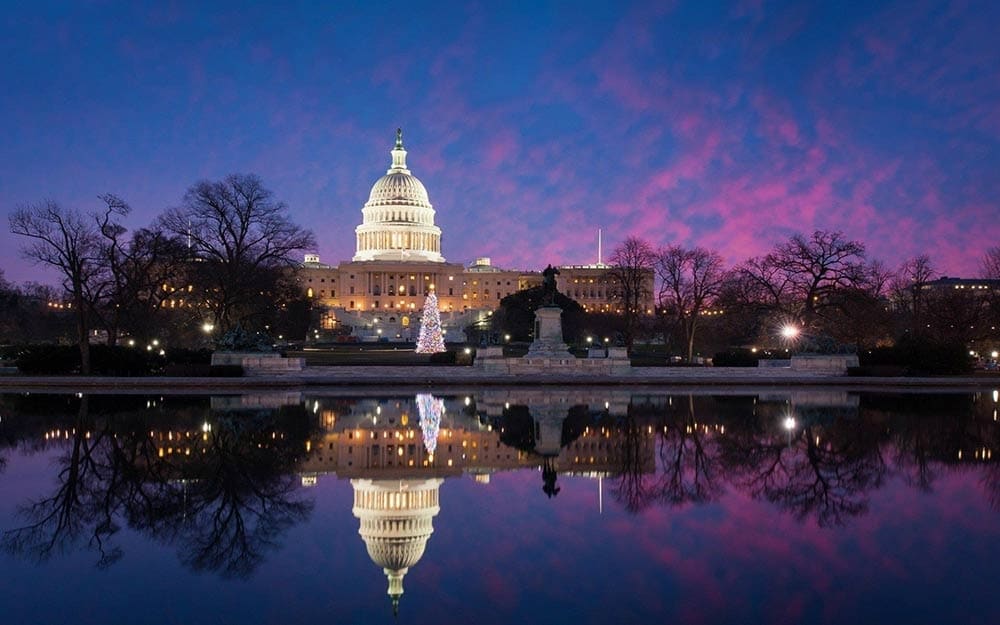 Washington, DC Metro Area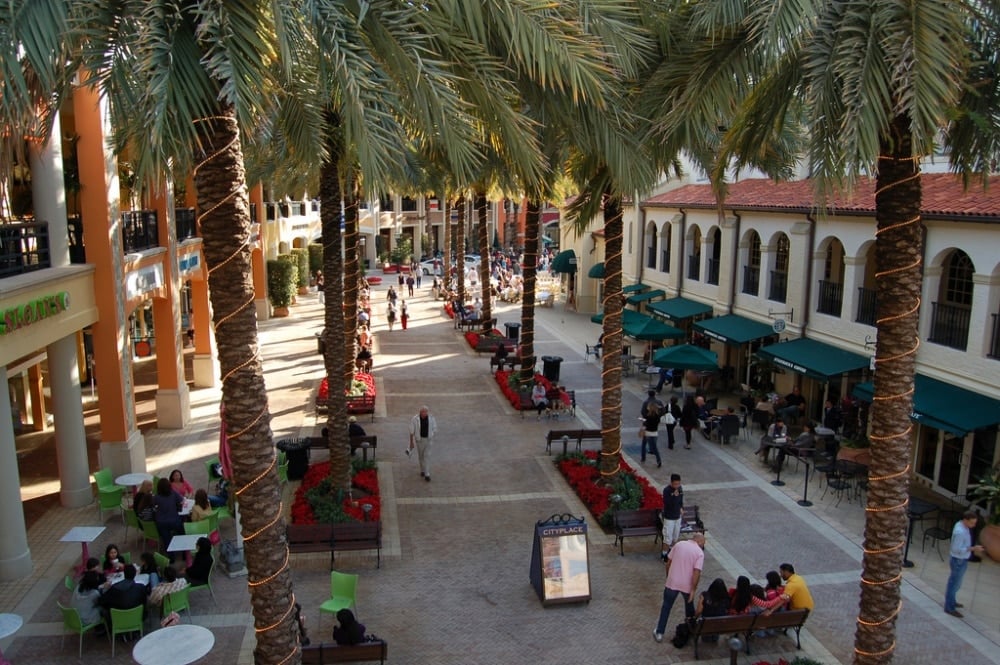 Palm Beach County Metro Area
---
We are available for consultation and e-tutoring beyond these areas as well.
Please contact Brad Hoffman or Faya Hoffman by using this contact form to discuss your family's needs. We can also be reached by email or phone:
Our Teachers
---