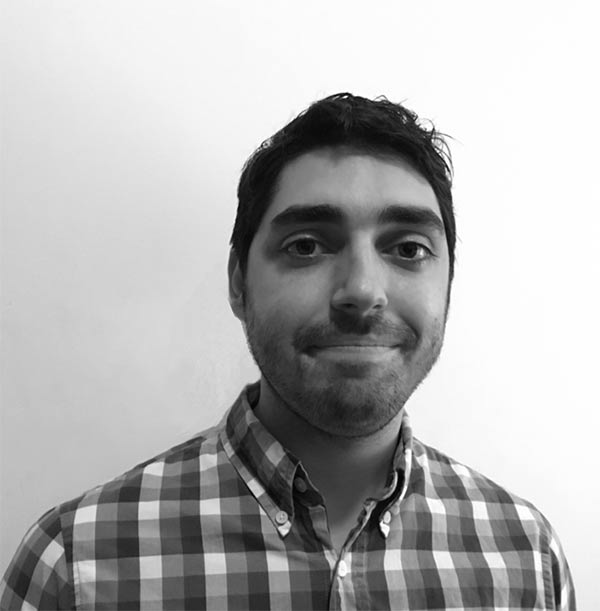 Alex Jacobs is a private tutor who specializes in history, elementary math and language arts.
Alex was born and raised in Manhattan where he attended the Horace Mann School from Kindergarten through twelfth grade. While in High School, he tutored elementary school students both privately and through school-run programs. His experience at a rigorous New York preparatory school has given him insight into the unique challenges and pressures that students in that world face.
Alex then attended Oberlin College, where he earned his B.A. in Sociology. During college, he continued to educate elementary and middle school students, first as an assistant teacher at The Grace Church School's summer program and later as a math and literacy tutor at Goddard Riverside Community's Star Learning Center.
Alex is now a professional musician and music writer. His music has been covered by SPIN and Interview Magazine and his writing has been featured in the Huffington Post. He also teaches established producers and composers how to use the latest audio production software and gives lessons in percussion and digital synthesis to musicians of all ages. Most recently, Alex has led workshops for 3rd – 7th grade students in environmental education, music and nutrition for Arts in Parts, a nonprofit after-school and summer program in Far Rockaway.
Whether helping young readers navigate their first novel or coaching graduate school hopefuls through their applications and admissions tests, Alex's spirited demeanor makes seemingly mundane work fun and fulfilling for learners at every level. In his 13 years as a tutor and educator, Alex has helped students excel in a broad range of subjects, including literacy, writing, mathematics, geography, history and the study of religion.
When he is not teaching or tutoring, Alex can be found collecting antique maps, building musical instruments or conducting ad hoc trivia competitions among friends.