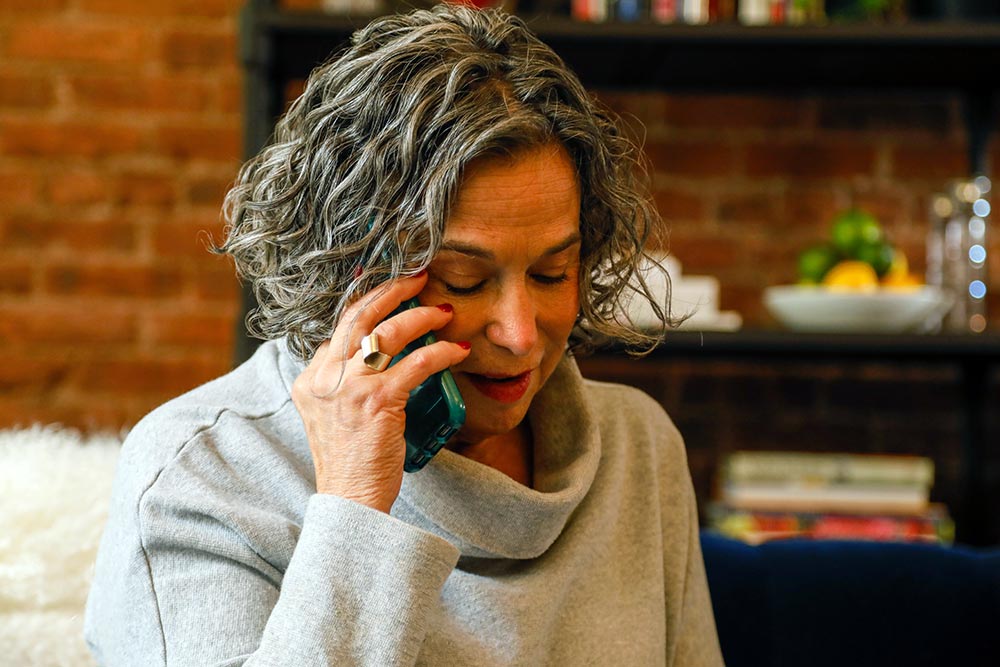 My Learning Springboard is a boutique multidisciplinary educational consulting firm and learning concierge ® service. We work with learners of all ages — from preschool through young adults — with diverse learning goals. Because we grow with families over time, we bring a unique perspective to integrated and effective educational problem solving and decision making. Over the course of a school year, we help families to navigate myriad decisions and scenarios. Our Learning Concierge ® service is intended to make getting started as simple as possible for parents. We're here to help with any of your educational needs.
Our Executive Learning Concierge ® Team includes Brad Hoffman, M.S.Ed and Learning Specialist, and Faya Hoffman, M.A. and Learning Specialist — a husband and wife team and both Board Certified Educational Planners — along with our colleague and mentor, Laurie Gross, M.A.T. and Reading Specialist. Our expertise spans admissions consulting and school planning, private tutoring, and test preparation. Our main office is located in Manhattan with educational services available across the New York City and Washington, DC, metro areas as well as Palm Beach County, Florida. We also work with students and families across the United States and internationally via online learning and virtual consultation.
Our Learning Concierge ® service brings together subject matter experts and curriculum specialists to develop customized programs for individuals or groups of all sizes and ages, including adult learners. At My Learning Springboard, we develop unique solutions for unique learners, and we especially love a challenge! If you don't see exactly what you're looking for on our site, we'll help to create something unique for you and your family.
Learning Concierge ® Services
Please contact our office for more information.