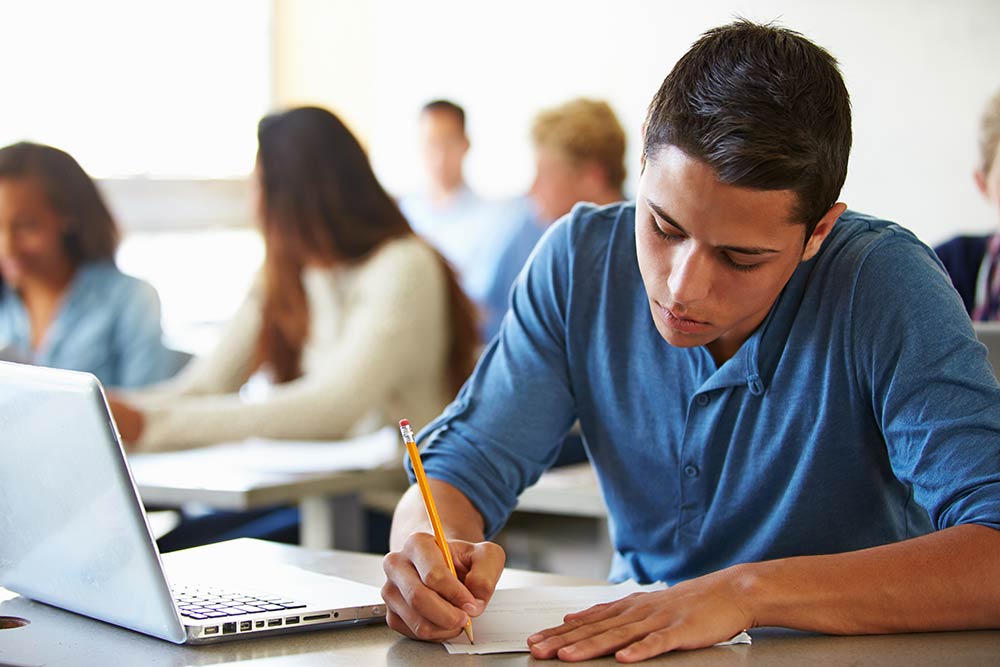 Summer before senior year is an important planning season for the upcoming college application process. At this point, you should have a list of desired colleges and universities to which you will apply; and it's never too soon to begin putting together your high school resume and starting your Common App and supplemental essays.
Your resume should include extracurricular activities, within and outside of school; your community service work; employment; honors and awards. Keep in mind colleges like to see continuity of involvement.  It's better to be involved in one or two clubs throughout the four years of high school, rather than a project here…and another project there!  Every application requests this information, so begin making a list of everything you have done. Additionally, if you have taken a leadership role in any of these activities be sure to indicate it. The college admissions counselors love leaders!
After you have completed this piece of the process, it's time to move onto your personal statement!  This is the time for you to look inward and to reflect on what it is that sets you apart from your competition.  Is there someone you admire and consider a role model?  Have you investigated and learned from a unique situation or from your involvement in a special project?  Warning, try to avoid family dysfunction!  We've all experienced this in one form or another and from what I understand college counselors have read enough of these. They are looking for creativity, diversity…..uniqueness! This is not going to be a quick process and my advice is to "free write," once you've decided on a topic. After you have done this, set it aside and go back to it the following day, etc……  Your English teacher can be a terrific support to you regarding the progression of this essay, so use the resources available to you!  Once you have decided on your list of schools, take a look at the essays each of the schools request and make a comprehensive list of what needs to be done. You may not necessarily have to reinvent the wheel for each application.  Many times you can edit and revise the writing you have already completed!
Now…take a deep breath…and get started!  I promise you'll feel better once these pieces are completed!
By Ginny Feldman, College Counselor