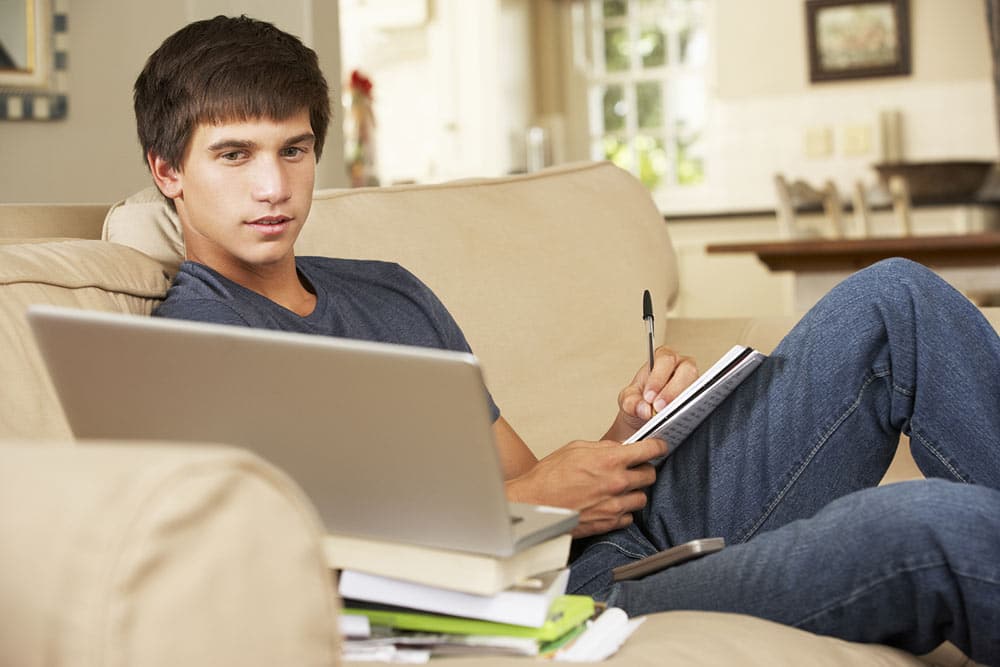 General Information
The ACT is a college entrance exam administered by ACT, Inc.  It consists of five sections: English, Math, Reading, Science Reasoning, and Writing.
Format and Content
1
It is NOT specifically designated how many questions will test each math topic, but the content tested is always the same. The primary topics tested are arithmetic, algebra I and II, geometry, and data analysis.  Calculators are permitted.
2
Calculators are NOT permitted for the Science Reasoning section.
3
The essay portion of the exam is technically optional although some schools require it.
4
Multiple choice.
Total length with standard time
3 hours and 35 minutes with Writing
2 hours and 55 minutes without Writing
Total length with extended time
5 hours and 23 minutes with Writing
4 hours and 23 minutes without Writing
Scoring
Students receive a score between 1 and 36 for each section other than the Writing section.  The Writing section is scored out of 12.  A composite score out of 36 is calculated by averaging the four section scores. There is NO wrong answer penalty on the ACT, so a student should never leave a question blank.
2021-2022 Testing Schedule
October 23, 2021 (registration deadline is 9/17/21; late registration deadline is 10/1/21)
December 11, 2021 (registration deadline is 11/5/21; late registration deadline is 11/19/21)
February 12, 2022 (registration deadline is 1/7/22; late registration deadline is 1/21/22)
April 2, 2022 (registration deadline is 2/25/22; late registration deadline is 3/11/22)
June 11, 2022 (registration deadline is 5/6/22; late registration deadline is 5/20/22)
Cost
Registration without Writing Section: $60
Registration with Writing Section: $85
Late Registration: $36
Change Fee: $40
Score Choice
The ACT, like the SAT, has a score choice option that allows a student to take the test multiple times without having to worry about colleges seeing all their results. Instead, they can select which test dates they want sent to schools.
A student CANNOT, however, select from within a test date certain section scores to send.  For instance, they cannot send ONLY a math score from a certain test date.
Different schools have different policies in regards to score choice.  Students should check the specific requirements for each of their preferred schools.
Registration Site/Additional Information
Visit the official ACT website to register and learn more.
View a comparison of the current SAT and ACT tests.
Last edited