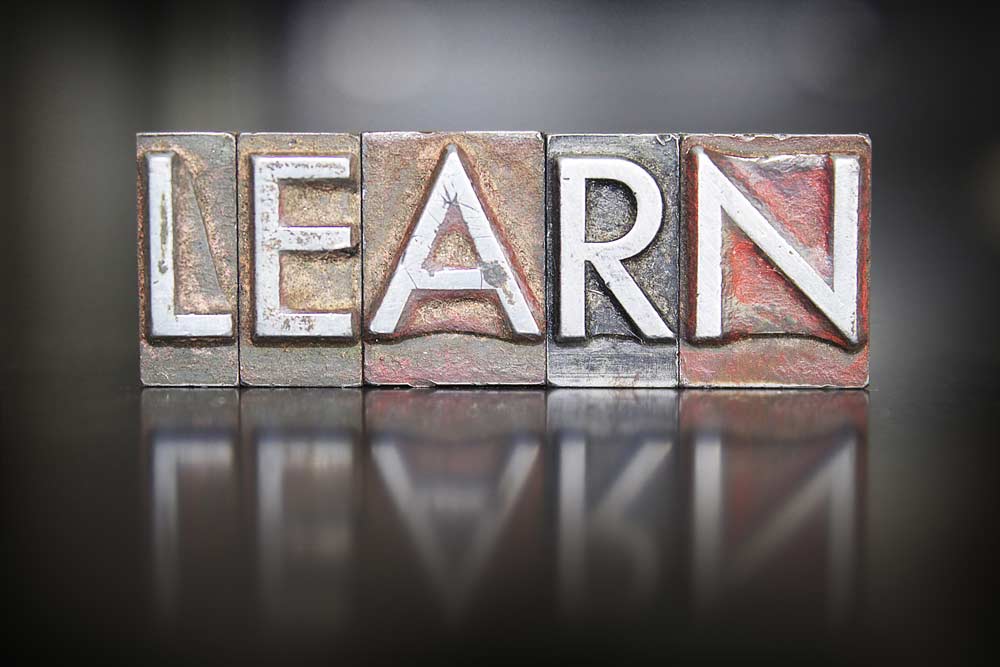 Following several years of significant operational disruptions, schools are focused on stabilizing routines and expectations and reconciling underdeveloped skills given the overwhelming data on pandemic learning loss experienced to some degree for the majority of learners in both private and public schools. In a recent research brief from July 2023, NWEA estimates that the average student needs 4.1 additional months of reading instruction and 4.5 additional months of math instruction in order to catch up to pre-pandemic levels. The antidote to skill gaps is high-dosage tutoring, which is generally defined as intensive 1:1 tutoring at least 3x per week, or for about 50 hours over a semester. We've seen an increase in the requests for high-dosage tutoring over the past year, particularly, and this trend has continued this fall.
Our conversations with parents and school faculty in addition to our own observations confirm the following concerns across the curriculum:
Writing skills across all grade levels, and for all writing purposes (e.g narrative, informational, and persuasive), needs improvement. Subcategories of writing work include:

Prewriting strategies
Basic and advanced grammar and syntax
Sentence fluency and varying sentence structures
Transition words and phrases
Sequencing and chunking ideas to create effective, multi-paragraph pieces
Incorporating quotations and citing references
Systematically editing and proofreading
Incorporating stronger vocabulary
Improving close reading skills, including note taking, annotating, and properly outlining, is a common need for students in the upper elementary, middle, and high school divisions.

Decoding, reading fluency, and comprehension work with students in elementary and middle school, which includes effectively summarizing texts and determining / justifying the main idea of a non-fiction text.
Automaticity of basic math facts (all four operations).
Work with fractions is complex and spans common fractions, decimal fractions and percentages. We see a lot of skill gaps here.
Executive function skill building is needed, particularly as it relates to work prioritization, goal setting, time management, minimizing distractions, and developing enhanced metacognition so that a student learns to set themself up for optimal performance under particular circumstances.
As a result of academic doubt, we've seen a return to admissions testing requirements at most NYC day schools and some highly selective boarding schools in addition to many colleges. Despite the continued use of "test-optional" language at various schools, this testing is NOT really optional for everyone. It remains a filter. We know that media buzz can sometimes be confusing and misleading, and this is absolutely true as it relates to test-optional policies for the majority of our students. We continue to help our students achieve success with school and college admissions because we continue to take the harder, more steady road exceeding expectations everywhere we can. Submitting strong test scores continues to be a way to demonstrate academic mastery in a climate where there is considerable doubt. Moreover, "holistic reviews" by admissions committees take each student's specific context into consideration, so "being competitive" is relative to each student's situation and environment.
Of note, the average baseline performance we're seeing for admissions testing is lower than the average performance we saw prior to the pandemic. This data is reinforced by the lower scores we've seen at large on private school achievement test data, such as CTPs or MAP testing. Therefore, students engaged in ISEE, SSAT, ACT or SAT work have the specific advantage of auditing prerequisite skills and systematically closing any gaps before moving onto accelerated instruction.
With most planning and establishing new routines, it's important to not let perfect be the enemy of good. Plans can always be tweaked or recalibrated as more information becomes available. With that in mind, if you have any questions or concerns about your child's academic performance, or if you have an interest in pursuing a private school or college admissions process, please contact us to schedule an appointment for further discussion without delay!
By Brad Hoffman, M.S.Ed., Board Certified Educational Planner, and Faya Hoffman, M.A., Board Certified Educational Planner