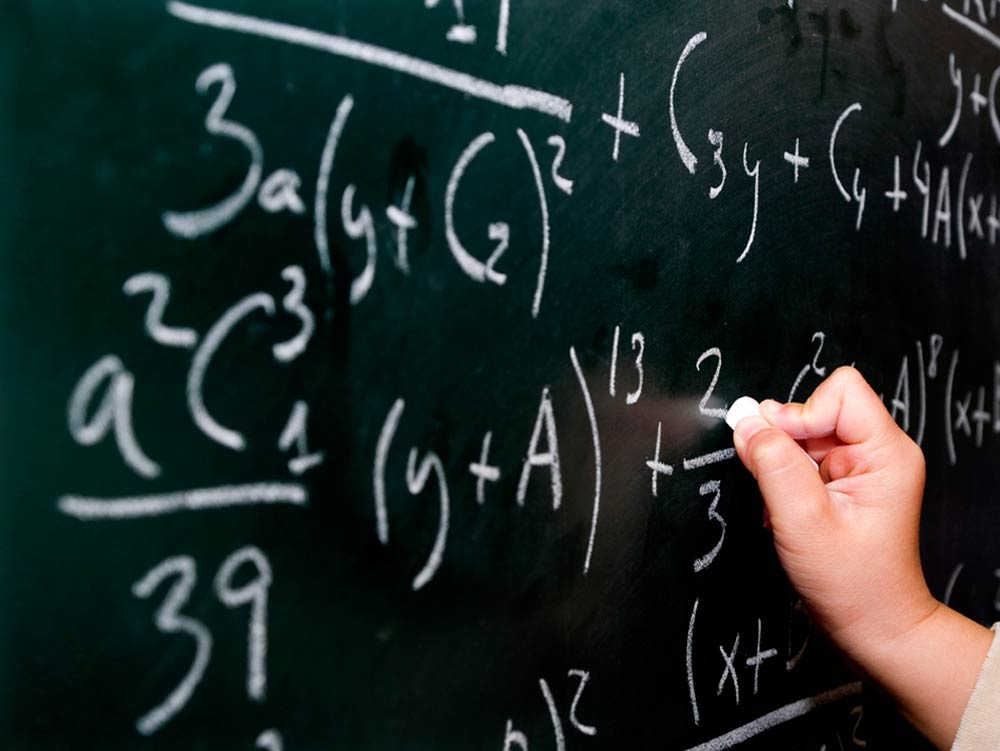 General Information
The Graduate Management Admissions Test (GMAT) is a standardized test administered by the Graduate Management Admission Council (GMAC). It is used as an admissions factor or requirement at many graduate level business schools in the United States. It consists of three sections: Analytical Writing, Verbal Reasoning, and Quantitative Reasoning.
The structure and content of the GMAT changed in June 2012.
A 30-minute section, Integrated Reasoning, was added where students will have to evaluate outcomes and interpret data presented graphically from multiple sources.
The Integrated Reasoning section receives a separate score that will not impact the Verbal, Quantitative, Total, or Analytical Writing scores at all.
The Analytical Writing section was shortened to 30 minutes and only includes one writing task.
Thus, the total administration time for the GMAT remains the same at 3 hours and 30 minutes.
Format and Content
The GMAT is a computer-based exam with three sections: Analytical Writing, Verbal Reasoning, and Quantitative Reasoning.
The multiple-choice sections (Verbal and Quantitative Reasoning) are computer adaptive. This means that each section starts with a question of moderate difficulty. If the question is answered correctly, it moves on to a more difficult question. If the question is answered incorrectly, it moves to a less difficult question. This process continues throughout each section. Because of the nature of a computer-adaptive test, answers to questions cannot be changed once submitted and test-takers cannot skip a question and then return to it later.
1Calculators are NOT permitted
2 Data-Sufficiency questions contain initial information and two statements, labeled (1) and (2). Students must decide whether the statements given offer enough data to allow them to answer the question.
Students must choose one of the following answers:
Statement (1) ALONE is sufficient, but statement (2) is not sufficient.
Statement (2) ALONE is sufficient, but statement (1) is not sufficient.
BOTH statements TOGETHER are sufficient, but NEITHER statement ALONE is sufficient.
EACH statement ALONE is sufficient.
Statements (1) and (2) TOGETHER are NOT sufficient.
Total Time
3 hours 30 minutes.
Scoring
Verbal and Quantitative Reasoning
Verbal and Quantitative Reasoning sections each receive a scaled score between 0 and 60. These scores are then combined and converted into a total GMAT scaled score between 200 and 800. The Analytical Writing Assessment does not affect the total score at all. Scores are determined based on an algorithm not released by the GMAT, but this algorithm does take into account:
the numbers of questions answered
the number of questions answered correctly and incorrectly
the level of difficulty and other statistical properties of each question
Analytical Writing Assessment
For the Analytical Writing Assessment, each writing task receives a grade between 0 and 6 from two different graders. These two grades are averaged for each task. The averaged grades for each task are then averaged together to produce a final Analytical Writing score between 0 and 6 (in half point increments).
Reports
Score reports sent to schools will include a student's scores from all GMAT tests taken over the last five years.
On the report, each score (Verbal Reasoning, Quantitative Reasoning, Total, and Analytical Writing) will receive a percentile ranking which represents the percentage of test-takers from the most recent three-year period that scored below that score. Therefore, while a scaled score never changes, a percentile ranking may vary from year to year.
Testing Schedule
The GMAT is a computer-based test that is administered year round at certified testing centers. See available testing dates.
A student can take the GMAT only once every 31 days, and no more than five times within any rolling 12-month period.
Cost
Registration Fee: $250
Registration/Additional Information
Visit the official GMAT website to register and learn more
Last edited