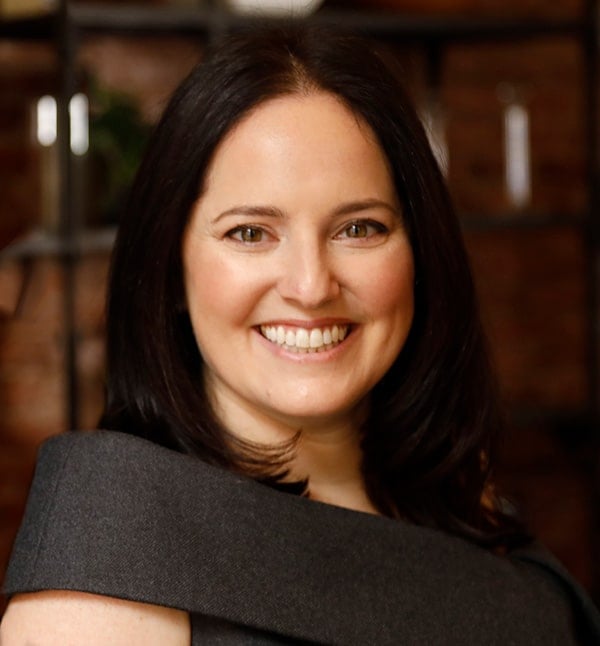 Faya Hoffman, COO and Co-Founder of My Learning Springboard, is a graduate of Columbia University and The Jewish Theological Seminary (JTS), where she earned dual degrees. Faya then received a Master's degree at JTS specializing in Curriculum and Instruction. Faya is trained in PAF Reading Intervention, an Orton-Gillingham based approach, Judith Hochman's Teaching Basic Writing Skills, Singapore Math, and a variety of other programs, methodologies, and curricula.
Professional Associations
Faya Hoffman is a Board Certified Educational Planner (AICEP) and Professional Member of the Independent Educational Consultants Association (IECA) with specialty designations in mainstream day and boarding schools, specialized schools for students with learning disabilities, and therapeutic placements, including therapeutic boarding schools, residential treatment centers, and wilderness programs. She is also a member of The Enrollment Management Association (formerly SSATB), The Association of Boarding Schools (TABS), the Small Boarding School Association (SBSA), the National Association for College Admission Counseling (NACAC), and the Association of Educational Therapists (AET).
Faya Hoffman's Corporate Background
Prior to joining My Learning Springboard, Faya was Director of Public Relations for Karla Otto and, previously, an Account Executive with Paul Wilmot Communications. Faya represented luxury brands and major fashion labels, including J. Mendel, Solange Azagury-Partridge, John Galliano, Kanye West, Jerome Dreyfuss, Oscar de la Renta, Tommy Hilfiger, and H&M. She was also responsible for managing and executing fashion shows each season for New York City and Paris Fashion Weeks. Beyond her fashion clients, Faya also represented American Ballet Theater and God's Love We Deliver.
Faya Hoffman's LinkedIn profile
Faya Hoffman
My Learning Springboard, Inc.
COO and Board Certified Educational Planner
A multidisciplinary educational consulting firm specializing in school planning, academic tutoring, and test preparation.
faya@mylearningspringboard.com
Phone: +1 (646) 580-9794
Last edited