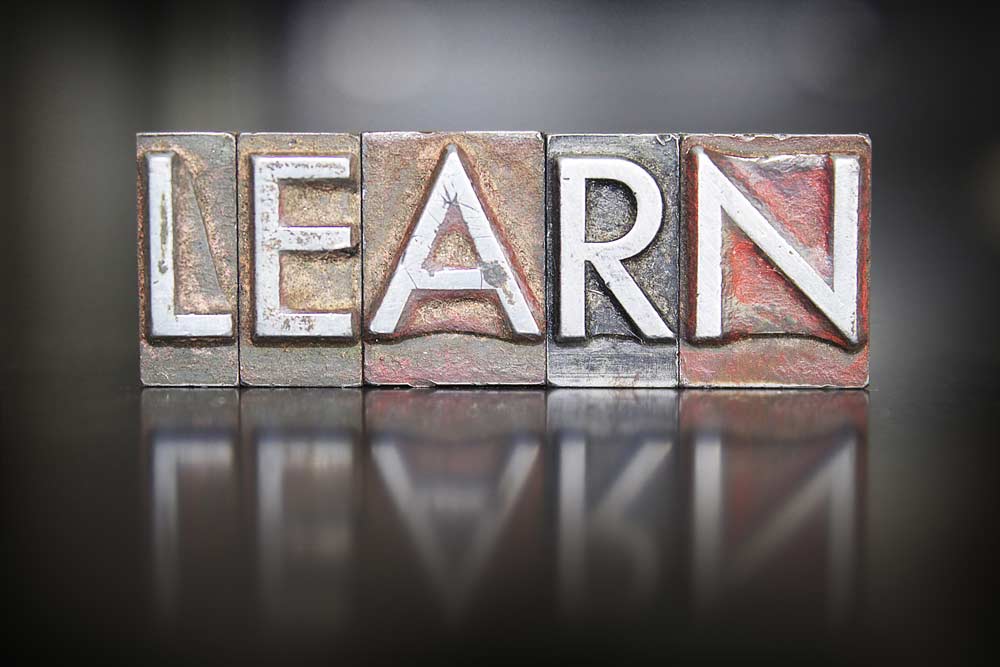 What makes for effective tutoring? What's the difference between tutoring and academic coaching? How is a learning specialist different from an educational therapist? What is the role of a Board Certified Educational Planner? Why work with an organization instead of an individual?
When Faya and I launched My Learning Springboard in 2009, we set out to create a distinctly different tutoring experience for families in New York City and beyond. As a nimble, proactive multidisciplinary team, we engage in educational planning and educational problem solving, which may include:
Private tutoring with a focus on academic intervention
Private tutoring with a focus on academic acceleration
Executive function coaching
Test preparation
Special education advocacy
Ongoing school planning, including course selection, preparation for parent-teacher conferences, navigating current trends, or crisis management (e.g. disciplinary action)
Admissions consulting (preK-12) — day schools and boarding schools (mainstream, specialized, and therapeutic schools)
College Counseling
Faya and I are both Board Certified Educational Planners (AICEP) and Professional Members of the Independent Educational Consultants Association (IECA) with triple designations for school planning and admissions consulting across mainstream, specialized, or therapeutic settings, including day and boarding schools. We are also college counselors and Professional Members of NACAC. We grow with our families over time, and we frequently support siblings with very different needs, often attending different schools.
We believe that the most effective educators are collaborative, reflective, compassionate, patient, and open to constructive feedback. They are committed to collegiality, lifelong learning, and professional development at every stage of their careers. They love to creatively problem solve, to brainstorm instructional strategies, and to learn new programs and approaches. They read voraciously within their field and beyond. They are lifelong learners who seek additional degrees, certifications, and professional development to enhance the tutoring experience. They care deeply about their students' success and will approach the academic work in any number of ways in order to make it transparent, meaningful, and accessible.
"Tutoring" doesn't fully capture what we do, and the job title "tutor" isn't a particularly descriptive word. Our faculty is comprised of early childhood educators, elementary educators, middle and high school educators, special educators, reading specialists, math specialists, college professors, and subject-matter experts. Our learning specialists are professional educators with degrees in special education, or experienced general educators with expertise in developing and delivering targeted interventions; these teachers have often worked in fully inclusive settings and/or collaborative team teaching classrooms. Learning specialists could have very different professional backgrounds, so the matching in each student case is really important. For example, learning specialists with expertise in dyslexia intervention are often different from learning specialists with expertise in autism, ADHD, or executive function coaching. Reading specialists and math specialists are specific types of learning specialists with degrees or certifications in reading or math instruction. These educators typically have different professional backgrounds and training from English, literature, and math subject matter experts or college professors.
As an executive team of educational therapists and learning specialists, our interest goes beyond the subject matter itself. We're concerned with a student's self-awareness and underlying learning skills as well as his/her social and emotional well being. After every session with every student, our teachers collaborate with our senior leadership team — Brad Hoffman, Faya Hoffman, and Laurie Gross — so that we can brainstorm and discuss strategies and approaches in real time. Therefore, each of our families benefits from a curriculum and development team with pedagogical expertise, special education expertise, subject matter expertise, and school planning and placement expertise.
No matter what comes up on the schooling front, our families are never alone in navigating educational decision-making. Our wide ranging expertise allows us to go down any necessary path. This teamwork leads to an entirely different tutoring experience — and educational planning experience — for our families.
By 
Brad Hoffman
, M.S.Ed.
Board Certified Educational Planner and Learning Specialist
My Learning Springboard, Inc.