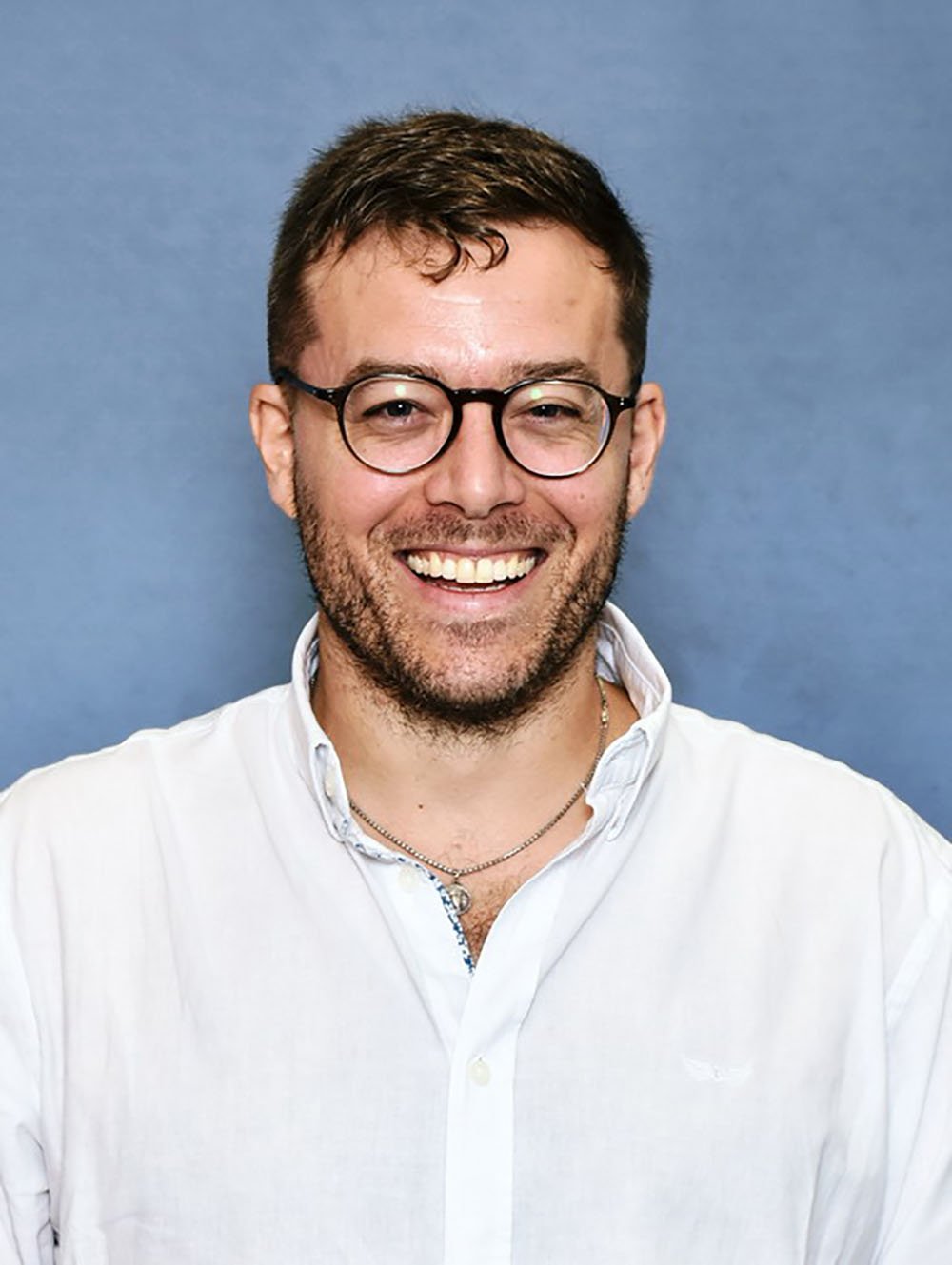 Cameron Skinner is a dedicated educator with over ten years of experience working in the education sector. He has traveled the world tutoring students, teaching courses, creating curricula, conducting workshops, observing classrooms, and leading education organizations. He now wants to share his knowledge, experience, and expertise with his clients.
Cameron has taught multiple grade levels at schools in the United States, Africa, and Europe. Currently, Cameron is a faculty member at TASIS Portugal, where he teaches fourth grade and acts as the curriculum lead for his grade level. Before joining the faculty there, he worked as a teacher and private educator in Colorado, and an experiential educator for Where There Be Dragons in Senegal and Rwanda. He also served as the Associate Director of Friends of Guéoul, a non-profit that provides scholarships to hundreds of young women in Senegal. In addition, he worked as an ESL teacher for about two years in Rwanda with the Peace Corps. Throughout his career, he has enjoyed working to empower children through his work as a private tutor and remains committed to helping students reach their full potential.
Cameron specializes in teaching math from 3rd through 9th grades and writing from 6th grade through the doctoral level. He also tutors students in the Reading, Writing, and English sections of the SAT and ACT. He is especially adept at teaching Singapore Math and Core Knowledge content, central parts of the curriculum at TASIS Portugal. In addition, he has many years of research experience in the Social Sciences. Cameron earned his B.A. in English from Tufts University, his TEFL certification from the University of Toronto, his iPGCE from the University of Sheffield, and his M.A. in International Education from New York University. He has also completed his certification in IB Mathematics, Applications and Interpretation, Categories 1 and 2.