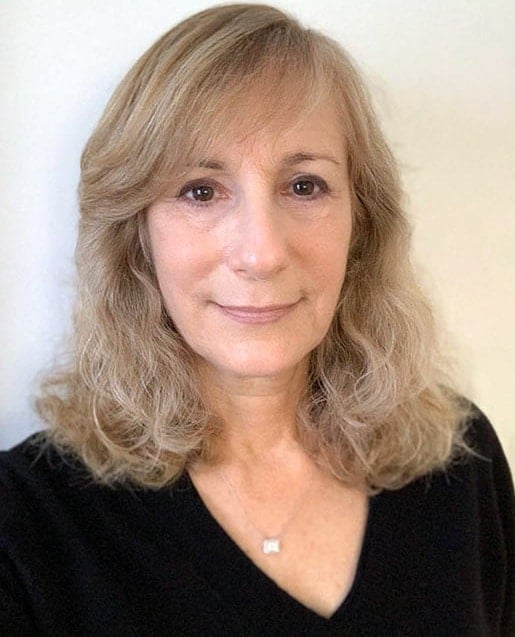 Elizabeth Schiff is an enthusiastic Learning Specialist and private tutor with over 25 years experience teaching and tutoring reading, writing, math, science, French, and social studies for K-8th grades, as well as English, history and French for high school students. Elizabeth has an MS.Ed in Elementary Education from Bank Street College of Education, an AB in English and American Literature from Brown University, and she graduated from The Brearley School. Elizabeth has taught all grades from Kindergarten to 4th and has tutored many students in 1st through 12th grades. Moreover, she is trained in Orton- Gillingham based interventions, including PAF.
Elizabeth Schiff absolutely loves teaching and makes learning fun! She has taught at private, public and charter schools, and has extensive experience with a broad range of learning styles and differences, including: ADD/ADHD; executive functioning; dyslexia and decoding; graphomotor/fine motor; processing; short term memory; receptive and expressive language; visual-spatial and motor planning; and anxiety disorder. She focuses on improving students' self-esteem by offering consistent positive encouragement and feedback, supporting them academically, and teaching them the skills and analytical thinking they need in order to be successful.
Through informal assessments, Elizabeth develops an individualized plan that addresses each student's strengths, interests and needs, and she uses a wide variety of developmentally-appropriate methodologies, resources, games and activities specifically designed for each student. She gives frequent oral and written feedback to parents, and stays in close communication with teachers and learning specialists when appropriate. She generally works long-term with students, but she also does test preparation for the ISEE, the SHSAT and the SSAT, and she teaches interview skills.
Elizabeth Schiff has tutored students from Dalton, Chapin, Brearley, Ethical Culture/Fieldston, Columbia Grammar, Trevor Day, Rodeph Sholom, The Town School, The Dwight School, Professional Children's School, United Nations International School, Speyer Legacy, Stephen Gaynor, Gateway and multiple public schools.