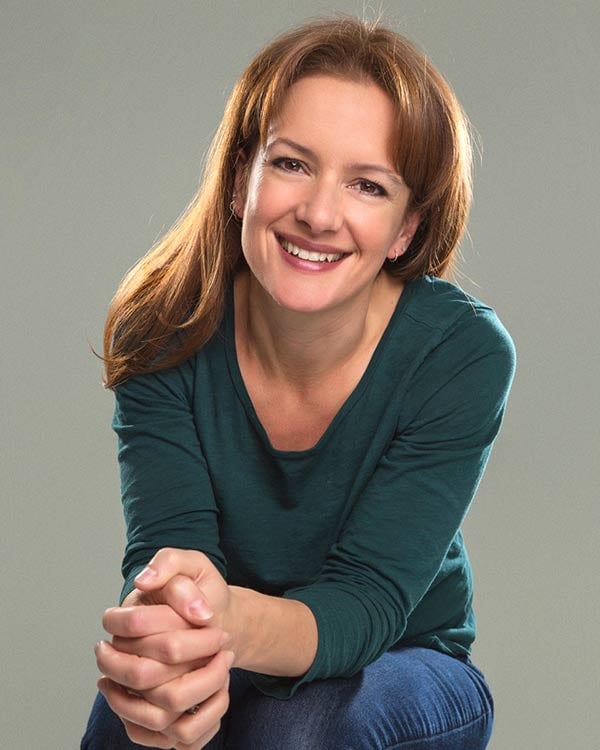 A graduate of Vassar College, and mother of three little girls, Caroline was born and raised in New York City, where she attended Trinity School for 13 years. Caroline uses her years of experience as a middle and high school teacher, an instructor for college-aged students and adults, and a private tutor, to help students of all ages with their writing, math skills, and test taking.
After working as a private tutor for a family in Beverly Hills for three years, Caroline took on a full-time position teaching English and social studies to 8th graders at the prestigious Crossroads School in Santa Monica. While there, she also taught drama to 6th, 8th, 11th, and 12th graders. Since moving back to New York, Caroline has been teaching adults screenwriting and acting. Additionally, she blogged for a quirky motherhood website, and does private screenwriting coaching.
Since graduating from Vassar, Caroline has enjoyed volunteering as an alumni admissions officer, interviewing scores of students from high schools in Manhattan and Westchester. She also volunteers as a mentor for the South Central Scholars program where she offers academic and social support for exceptional students from low-income areas who have earned scholarships at prestigious universities.
Caroline's unofficial philosophy is that the most important thing in life is to improve the world by bettering people's daily lives. She tries to do this by bringing positivity, kindness, generosity, and respect into every situation.
Lastly, if there is one thing Caroline regrets from her teaching career, it's that she was not a parent herself when she was teaching young students full time. She feels that being a parent now makes her more empathetic to children's struggles and strengths, and better at understanding parents' needs.