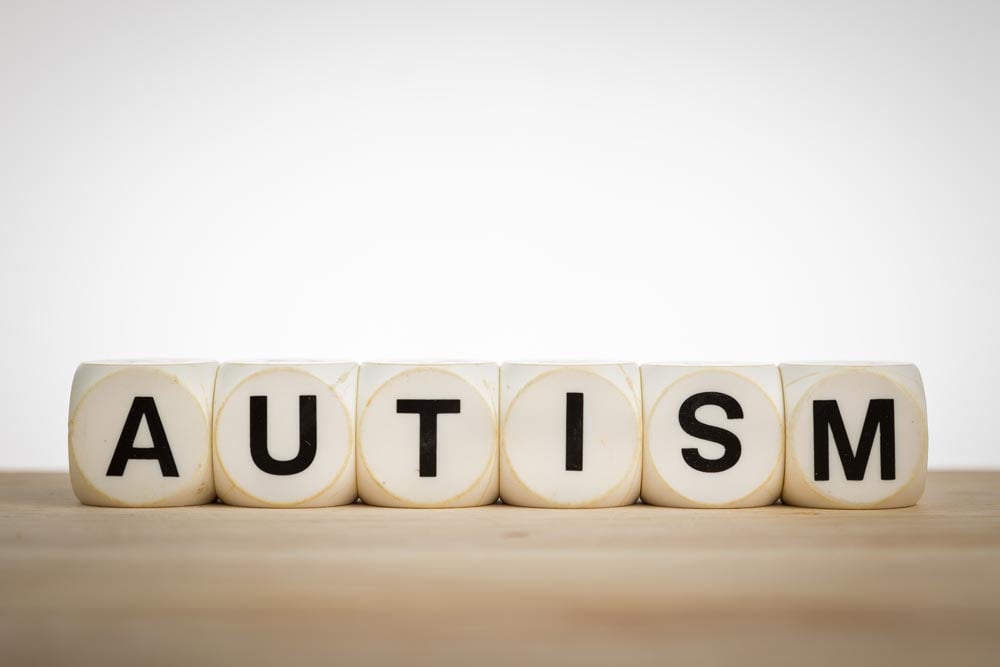 Autism Spectrum Disorder:
Because autism is a complex disorder of brain development, My Learning Springboard offers autism support for families with a wide range of needs.
According to Autism Speaks, characteristics of ASD are identified as having difficulties "in social interaction, verbal and nonverbal communication and repetitive behaviors." Historically there have been several diagnosis that fell under the Autism umbrella, however in the most recent edition of the DSM-5 diagnostic manual, all autism disorders were identified as Autism Spectrum Disorder (ASD).
At times it presents challenges in various areas, such as intellectual disabilities, communication, speech, social awareness, motor coordination, sensory integration, and self-regulating behaviors, including attention and sleep. Individuals with ASD also may show strengths in areas, such as visual skills, music, math, art and academic. The Autism Spectrum Disorder ranges from mild to severe and includes children and adults with Asperger's Syndrome.
There are varying theories as to what causes autism although most research believes that there is not just one cause. Researches continue to investigate a number of factors that may contribute to the causes of autism.
If you suspect that your child is exhibiting signs of autism, contact your doctor and/or your state's Early Intervention Services program, usually through your local school system right away. Early intervention has been a hallmark strategy in developing cognitive, social and communication strategies in young children.
Autism Support for Families:
Early and Strategic Interventions
Autism Spectrum Disorder Evaluations
School Admissions and Specialized Program Consultation
DIR® (Developmental, Individual Differences, Relationship-Based) / Floortime Model
Applied Behavior Analysis (ABA)
Specialized Yoga and Movement Therapy
Multi-disciplinary approach incorporating services such as Occupational Therapy (OT), Speech
Therapy (ST), and Physical Therapy (PT)
For additional information about services and specialists, please contact our office.
Last edited