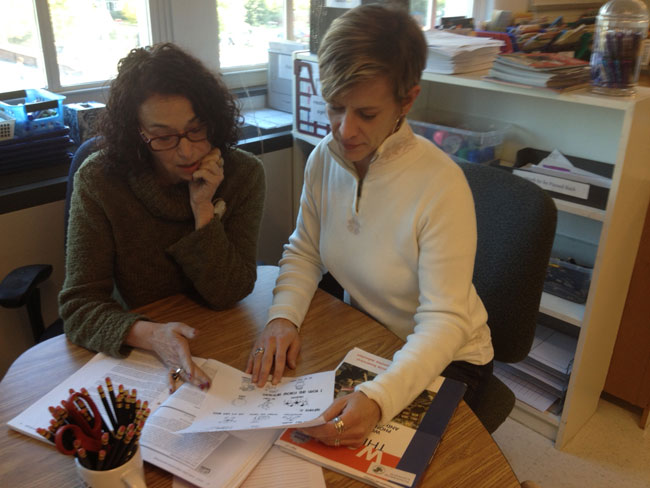 Family Workshops and Parent Coaching:
Our experts work with PTAS, private groups, and individual parents to help parents learn more about their educational curiosities. Topics range from teaching methodologies to child development to supporting learning and wellness. As an event for your PTA, a smaller group of families, or an individual family, we'll facilitate a discussion, construct a panel, or model a lesson for parents and/or children.
Professional Development:
We partner with schools to facilitate discussion, enhance instruction, and develop meaningful learning experiences for grade level teams, school leadership teams, PTA leadership, and entire faculties. Areas of expertise include:
Common Core State Standards
Curriculum planning and development
Data collection and strategic planning
Differentiated instruction and learning styles
Full inclusion and special education services
Guided Reading and Guided Math
Service-Learning and Social Action:
Civic engagement, political efficacy, and moral development—all three can be achieved through service-learning. This instructional strategy helps to create a social awareness in students that impels them to social action with documented success at every educational level—primary, secondary, and postsecondary. At My Learning Springboard, we help students and schools to develop and implement service-learning opportunities in connection with the curriculum More on Service learning and social action…
We leverage our expertise to help families and schools identify and hire talented educators.
Last edited