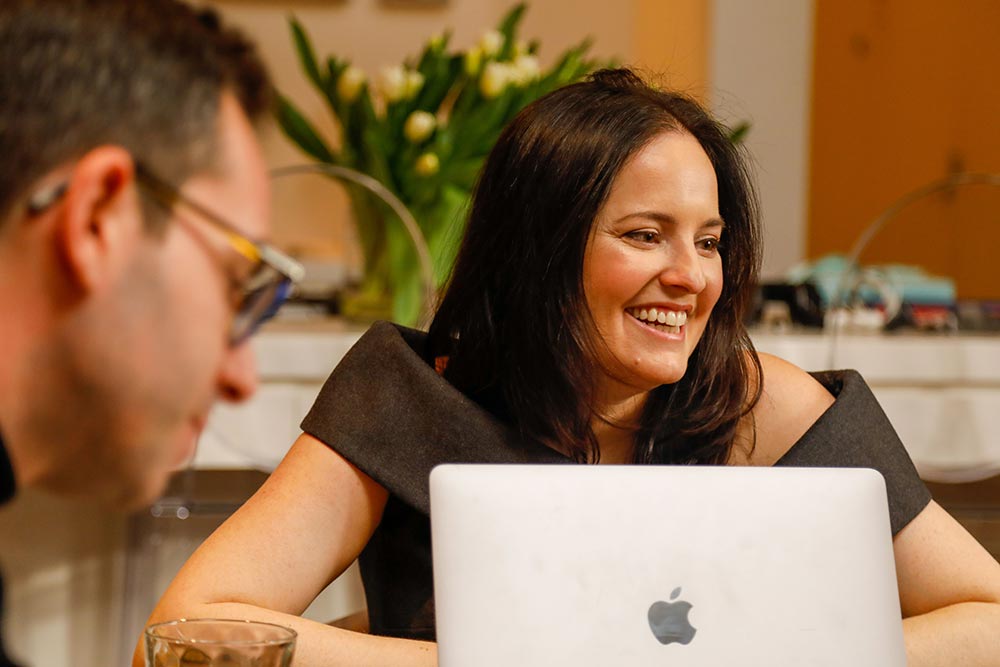 My Learning Springboard is defined by its success as a multidisciplinary educational consulting firm with expertise in case management and instructional coaching.
The first question we ask – What would benefit the student and your family? – forms the basis of our work. With over 100 years of combined teaching, case management, and school leadership experience at every grade level from preschool through college, our Leadership Team is able to support a wide range of learners and needs. Hence the question, what would benefit your student and your family?
As Board Certified Educational Planners and professional educators, we facilitate case management, instructional coaching, and parent advising to bolster the success of every student. We discuss cases as a professional team based on formal and informal assessments, school documentation, educational testing, and observations in order to make strategic recommendations that support learning. To develop each plan, we apply a 360-degree evidence-based approach to gather data from classroom teachers, learning specialists, or school administrators. Further, we layer in data from psychologists, pediatricians, occupational therapists, speech pathologists, and other related service professionals, as applicable. Even once a plan is in place, we expect to adapt and tailor it as the tutoring or intervention gets underway. We believe that each student's situation must be carefully considered on an ongoing basis and strategic planning is essential to achieving success.
We take great care to build the right team for you. Our Leadership Team works together with highly qualified and skillful tutors or specialists and related service professionals in partnership with families. We seek relationships with educators and related service professionals who are consummate professionals and have a demonstrated track record of success. They approach their work as compassionate practitioners, which includes having excellent communication skills and a desire to build trusted relationships with all stakeholders.
At the core of our practice is the belief that every student can succeed. We recognize that there are lots of ways to get from Point A to Point B, and all stakeholders ought to work together toward a shared goal. We seek to facilitate a transparent and collaborative process that values working closely with families and schools. In a perfect relationship, we're all learning from one another, and our students benefit from this cohesion.
Please contact us to discuss our services.
By 
Brad Hoffman
, M.S.Ed.
Board Certified Educational Planner and Learning Specialist
My Learning Springboard, Inc.