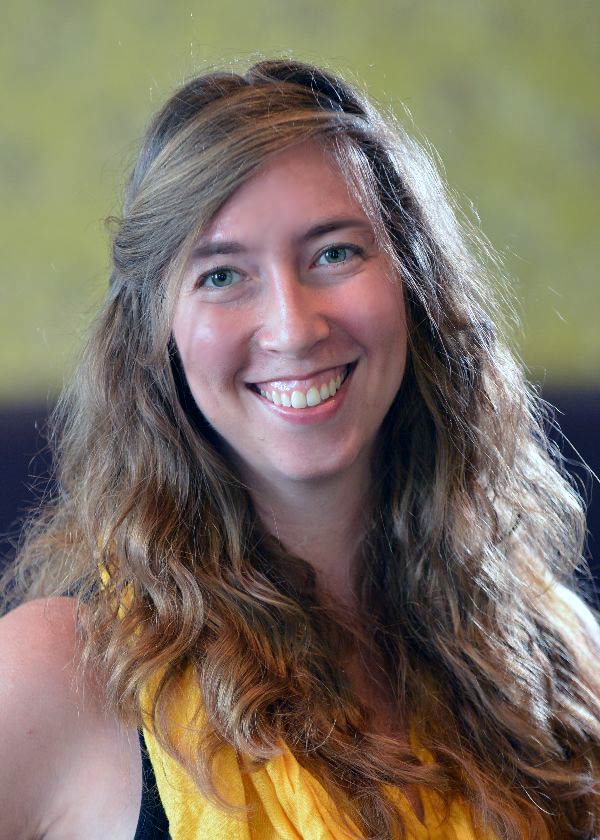 Jordi Rozenman is a highly experienced and enthusiastic private tutor specializing in writing, reading, and literature. She taught high school English for five years in public and private schools, and was the Associate Director of College Counseling at The Field School in Washington, DC. Jordi is currently pursuing a master's degree in the great books program at St. John's College. While attending graduate school, she has had the pleasure of working with the college office at Georgetown Day School, helping seniors in all stages of writing their college essays. In the summer of 2019, Jordi became an online discussion leader for Classical Academic Press, leading students in thoughtful and vibrant discussion in courses such as The Odyssey and Oedipus Rex. Outside the classroom, she has extensive private tutoring experience with students from DC and Northern Virginia schools.
Jordi Rozenman is the winner of an ETS Award for Excellence on the English Language, Literature, and Composition Praxis exam, and completed the College Board's training to teach AP Literature. In October 2019, she had the opportunity to present at the annual conference of the Association for Graduate Liberal Studies Programs, giving a paper entitled "Literature for Human Beings," drawing on her experiences teaching English. She has published op-eds as well as poetry, and is thrilled about her recent poetry publication in Confluence. You can also find her poems in Hill Rag, Colloquy, and Energeia. She has been a featured poetry reader at the DC literary reading series The Inner Loop, and at the Capitol Hill Book Fest.
Beyond reading and writing, Jordi loves dance, and was the founder and coach of the dance team at The Field School. She had the great fortune to study at the Sorbonne in Paris during college, and for this reason is also a huge fan of French food (most importantly, Nutella). She is a hot chocolate connoisseur, and can tell you the best places to find hot chocolate in DC, ranked. Jordi adores working with students and discussing anything to do with books and writing (even grammar), and can't wait to discuss with you!