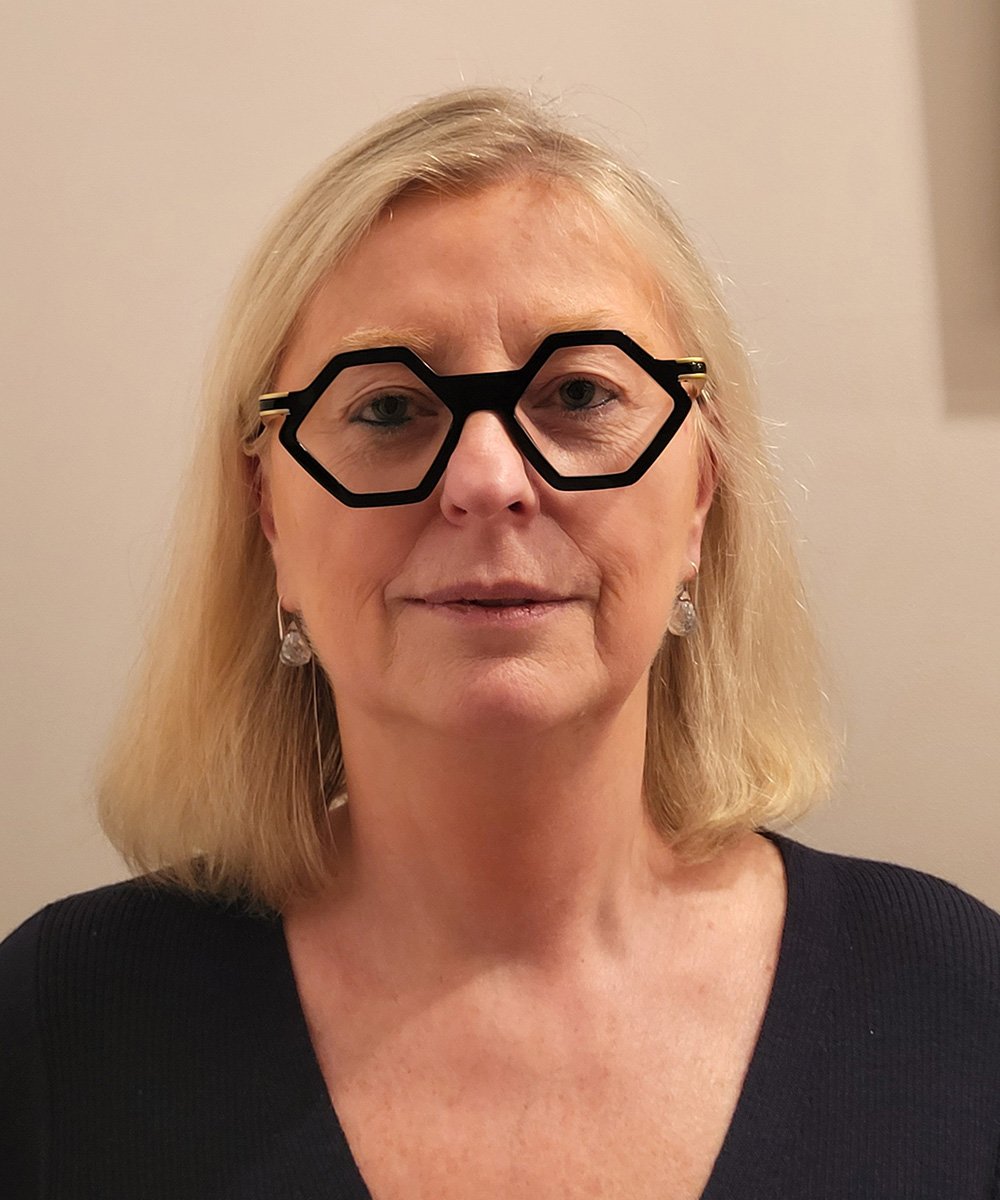 Born and raised in Paris, France, Nathalie Biju-Duval spent summers in Catalunya, Spain, where her family still owns a home in the small town of Begur. It was here, while playing with other children her age, that Nathalie became fluent in Spanish.
Nathalie's family relocated to Grenoble, France (near the Alps) where she attended High School at the Lycée Champollion, a public school. She then attended the Law University of Assas in Paris, where she received her Masters in International and European Law. She was always interested in traveling and meeting people from various countries, believing that the ability to communicate in different languages is key to appreciating various cultures and having a greater understanding of the world.
In the nineties, Nathalie Biju-Duval moved to New York City and began working at an International law firm as an intern before becoming a paralegal specializing in US/French/Spanish business transactions. Along with overseeing and supervising a staff of three assistants and two paralegals, Nathalie translated numerous documents and contracts from French/Spanish into English and vice/versa. She also served as the interpreter for attorneys and clients of the firm.
Nathalie is also very good at interacting with young people and has very close relationships with her niece and nephews with whom she has a strong trusted connection. She also helped the daughter of a very good friend of hers when she became interested in learning French and enrolled in classes in college. On many occasions, Nathalie assisted her when she needed help with her assignments. She guided her throughout the chapters with patience and understanding, helping to improve her vocabulary and correcting her translations and syntax. Nathalie always tried to be very positive and encouraging, which really helped her a lot in achieving her goal. It is these relationships that inspired Nathalie to work with middle, high school, and college students as a private tutor.