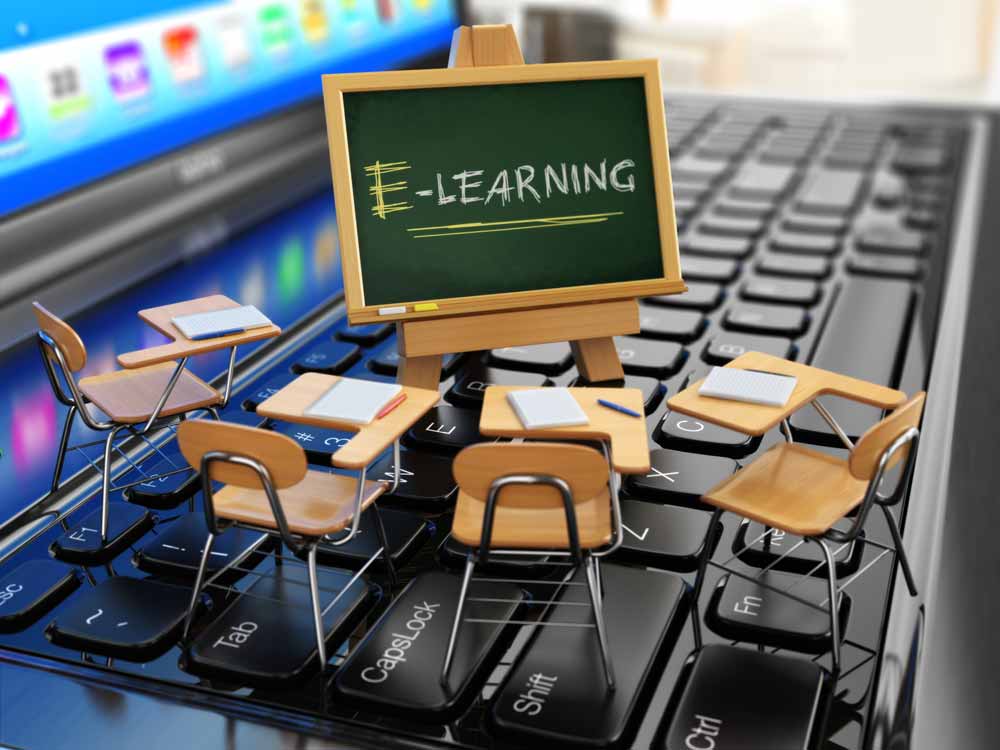 Private remote learning, or e-Tutoring, helps each student meet their unique needs and realize their individual goals from anywhere.
Under the current and difficult circumstances due to COVID-19, e-Tutoring (or remote learning) provides an opportunity for students everywhere to connect with private teachers for 1:1 instruction and to maintain routine and structure while mitigating academic slide.

Consistency and predictably are incredibly important for supporting and calming our students during this pandemic. We are here to help round out these expectations and to provide necessary accountability, supervision, and explicit instruction. We also remain available to provide digital coaching and instructional coaching for any parents or educators seeking strategies and ideas related to managing homeschooling, including "classroom" management and behavioral strategies.
With online teaching and learning, we have much more flexibility to actively manage session time, which could be as short as 15 minutes, thus allowing for mini-lessons or more frequent check ins.
Our remote consultation continues to include mainstream, specialized, and therapeutic school planning and college counseling as well as virtual school programs for students in grades K through 12.
Using a variety of online collaborative tools — such as Zoom, Skype, FaceTime, Google apps, digital white boarding, and document cameras — we create, curate, and deliver private e-Tutoring and homeschooling programs for students living anywhere across the United States or internationally.
Whether the e-Tutoring need is academic coaching to support your's school's curriculum, targeted remediation, acceleration or enrichment, test preparation at any level, writing coaching, or executive function coaching, our educators create a personalized approach to support each student and family.
Regardless of the need or subject matter, we individualize the entire experience to highlight a student's strengths, design an appropriate course of action, and improve academic performance. The intensity, flexibility, and customization of private e-Tutoring — or remote learning — provides students with a competitive advantage in bolstering their success.
Our leadership team will work in partnership with parents and/or schools to set an e-Tutoring learning plan and carry it out successfully.
Reasons for e-Tutoring
Boarding school student
English language learner
Enrichment teaching
Extended travel
Expatriate families
Flexible scheduling needs
Hospital stays
Independent study
International student
Medical needs
Relocation considerations
School closures
School phobia or anxiety
Social and emotional challenges
Please contact our office for more information.
Last edited