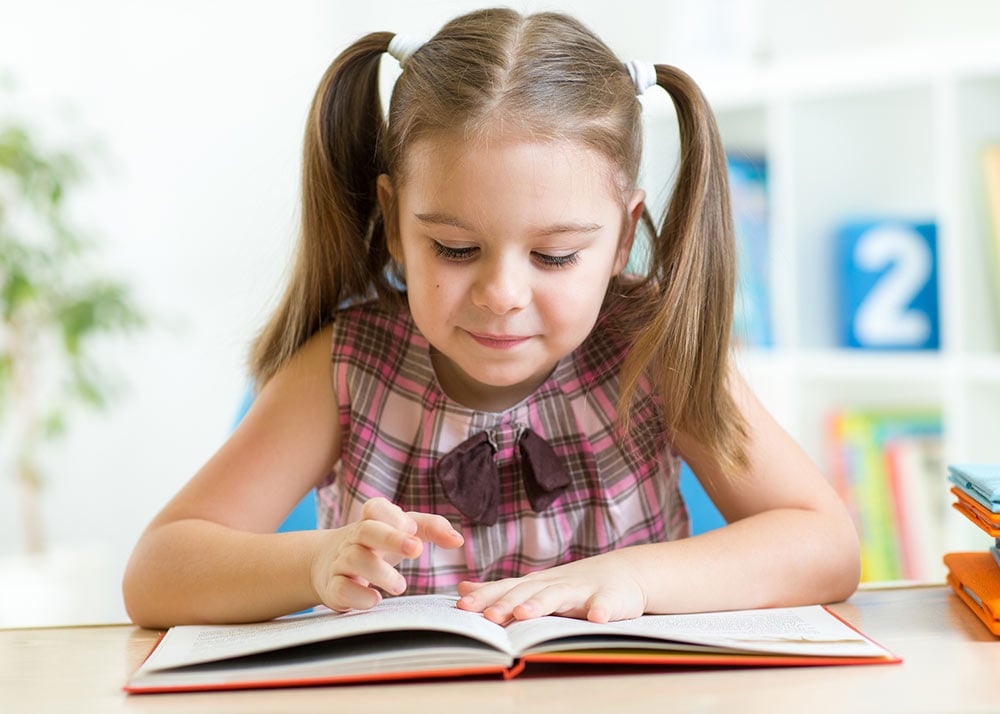 Each school year we help parents to manage the awkward preschool year. What does it mean? What are the considerations?
For most private schools in New York City, the turning 5 birthday cutoff for kindergarten applications is September 1. The public school birthday cutoff is December 31. Therefore, families whose children have fall and early winter birthdays miss the opportunity to apply to private schools until the following school year. But it's not quite that simple, and if your child has a summer birthday, it still may be necessary to wait out an additional admissions season depending on the school and specific group of children enrolling, since they may skew heavily to birthdays in the first half of the calendar year. It's generally not advantageous for a child to be the youngest in the grade for a variety of reasons, so parents and schools have to carefully manage this situation, thus the awkward preschool year.
Most families faced with this situation are typically debating between two options: 1) staying in their current preschool and repeating the pre-K year, or 2) enrolling in their local public school and starting kindergarten with the goal of applying out for the following year and repeating kindergarten in a private school. A third but less popular option is to transition to a new preschool environment for that additional preK year.
Like everything else in life, there are pros and cons to either option. Staying at your current preschool certainly offers an additional year that's play-based, nurturing, and predictable. However,  if your child is ready to start a more academic program, a public kindergarten may make better sense. This public school year offers young learners the opportunity to begin formal academic work with reading and math as well as having the opportunity to adapt to a full school day schedule with greater academic and behavioral expectations. It's also true that your child will likely be one of the younger children in the class, but if you're treating this as an enrichment year, then it's generally not such a big concern. Some children may feel too challenged or frustrated by this larger, academic kindergarten setting, in which case it may not be the best choice. If a family chooses to stay at their current preschool, and their child is ready for some additional challenge, then they can always supplement instruction with one of our early childhood or elementary teachers to start working on reading, writing and math skills.
A common worry for parents considering a year of public school kindergarten surrounds the application process for private schools for the following September. Parents worry that without a private preschool director or exmissions director, there won't be anyone to advocate for them. While it's true that most families aren't able to access much support from their previous preschools, this has never gotten in the way of successful private school acceptances with our families. In some ways, it's arguably less complicated because you're now a "free agent" rather than part of an entire 4s class that needs to be placed with overlapping preferences and agendas.
In an ideal world, families wish they did not find themselves in this position and often ask, "What could we have done differently in this situation?" Sometimes there is an option to better manage the birthday situation in the 2s and/or 3s, which is an easier classroom experience to repeat within the same program. Some preschools may have a "younger 2s or 3s" versus "older 2s or 3s" in order to better differentiate the experience. A select few schools also offer a "junior kindergarten" option for students turning 4 by September 1. Otherwise, there's not much more you can do to control the situation short of precise timing of pregnancies, which is common talk among New York City parents who wish they could control everything, but that's often not a realistic or practical approach.
When we meet with parents feeling left out, worried, and questioning their decisions while their peers move on to a seemingly clearer next chapter, we encourage them to take a deep breath and take the long view. Things aren't always as they seem. Because we work on such a wide range of student cases and placements — ranging from mainstream (day and boarding) to specialized (day and boarding) to therapeutic (day and boarding) — we meet parents going down all sorts of paths, with children at all different age levels, that they never imagined when they thought about their initial "Plan A" for kindergarten. So instead of feeling left out and worried, we encourage you to settle into the situation, and bask in this extra year of early childhood education! We'll help you through it!
By Faya Hoffman, M.A. and Educational Consultant, and Brad Hoffman, M.S.Ed. and Educational Consultant.
Brad and Faya are both Professional Members of IECA, TABS, EMA, SBSA, NACAC, and NATSAP specializing in school placements from nursery school through graduate school, including mainstream (day and boarding schools), specialized (day and boarding schools), and therapeutic (day and boarding schools). Brad and Faya work in partnership with each family to manage successful school transitions at every level and over time.
Summary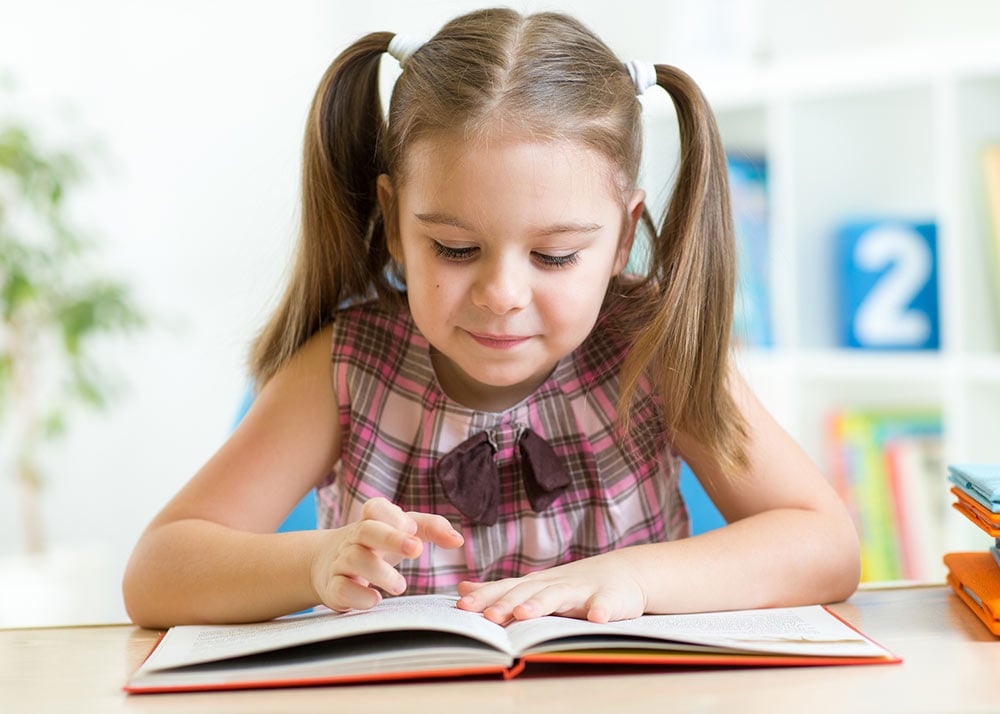 Article Name
Managing The Awkward Preschool Year
Description
Each school year we help parents to manage the awkward preschool year, which impacts children who miss the birthday cutoff for kindergarten.
Author
Faya Hoffman and Brad Hoffman
Publisher Name
Publisher Logo