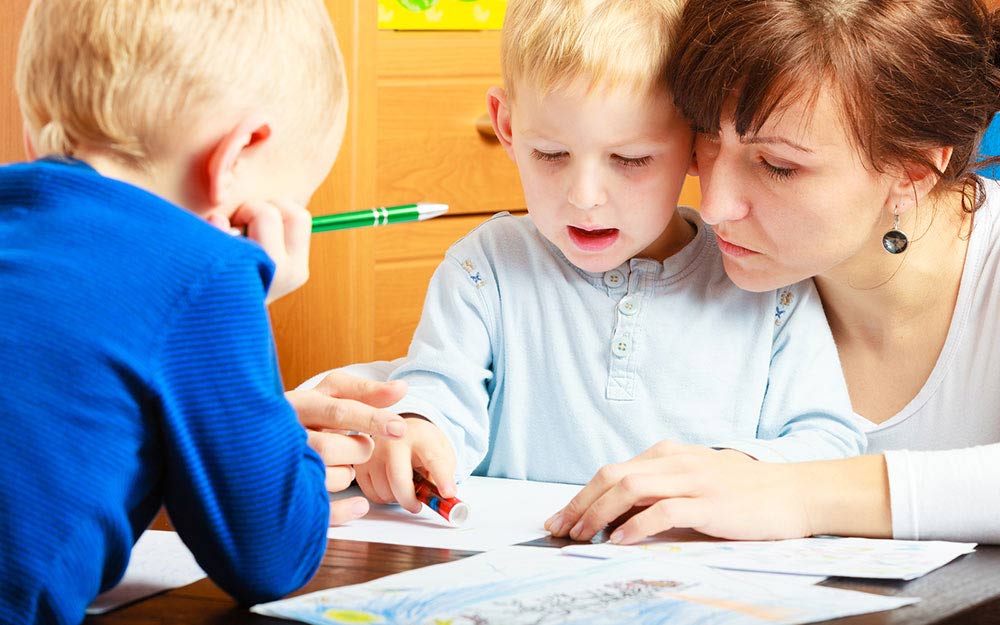 Is your child in preschool? Is your child turning 5 by September 1, 2022? Do you live in New York City? If so, then you're probably thinking about kindergarten transition planning.
It's a topic that often leads to panic for parents and cringing for early childhood educators. Interviews, group play dates, and application essays (times 8-10 private schools [plus any planning for public schools]) can seem daunting for children and parents. However, the experience can, in fact, be re-framed, and there can be real educational value in the journey. Because of the nature of schooling in NYC, the kindergarten transition is unique, so it's important to be well informed and to leave enough time for reasonable preparedness without panic or overdoing it!
For private schools, in particular, we prefer to pursue school exploration as an opportunity rather than a chore. Keeping an open mind leads to the greatest success in our experience, and there is no single path to a particular university or career. Focus on the lower school experience based on your child's needs at this age rather than getting caught up in high school curricula and the college emissions list. Sure, those are important factors to consider, too, but they shouldn't drive the lower school decision. Moreover, cast a wide net and imagine your child in a variety of school environments so that you have options to choose from when decisions are announced in February.
Whether you just want to get the lay of the land, learn more about your child's academic readiness, or have total support through the application process, we're here to help.
Are you ready to start planning?
Contact Brad Hoffman and Faya Hoffman for admissions consulting and educational planning.
Professional Members, IECA | SSATB | TABS | NACAC | NATSAP
By 
Brad Hoffman
, M.S.Ed.
Board Certified Educational Planner and Learning Specialist
My Learning Springboard, Inc.