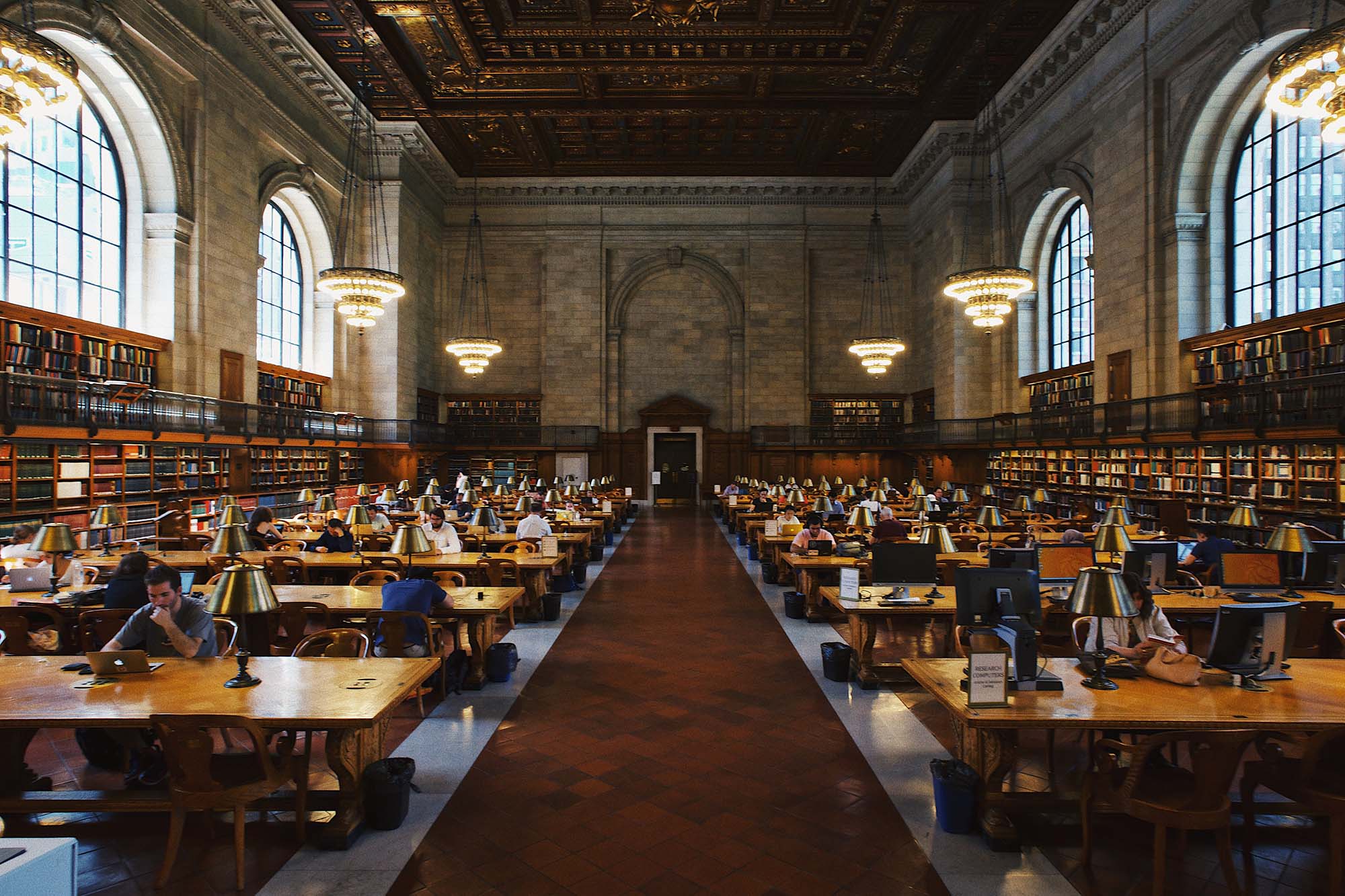 While starting college can be exhilarating for a number of reasons — living away from home, making new friends, studying new subjects — those same factors can make the college transition difficult. As a result, it's common for students to struggle a bit academically in their first college term. But sometimes, the challenge lasts longer or becomes more extreme, which creates a dilemma: How much struggle is ok, and how much is too much?
When students and families consider transferring colleges for specifically academic reasons, in addition to following our general advice for a college transfer, we offer some additional guidelines to help make the right decision.
Mindset: It's About What's Best for the Student
As a family and a student start addressing their struggles, it's essential to help the student see that the struggles will not last forever. One way to do this is to shift the overall framing of the situation from an obstacle to an opportunity. Low grades are not a moral judgment. They simply signal a potential incompatibility between a student and their academic situation. Students need to see that there's nothing "wrong" with them and that facing these challenges ultimately can help them know themselves more deeply and find a satisfying college experience.
This shift in mindset is not easy. Academic struggles can evoke fear and sadness, and whether a student has struggled before or has always excelled, their self-image may suffer. They may blame themselves for choosing a college that now feels "wrong." They may not be able to accept that transferring colleges is the most viable way forward. Families might experience the student's struggles as a shock, or as a worry that has become reality. The prospects of taking time off, saying goodbye to a college with family legacies, or leaving behind a long-sought field of study can be disorienting.
For many families, it can be particularly hard to consider schools ranked less elite than the student's current college. But this process is not about abstractions of what is "the best." This process is about determining what is the best for this particular student. Ultimately, if a student and their family undertake a clear-eyed search to find that "best-for-me" school — whether that's the current school with some adjustments, or a new one — the student will step forward into a happier, healthier future.
Defining the Struggle
As with our general guidelines for transferring colleges, students and parents considering transferring colleges for academic reasons need to figure out what exactly is going on. That is, they need to clearly define the student's struggles and all the factors that are contributing to them.
Some of these factors are primarily academic, such as difficult course content (for example, understanding readings); unfamiliar instructional formats (such as lecture format); a high amount of courses required per term; and whether a student eligible for disability accommodations has invoked them. Other factors can affect academic performance but are not strictly academic, such as noisy dorms; overcommitment to sports or clubs; and physical and mental health issues.
Among these factors, some are rooted in the individual student, such as executive function challenges, whereas others play out at an institutional level, such as courses that grade on curves. Additionally, some factors might be alleviated without changing colleges, such as switching majors, whereas others might only be alleviated by choosing a different college, such as finding a school that offers no big lecture courses or a curriculum with no core required classes.
Only by defining the struggle can students and families figure out next steps. Because this is a stressful process and because it can be difficult to identify every contributing factor, we recommend working with an admissions professional and possibly a therapist to navigate this analysis.
Measuring and Reacting to the Struggle
It's also crucial to recognize the magnitude of the student's struggle and react to it — and to do so immediately, since many students don't reveal low grades to their families until the crisis is acute. First steps might include accessing all available on-campus services, such as tutoring centers and counseling; intensive subject support with private tutoring; dropping a class or two; taking an immediate leave of absence; or planning a leave of absence for the following term.
All of these steps are preferable to academic dismissal from the institution. But even if the student is academically dismissed, it's important to help them understand that hope is never gone and to move forward with the process of figuring out next steps in their education.
Solving the Struggle and Beginning the Transfer Process
With immediate steps put into place, students and families can look at their longer-term options in terms of staying at a school or transferring. While this process mostly aligns with our general guidelines for weighing a transfer, when a student is considering transferring colleges for academic reasons, some additional measures can ensure that the student doesn't end up in the same situation again at a different school.
The student will need to apply to at least one "definitely will get in" school or one with open admission. They should start their college list from scratch, with different priorities from those used in their first applications, with consideration of every factor that has contributed to their current challenges, but also with consideration of their personal strengths and interests. The student needs to recognize that they may no longer be a strong candidate for schools that admitted them as a high-schooler.
The student also should not limit their plan to enrolling right away in another traditional four-year college. Depending on their needs, they may benefit from innovative ungraded colleges, bridge programs for neurodiverse students or students with learning differences, four-year colleges that specialize in working with students with learning differences, gap-year programs, internships, short-term therapeutic or rehabilitation programs, outdoor programs, and taking courses part-time.
Going Forward: Remember The Guiding Question
"What is the best thing for me?" is not a simple question. But for college students considering transferring colleges for academic reasons, it is an essential one to answer. If they and their families work through the transfer process with this framework as their guide, students can find the affirming and joyful college experience they deserve.
For help with your college transfer process, please contact our office.
By Brad Hoffman, M.S.Ed., Board Certified Educational Planner, and Faya Hoffman, M.A., Board Certified Educational Planner
Summary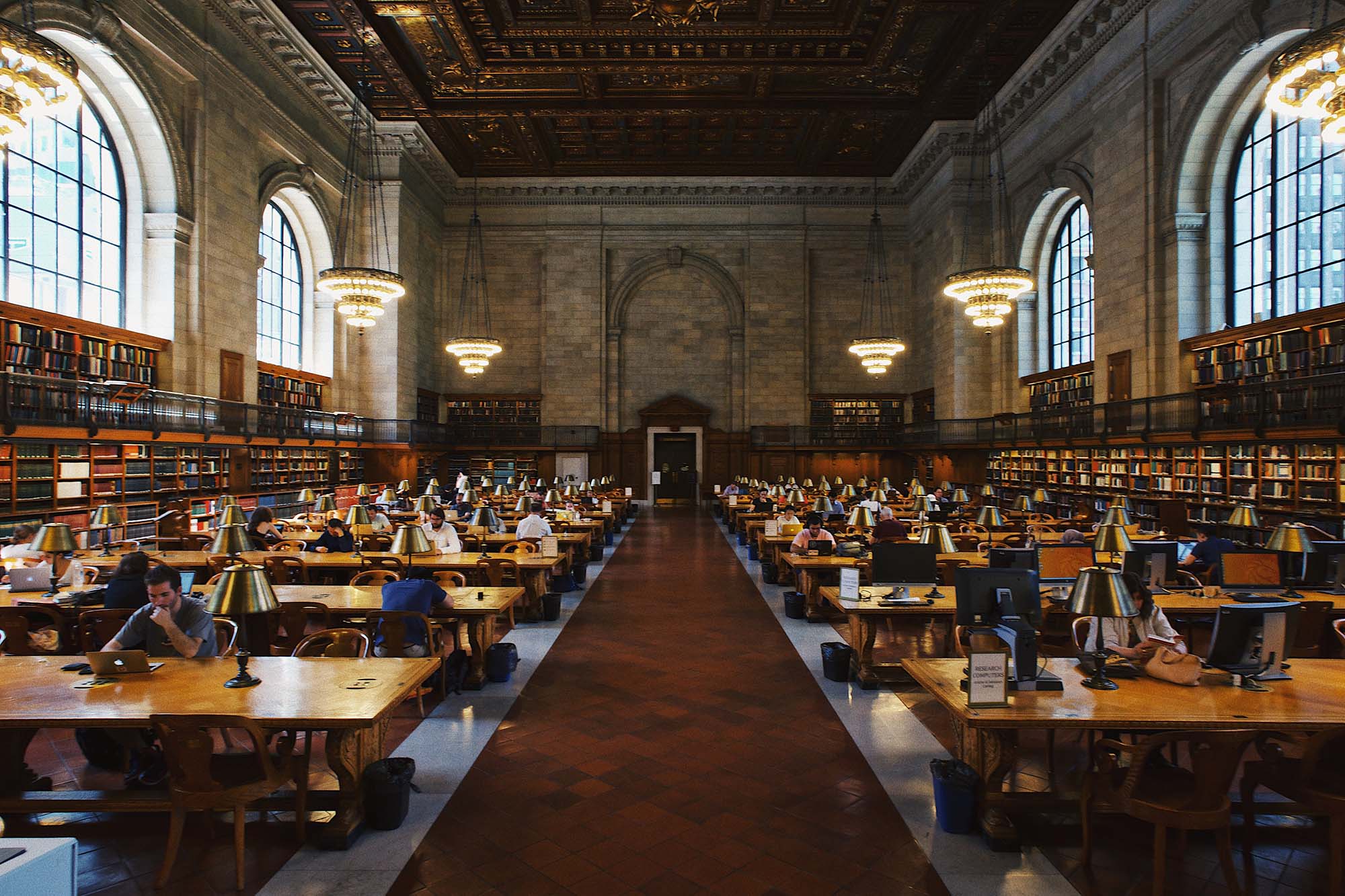 Article Name
Considering Transferring Colleges for Academic Reasons
Description
When students and families consider transferring colleges for specifically academic reasons, we offer advice and guidelines to help make the right decision.
Author
By Brad Hoffman, M.S.Ed., Board Certified Educational Planner, and Faya Hoffman, M.A., Board Certified Educational Planner
Publisher Name
Publisher Logo