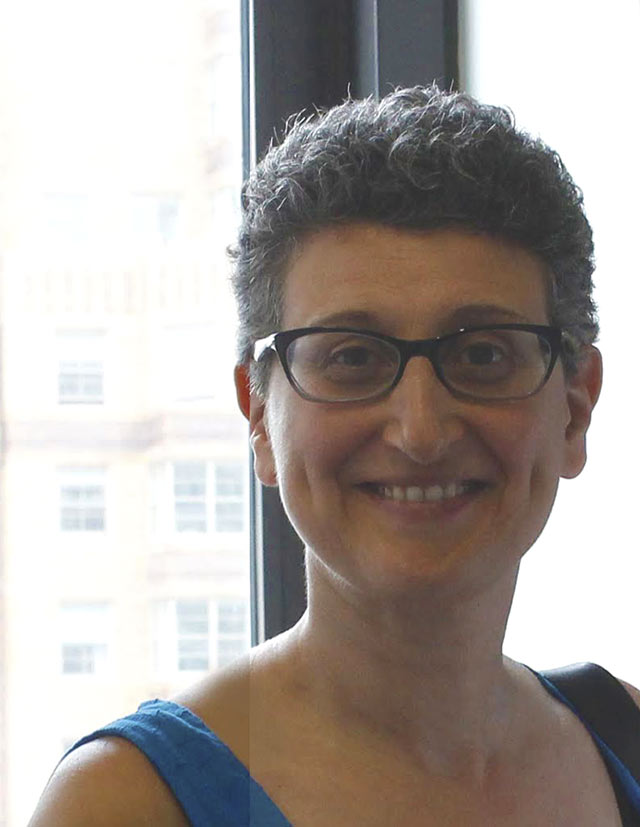 Alba Dwass has extensive experience teaching Italian in schools and as a private tutor. Her students have included children of all ages, as well as adults. She has coached actors and opera singers preparing for roles requiring Italian and has held intensive sessions with corporate leaders and their families who are relocating to Italy. She is an expert in teaching pre-school age children and provides supplementary training in Italian for those preparing for selective school entrance exams.
Alba was born and raised in the Piedmont region of Italy and has lived in New York City for the past 25 years. She holds a Master's degree in History and Literature from the University of Turin, Italy. Alba is a US citizen and is bilingual in Italian and English. She has familiarity with French, Spanish, and Hebrew.
Since moving to New York Alba has worked for the Port Authority of New York and New Jersey at the World Trade Institute Language Center, Michel Thomas Language Center, Scuola Italiana Del Greenwich Village, Prudential Relocation Services, among others. Besides teaching Italian, Alba has translated everything from business correspondence to annual reports, from literature to cookbooks and is certified to teach history in the New York City public schools.
In her free-time Alba enjoys volunteering, swimming and cycling with her family. She has a passion for cooking and preparing nutritious food from scratch. Her experience in grinding flour at home led to a collaboration on an article and recipes published in the Los Angeles Times.