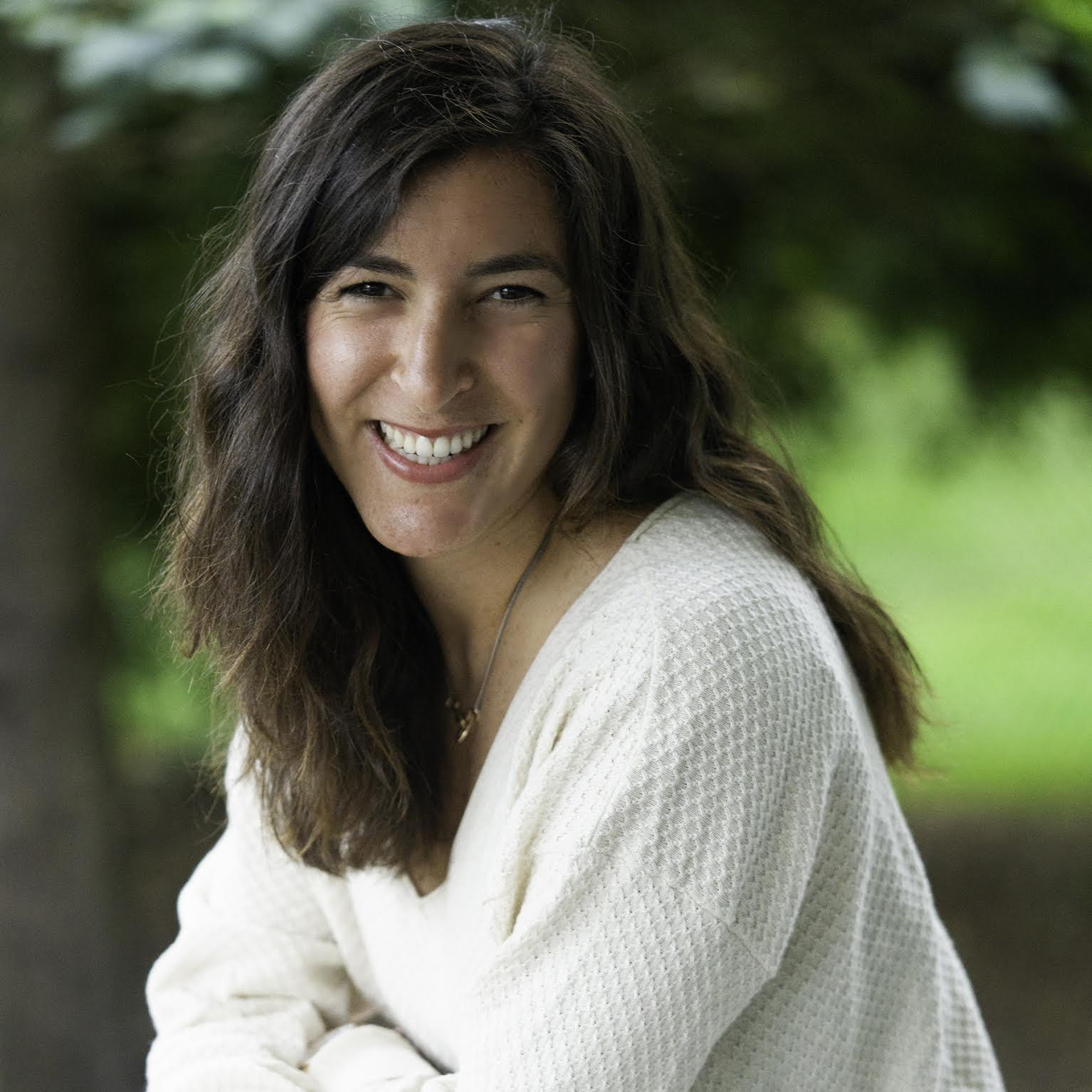 Charlotte Harary-Shechtman's passion for working with children began from an early age. She is excited when she gets to guide students into reaching a level of self-efficacy in order to enhance learning and confidence. Charlotte believes in connecting to each child she works with and the importance of trust in the teacher-student relationship. Doing so creates a safe space for the child to ask questions and learn with comfort. She works to foster a greater understanding of the student's unique capabilities and needs. She believes in building on students' strengths in order to help them overcome their challenges. Encouraging the growth mindset is cultivated through the language she uses, instilling the belief in every child that they have the potential to succeed.
After much experience working with children, she strongly believes in differentiating instruction according to an individual's learning needs and supporting their learning style. Adapting to a curriculum and creating strategies to better process information is one of her strengths. She incorporates unique ways for students to learn by tapping into the visual and kinesthetic components of a lesson and having the children learn in an experiential and hands-on way.
Charlotte Harary-Shechtman received a dual Bachelor's Degree in Early Childhood Education and Special Education from CUNY Brooklyn College. She went on to achieve her Master's degree in Childhood Special Education from Bank Street College of Education and graduated in 2019 while also obtaining her professional license.
For the past 10 years, Charlotte has been working with children of all ages. Over time, she worked in summer day camp, a variety of public and private schools as well as one to one tutoring. She worked as an assistant teacher in a classroom of three year olds for two years at Bean Sprouts Preschool in Park Slope. Most recently, Charlotte taught at The Shefa School, a school for students with language based learning challenges. During her time there, she worked with students ranging from 1st to 5th grade. She led a homeroom class of 13 students teaching lessons related to Social Emotional Learning, Judaic Studies, and writing while simultaneously teaching her own reading and math groups. Additionally, she worked with a team to develop curricula and modify lessons to ensure her students received the instruction that best suited their needs. Charlotte has worked with many evidence-based practices including Writing Revolution (formerly known as the Hochman method), PAF (Preventing Academic Failure), an Orton-Gillingham based program, Jump Math and Marilyn Zecher's Multisensory Math & More program. Helping students learn how to set goals for one's self, plan, prioritize, organize and multitask, are some skills Charlotte brings to the table in conjunction with her adaptation to lessons.
When she isn't engaged in the education world, Charlotte enjoys spending her time with family, friends and being active. Exercising, playing tennis, and being outdoors, are some of her favorites. Charlotte is a lifelong learner who continues to educate herself on developing, preparing and instructing individualized curricula for students with learning differences.