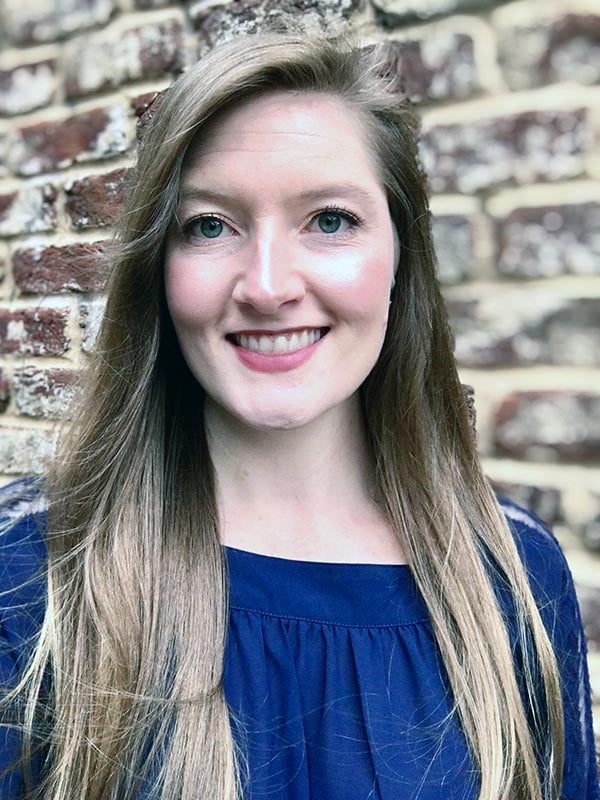 As a graduate of the University of California, Berkeley and Columbia University, Szasha Ozard draws on years of experience as a historian, Peace Corps volunteer, youth empowerment coach, certified Social Studies teacher, and research advisor to build confidence in her students and empower them to reach personal and academic success through private tutoring. She is passionate about bringing history alive by engaging with student interests and life experiences as a bridge to allow learners to draw meaningful connections between the past, themselves, and the modern world. Szasha works to help her students understand the events of the past and to achieve mastery of historical thinking and analytical writing skills. This allows learners to not only engage in the authentic work of historians and conduct successful research but to grow in their capacity as analytical global citizens.
Szasha Ozard holds a Master's degree in the teaching of Social Studies from Teachers College, Columbia University and currently teaches 9th and 10th grade Global History as well as a 12th grade independent research seminar within the New York City Department of Education. She has taught in ​fully inclusive ICT special education classroom settings,​ differentiating instruction to meet the diverse needs of students with ​Individualized Education Programs (IEPs)​, as well as in general education and advanced placement classrooms. She has vast experience preparing students to excel on the NYS Regents Exam in Global History and Geography as well as providing enrichment for advanced learners. Szasha guides 12th graders through a college level independent history research and writing seminar culminating in a final paper and school-wide presentation. Students are given the opportunity to respond to rigorous questions in defense of their research, modeling the process of researching, writing, and defending a history thesis at a college level.
As a 9th-12th grade advisor, Szasha Ozard also provides individualized socio-emotional and academic support. These supports include: coaching in study and organizational skills, assistance with strategies to improve executive functioning, and health and wellness check-ins focused on stress management and youth advocacy. She builds these same supports into her tutoring sessions.
Before becoming a Social Studies teacher, Szasha Ozard earned her B.A. in History from the University of California, Berkeley, where she developed her passion for research — a passion she now works to foster in her students. After graduating, she served as a Peace Corps volunteer teaching English as a Foreign Language in the African nations of both Cape Verde and Mozambique. During her Peace Corps service, Szasha realized her calling for not only teaching, but youth empowerment. She brings both her global perspective and dedication to individual youth capacity building into her current teaching and tutoring practice.
In her free time, Szasha enjoys running, traveling, and working in her backyard organic vegetable garden. She has run several marathons and has trekked to both the base camp of Mount Everest and the summit of Mount Kilimanjaro. At home, Szasha spends as much time as possible training her exuberant Australian Shepherd puppy who is always eager to learn new tricks!