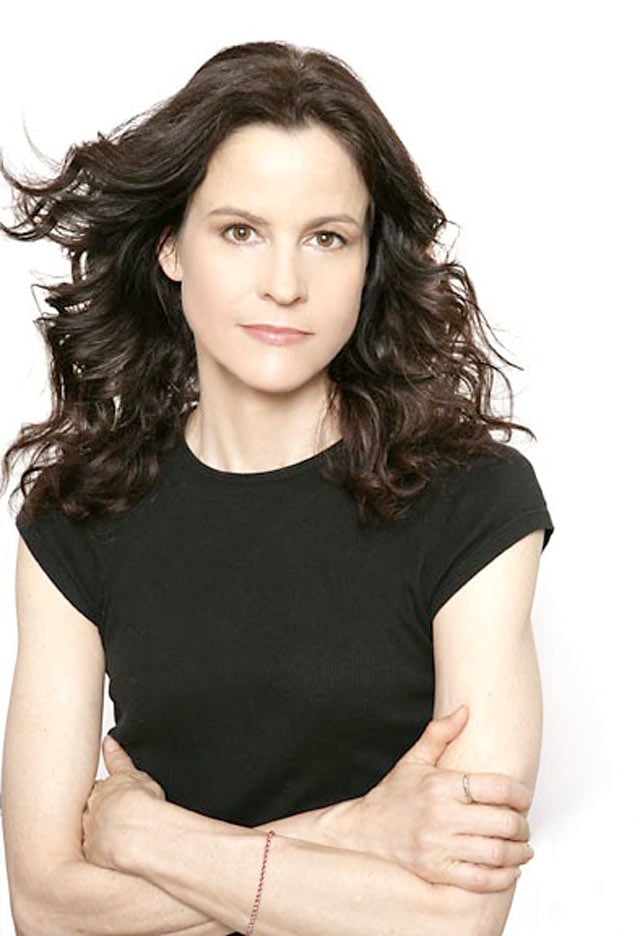 Ally Sheedy has been working in film, television and theatre since she was 15 years old. She started off doing television commercials while in high school, and attended the University of Southern California as a student in the BFA theatre program. While pursuing her studies in theatre, Ally shot several successful films, including: War Games, directed by John Badham; The Breakfast Club, directed by John Hughes; St. Elmo's Fire, directed by Joel Schumacher; and Twice In A Lifetime, directed by Bud Yorkin, starring Gene Hackman, Ellen Burstyn, and Ann Margret. Ally also worked one summer at The Denver Center for the Performing Arts.
Ally has since starred in over 50 films and television series, as well as appeared onstage. She won the Independent Spirit Award for Best Actress for her work in High Art, written and directed by Lisa Cholodenko. Ally starred off-Broadway in Hedwig and the Angry Inch, and in Triptych, written by Edna O'Brien at the Irish Repertory Theatre.
In 2013, Ally filmed Full Circle, a mini-series written by Neil LaBute, and shot her fifth season in a recurring role on USA's series psych.
Ally has studied drama at New York City theatre institutions Circle In The Square and The Neighborhood Playhouse, as well as a summer program created by Julliard at Skidmore College. She also participated in a Shakespeare workshop at The Public Theatre, taught by Harold Guskin, and continued to study with him independently.
For the past three years, Ally has been teaching an on camera film class at La Guardia High School, and in that time, has co-directed four productions. She works one-on-one with senior drama students on film for professional work, and coaches them individually on their monologues for college and conservatory auditions. In her private tutoring work with My Learning Springboard, Ally coaches students one-on-one in preparation for college auditions or performances.
Because Ally started her career at such a young age, she is uniquely suited to offer guidance and help develop the natural skills of young performers. She is the proud mother of a college student, and particularly loves discussion, exploration and the development of ideas with students in this age group.