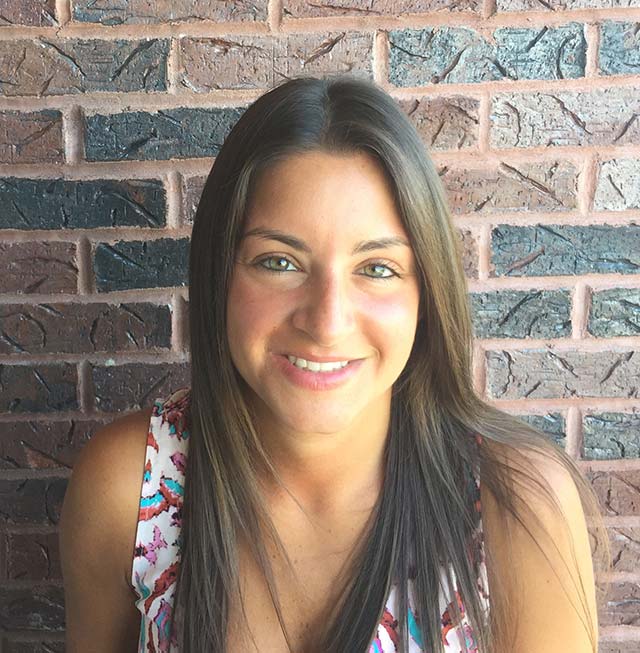 Rachel completed her undergraduate degree from University at Buffalo in speech language pathology.  She then earned her Master's at CW Post in General and Special Education, Grades 1-6, with a concentration in Autism Spectrum Disorders.  She also has a certification in Applied Behavior Analysis and several years of direct instructional experience.  Her love and passion for teaching children has been prevalent since she was young.
Rachel is currently working at IS125Q, the Woodside Intermediate School, in Queens, teaching 6th grade self-contained math, science, and social studies.  Many of her students enter 6th grade performing below grade level expectations in math, reading, and writing, and it's Rachel's job to close the gap and scaffold instruction so that each student succeeds. Rachel previously taught a private school on the Upper East Side as a Learning Specialist, where her students ranged from second to eighth grade.
While being a highly adaptive and versatile educator, she has enjoyed the opportunity to teach a diverse group of children including those with Autism Spectrum Disorder, speech impairments, noncompliant behavior, learning disabilities, physical challenges as well as typical children.  These experiences have helped her blossom into a well-rounded and compassionate individual, private tutor, and educator, who takes each student's unique goals, interests, and needs into account and creates effective lesson plans and activities to accommodate and motivate them to grasp and maintain their attention.  She always makes sure that each child receives individualized praise and encouragement insuring that he/she remains motivated and does not become frustrated or quit.  Rachel has expertise in a variety of instructional programs and interventions, including Orton-Gillingham, Wilson Fundations, PAF, and Boost as well as Handwriting Without Tears, Judith Hochman's Teaching Basic Writing Skills, Words Their Way, GoMath, and Everyday Math.  Rachel is also experienced with Kindergarten Readiness coaching, including ECAA and AABL preparation, as well as NY State test preparation.
When not teaching, Rachel enjoys going on vacation (especially to tropical islands when it's cold in New York), cooking, babysitting and spending time with friends.