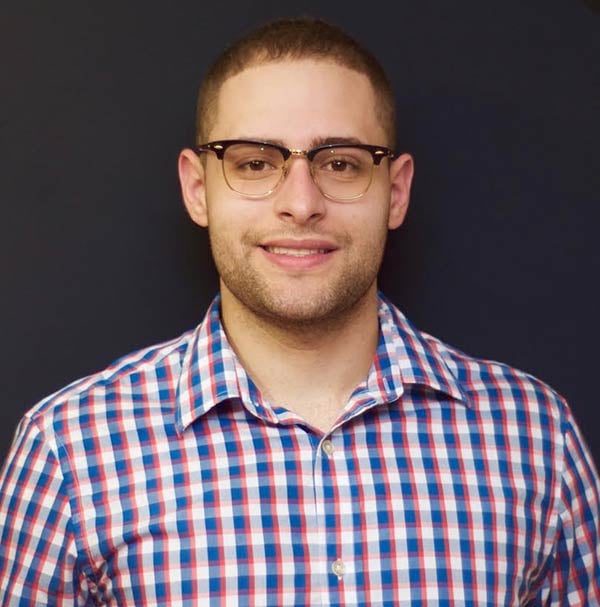 Jaime Mezon is passionate educator and private tutor on faculty at The Elisabeth Morrow School as a first grade head teacher. Jaime comes from Avenues the World School where he was a teacher in a Spanish section of kindergarten (in nursery through middle school, children spend half their day in a class conducted in English and the other half in a class conducted in either Spanish or Mandarin). Additionally, Jaime worked as an admissions consultant for Avenues. As an admission consultant, Jaime assessed a variety of incoming students through model lessons, hosted playgroups, and conducted recruitment research to advance institutional profile and increase enrollment. He joined Avenues from P.S./I.S. 210, Twenty-First Century Academy for Community Leadership in Manhattan, where he worked as a teacher in a bilingual special education fifth grade classroom.
Prior to P.S./I.S. 210, Jaime Mezon was an assistant teacher, supporting classroom teachers in an inclusive special education kindergarten classroom at P.S. 029 in Cobble Hill, Brooklyn. He facilitated the Kids Club after-school enrichment program, where he practiced motor skills with lower elementary students through arts and crafts and provided homework support to middle school students. Prior to this role, he provided language instruction to emergent bilingual Spanish-speaking students, and tutored K-6 students in various subjects through the Alianza Dominicana MOSAIC Beacon in the Bronx.

 Jaime creates an environment where children are motivated and confident in their abilities to perform above expectations. He is skilled in Fundations, Wilson's reading system, Handwriting without Tears, TERC Investigations, GO Math, Math in Focus, Singapore Math and ReadyGEN.
Jaime Mezon received a B.A. in Economics from SUNY New Paltz and an M.S.Ed. in Bilingual Special Education from the City College of New York. He is fluent in both Spanish and English and has been a private tutor in NYC for 8 years.
In his free time, Jaime enjoys reading, traveling, playing basketball, and spending time with family.