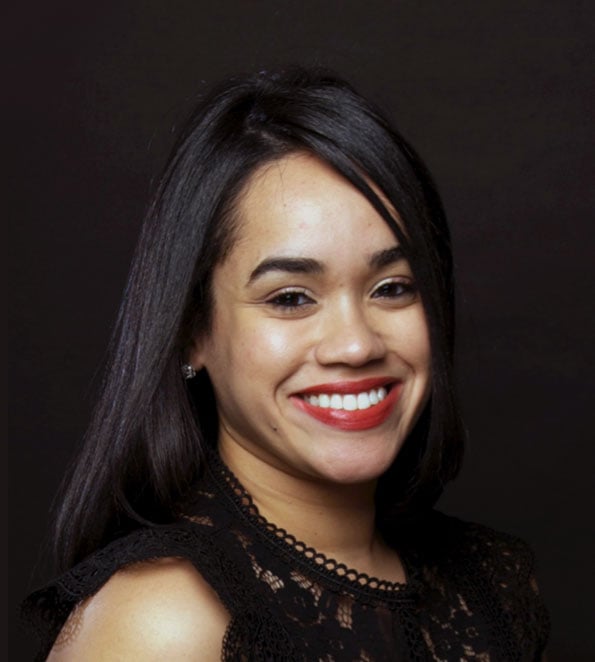 A high experienced and master teacher within the New York City Department of Education and a private tutor, Evelisse Mercado not only engages her students in learning, but she is also a reflective practitioner who evaluates all teaching practices and continuously seeks to improve her methods. Evelisse strives to personalize learning for each of her students while building off their strengths and minimizing their weaknesses. Her strong rapport with families has led to exponential learning growth for each of her students.
While working in the New York City public school system, Evelisse Mercado taught first, second, third, and fifth grade students within a general education and Integrated Co-Teaching (ICT) setting. Throughout her extensive experiences, she created Individualized Education Plans while addressing the wide array of learning needs within her classroom. These learning needs include students with Speech and Language Impairments, Learning Disabilities, Executive Functioning Disorders, ADD/ADHD, Anxiety, and high functioning students with Autism. Evelisse also worked as a summer school special education teacher for two consecutive years at Mount Pleasant Blythedale Union Free School District in Valhalla, N.Y. In all settings, Evelisse continuously aims to engage all learners, including English Language Learners, through scaffolding and differentiating activities wherever appropriate.
In addition to her extensive in-person teaching experiences, Evelisse also uses a variety of online collaborative tools to engage her students via remote learning. Through the use of Zoom, Skype, and Google apps, Evelisse caters to your child's individual needs by preparing highly engaging/interactive virtual lessons. As a result of these lessons, students are motivated to learn and are eager to attend the next learning session.
Evelisse Mercado is a Highly Effective Teacher who has high expectations for all students. Evelisse genuinely believes all educators serve as a role model for their students both in the classroom and in the community. Evelisse is currently pursuing a second master's degree in School Building Leadership at City College. Evelisse hopes to continue to motivate and stimulate young learners and educators as they explore and discover.