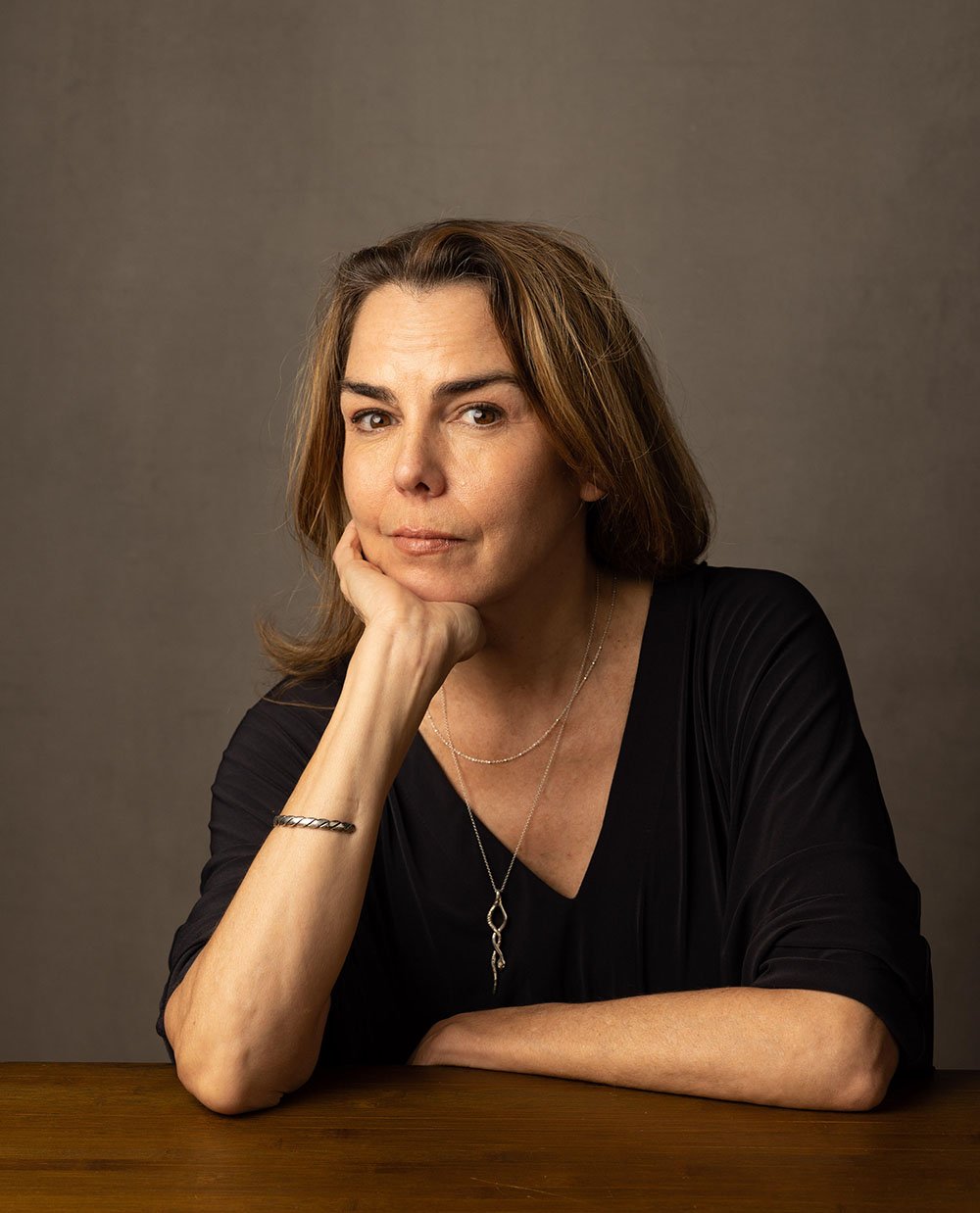 Jennifer Cody Epstein is a novelist, journalist, and writing consultant who lives in Brooklyn, New York. Her fiction—The Madwomen of Paris (Ballantine, 2023), Wunderland (Ballantine, 2019), The Gods of Heavenly Punishment (W.W. Norton, 2012), and The Painter from Shanghai (W.W. Norton, 2007)—has been published in 21 countries to date, awarded the Honor Prize for Fiction by the Asian Pacific Association of Librarians, and longlisted for the Simpson/Joyce Carol Oates Literary Prize. She has also been awarded writing residencies at the Virginia Center for the Creative Arts, Hedgebrook, and the Catwalk Arts Institute.
Jennifer has an M.F.A. in fiction from Columbia University and a Masters of International Relations from Johns Hopkins SAIS. She did her undergraduate work at Amherst College, where she graduated magna cum laude with a double degree in English and Asian Studies. In addition to writing fiction, she has written for LitHub, BookRiot, McSweeney's, Tablet, Knight-Ridder Financial News, The Wall Street Journal, The Asian Wall Street Journal, The Nation (Thailand), Self, and Mademoiselle, and worked at the NBC and HBO networks; jobs that have taken her from Tokyo to Hong Kong to Bangkok to New York. She has taught and advised graduate thesis projects at Columbia University in New York, and worked extensively with primary, middle and high school students in the city, both independently as well as with organizations including the New York-based I Have a Dream program in Chelsea and the New York-based Girls Write Now. 
When not researching, writing or teaching, Jennifer can usually be found reading, running (usually to an Audiobook), hiking with her daughters, or spending time with her husband and Mei, their sweet but highly-distractible Springer Spaniel.