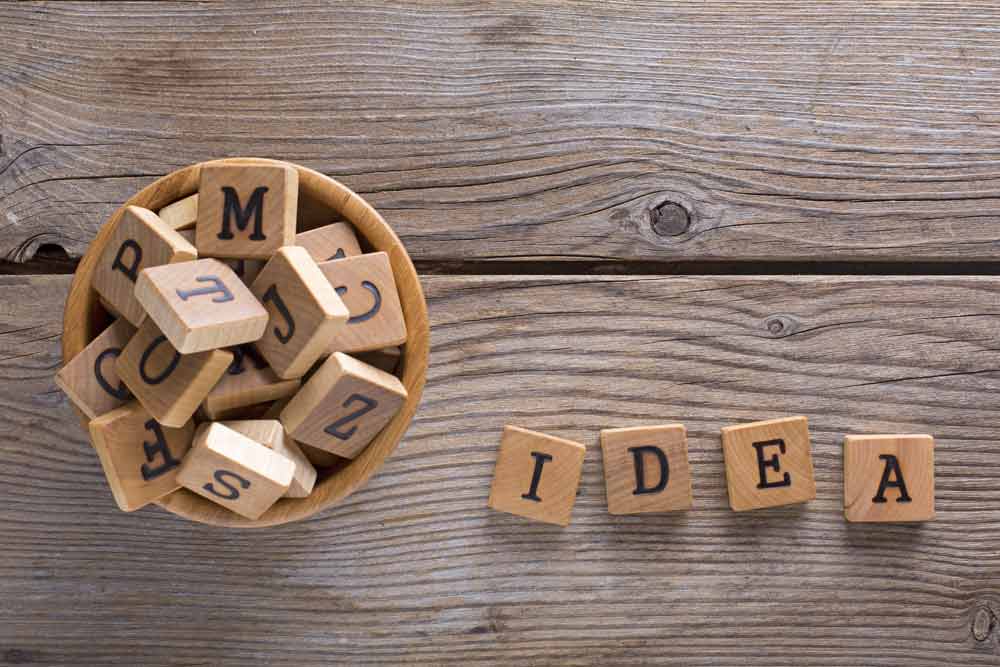 The International Dyslexia Association defines Dyslexia as:
A specific learning disability that is neurological in origin.  It is characterized by difficulties with accurate and fluent word recognition and by poor spelling and decoding abilities.  These difficulties typically result from a deficit in the phonological component of language that is often unexpected in relation to other cognitive abilities and the provision of effective classroom instruction.  Secondary consequences may include problems in reading comprehension, and reduced reading experience that can impede the growth of vocabulary and background knowledge.
It can be difficult for parents of Dyslexic children to understand their child's experience in the classroom. Dyslexia affects children both neurologically and socially, and can be a major obstacle in practicing reading and learning. Maryanne Wolf, the Director of the Center for Dyslexia, Diverse Learners, and Social Justice at UCLA, is the author of Proust and the Squid: The Story and Science of the Reading Brain. In Proust and the Squid, Wolf describes how and why humans learned to read. A cultural as well as a neurological phenomenon, according to Wolf, reading is actually a recent development in human's evolutionary history.
Alternating the scientific and historical chapters with ones that chronicle how an individual child learns how to read, Wolf shows how the brain has evolved over millennia thanks to reading. Looking forward to the technological future, Wolf highlights the potential changes and negative affects that might be caused by online reading as our brains continue to evolve. Evolutionally speaking, reading gives us "the gift of time" to look beyond the page and think about a more layered understanding of the text on the page in front of us. Is deep and layered reading possible if it's done on a screen?
As the Director of the Center for Reading and Language Research, Wolf works with many families whose children suffer from Dyslexia. Her research, some of which is discussed in the book, leads her to conclude that "our brains were never wired to read." Once this is accepted, presumably people – teachers, parents, administrators – will be more knowledgeable and understanding of those who suffer from Dyslexia. Thinking about reading as a recent evolutionary advantage can potentially change the stigma against those who have difficulty learning to read and learning to learn. Proust and the Squid, without detailing how to make these cultural changes, makes evident this necessity.
More books about Dyslexia:
The Dyslexic Advantage, by Dr. Brock L. Eide and Dr. Fernette F. Eide
My Dyslexia by Philip Schultz
The Secret Life of the Dyslexic Child: How She thinks. How He Feels. How They Can Succeed by Robert Frank and Kathryn E. Livingston
Overcoming Dyslexia: A New and Complete Science-Based Program for Reading Problems at Any Level by Sally Shaywitz
Great video about Dyslexia:
Written by: Editorial Team,
My Learning Springboard, Inc.