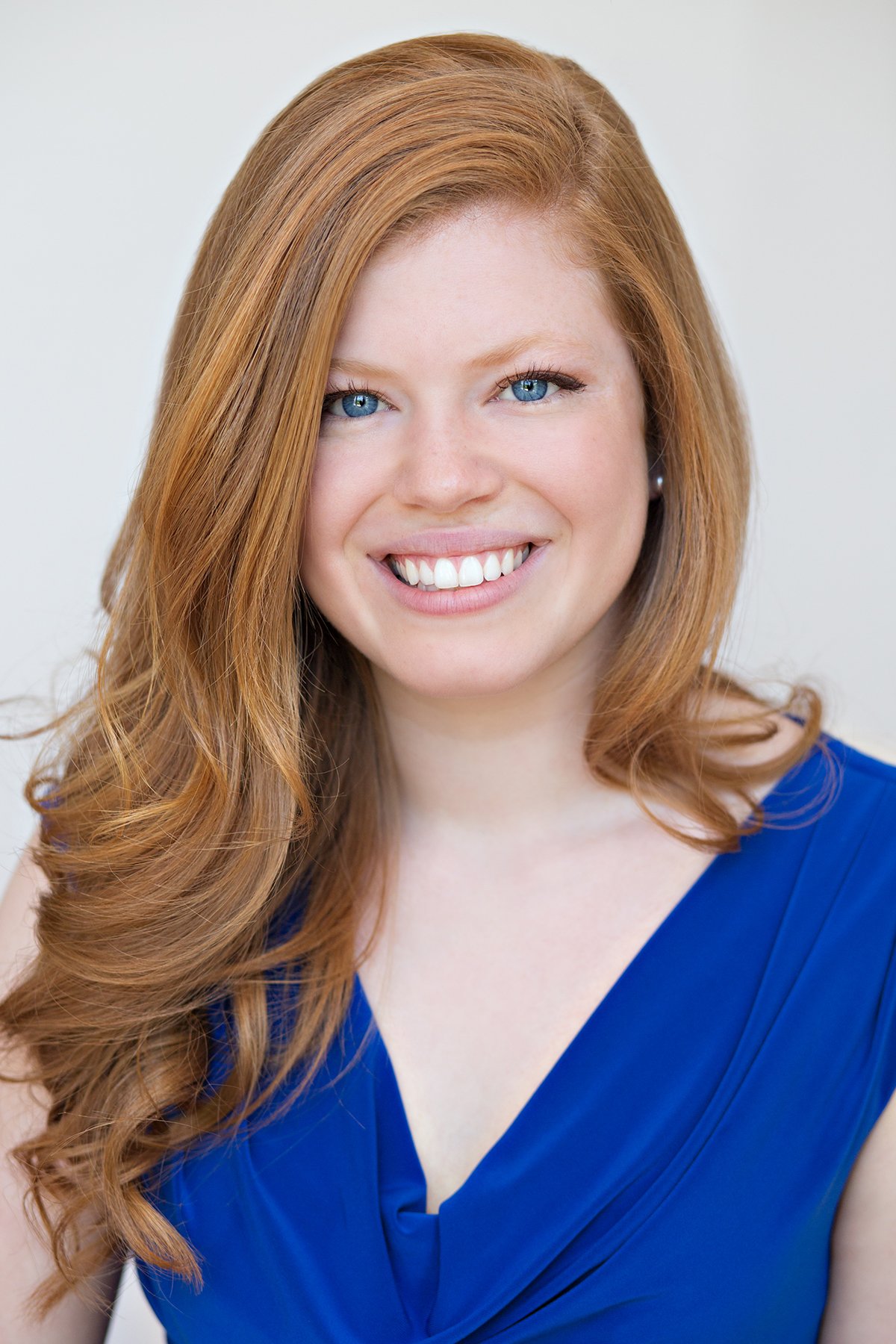 As a graduate of Oberlin Conservatory of Music and the American College of Education, Lauren Kelleher has had the unique experience of both teaching a variety of age groups and has field experience in the area of music and performing arts. She began her professional career as an opera singer, performing internationally in both American and European cities. While performing is a great passion of Lauren's, she has found her calling in education. Through her role as an educator and private tutor, Lauren is able to share her love of music and performance with her students, while helping them discover their own artistic talents and interests.
Over the past five years, she has taught music and general education classes in both suburban and urban school districts. She taught kindergarten and first grade at the John F. Kennedy German American School in Berlin, Germany where her talents for immersion instruction, dual language methods and classroom management were fully utilized in an early childhood classroom. She also served as the music specialist for kindergarten to fourth graders. In an encouraging and nurturing environment, Lauren Kelleher instructs her students through an exploration of musical concepts and diverse genres by playing instruments, practicing movement, creating song, and always celebrating the learning through performance. She also believes that music should be fun, it should be engaging, and it should stimulate another part of the brain that can create connections to ideas made from other areas of the child's learning.
Most recently, Lauren spent the year teaching integrated performing arts for the Middle Years Program at the Lincoln Community School in Accra, Ghana. Through this experience, she offered students an expanded experience in performing techniques in music, drama and movement. She taught students about the elements of music, dance and drama and facilitated opportunities for students to experience and create performances in different forms. Additionally, with passion, she directed the middle school musical Into the Woods, with a West African twist.
Lauren's educational philosophy stems from a progressive, and hands-on approach to learning that develops the whole child through self-exploration, curiosity and wonderment. Throughout all of Lauren's teaching experiences, she believes that at the core of her educational philosophy is a growth mindset, where every child can come to learn with a belief in themselves and the comfort of being vulnerable when exploring all aspects of education.