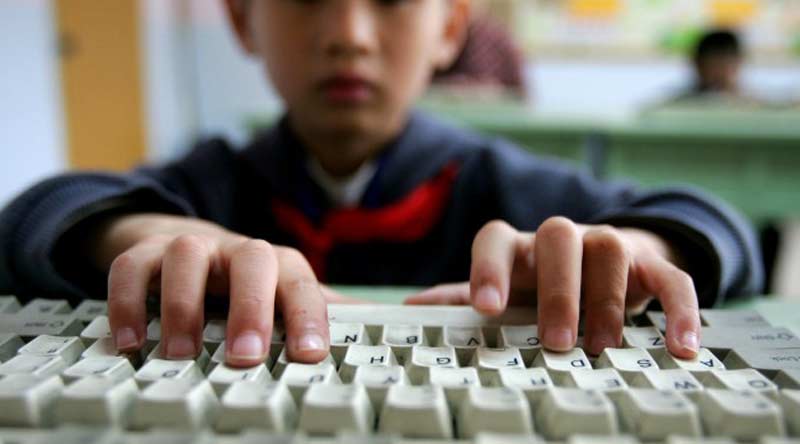 Known for being simple and user-friendly, Typing Pal Online and Garfield's Typing Pal is useful for both beginners and experts to become more proficient at computer communication by teaching sound keyboard skills. This course, customized for each learner, uses animation, statistics, and individualized tips to help guide students towards typing fluency. In fifteen lessons, it is possible to have learned all the basics about typing. Typing Pal's inspector even monitors your typing when you are not in the program, but in other software–such as word processors or email programs–and suggests exercises to improve typing performance.
Brittany Cogan, an elementary school teacher at a private school in New York City, uses Typing Pal with her students. Here's what she has to say:
Typing Pal is a great tool for both children and adults to help you learn how to type from the very beginning, or to improve your current typing skills. While there are many other typing programs out there, Typing Pal is a simple and unique website that you can access anywhere, and easily monitor your progress. Most other programs begin by teaching vowel letters or letters that are often used in typing. Typing Pal, on the other hand, starts the program by teaching the home row keys, or the keys you set your fingers on when you place them on the keyboard.
Typing Pal is perfect for anyone, and suits all needs. When you need more practice, you can continue to practice the same keys and assign yourself more exercises. When you're ready to learn more letter keys, you can take an assessment. If you're a parent or teacher who wants your child or student to keep practicing, you can even block out the next letter keys available until the first ones are learned. To assess your child or student, you can check in to see the speed at which the child works and how many mistakes or characters made.
While Typing Pal doesn't have a lot of bells and whistles, it does have some neat features: you can use a virtual keyboard while your working that shows which finger you're supposed to use; you can also see a visual of a person laying on the beach, and each time you hit the wrong letter, a coconut falls off a palm tree! Other programs may incorporate more games, but Typing Pal is the program that will get you to focus and learn how to type.
Written by: Editorial Team,
My Learning Springboard, Inc.