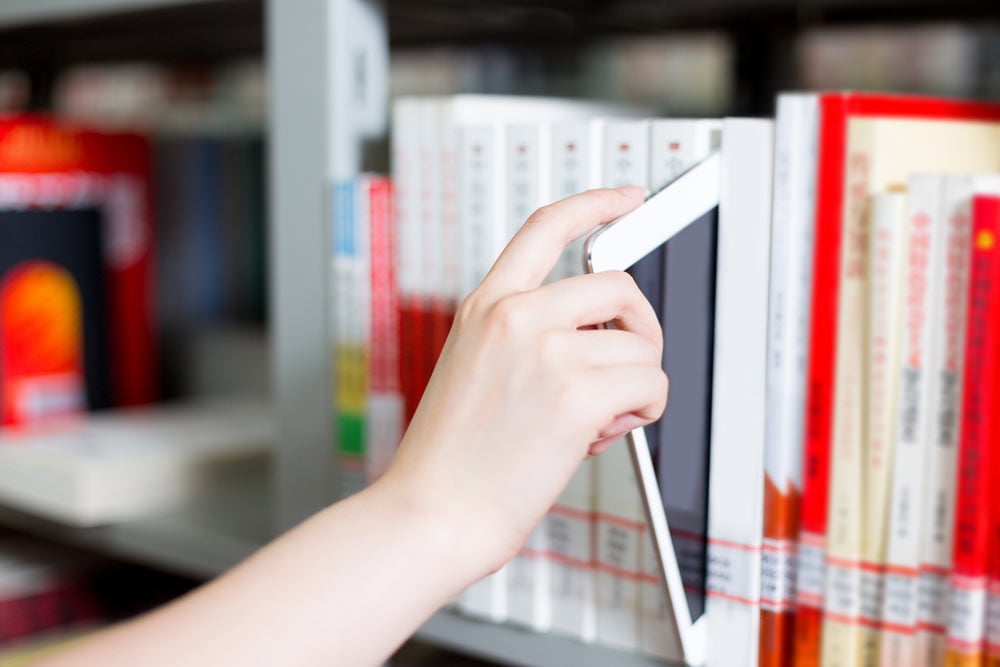 7 technology tips parents can incorporate into the family routine to promote responsible  use of technology in the learning process.
1. Technology can be part of but should never be a substitute for hands-on, face- to-face conversation and learning. 
2. Keep books around. If you want to invest in an e-reader for your children, get a Kindle Paperwhite or another e-ink device that is only meant for reading.
3. Don't be afraid to get your child an old-fashioned cell phone that makes calls and sends texts and does little else.
4. Set times for technology use at home. Keep them yourself (don't be a hypocrite).
5. Put computers, game consoles, and digital devices with internet connections in common areas where they can be monitored by a parent or older sibling. When not being used, store them out of sight. For example, put laptops away in desk drawers.
6. Buy your child a notebook that is their own special notebook for writing and drawing. Encourage them to share stories or ideas with you only when they want to.
7. Ask your children what they're doing. You might be surprised that they're happy to tell you.
Looking for more technology tips?  Contact us to learn more about our digital mentorship programs.
By Eric Sanders, Private Tutor