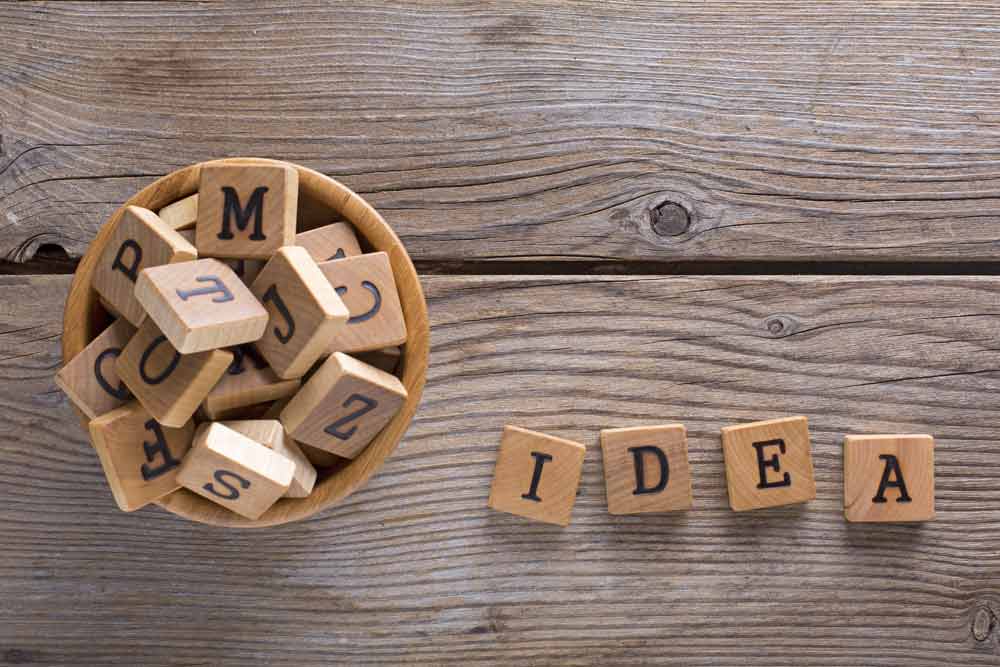 In her highly regarded book Speech to Print, Loisa Cook Moats defines decoding as, "The ability to translate a word from print to speech, usually by employing knowledge of sound-symbol correspondence; also, the act of deciphering a new word by sounding it out."  Decoding combined with comprehension results in reading fluency. Unfortunately, comprehension can rarely occur if meaning is not made from the words being read, and inconsistencies in English make decoding from a general set of rules and guidelines rather challenging. Nonetheless, there are patterns worth studying and The Wilson Reading System, which is based in Orton-Gillingham, introduces decoding with syllable types for helping students to decode multisyllabic words.
Decoding with syllable types (6) can be named by the acronym CLOVER:
(C) Closed Syllables
Only one vowel and ends in a consonant, which results in a short vowel sound.
Ex: ask, truck, on
(L) Consonant-L-E Syllables
Consonant is followed by "le". The vowel sound in these syllables is the schwa sound occurring before the l.
Ex: -ble, -cle, -dle
(O) Open Syllables
Only one vowel that occurs at the end of the syllable, which results in a long vowel sound.
Ex: no, he, I
(V) Vowel Combination Syllables
Contains cluster of two or three vowels or a vowel-consonant unit with sounds particular to that unit.  When two vowels occur together, we often apply the rule, "when two vowels go walking, the first one does the talking." Of course there are many exceptions, as in "does" and "friend". A vowel-consonant unit often forms a diphthong, as in "boy".
Ex: see, noise, toy
(E) Silent-E Syllables
Words that follow the pattern vowel/consonant/"E" which results in a long vowel sound for the first vowel and then the "E" remaining silent. With students, we often call this the "magic-E" syllable type.
Ex: ate, nice, those
(R) Vowel-R Syllables
Includes only one vowel followed by an r, or one vowel followed by an r followed by a silent e, or a vowel combination followed by an r. We often refer to these types as "Bossy 'R'" syllables.
Ex: car, care, ire
With an understanding of the importance of phonics in reading instruction, Linnea Ehri and Irene Gaskins created the Benchmark Word Identification Program. Through their testing and research, they found four (4) ideal ways for readers to approach new words, and decoding with syllable types is certainly on the list.
Semantic guessing – using context
Letter/sounds decoding – sounding out
Analogy – comparison to other words
By sight – memorization connecting letters to memorized word sounds
These approaches have been successful with all types of learners, but especially successful with struggling readers. All students benefit from explicit instruction and practice with each of these approaches as part of a balanced literacy program. Decoding with syllable types is something that most young readers enjoy, too!
By David Dickerman, Reading Specialist