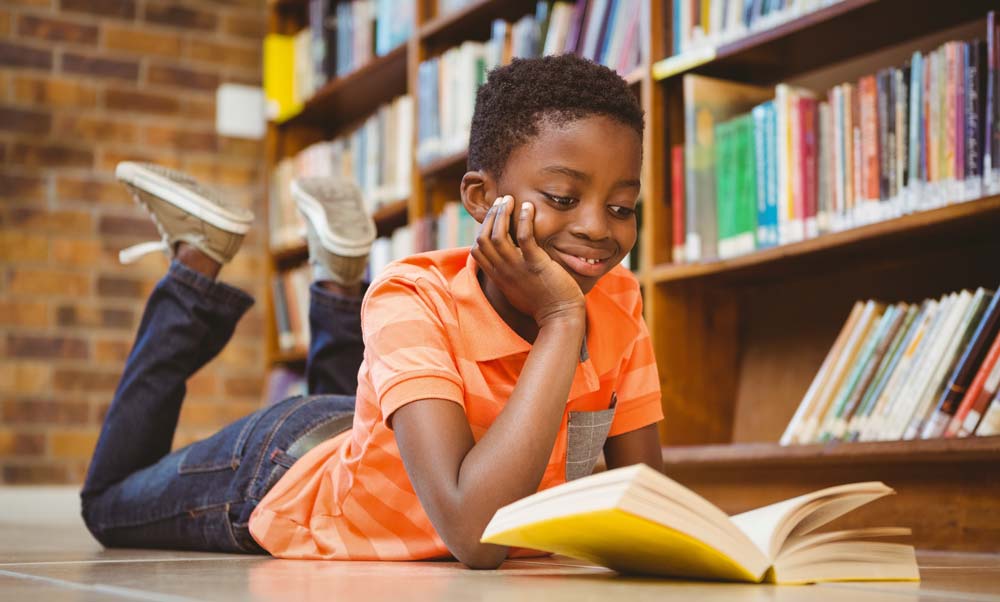 A strong reading program includes five components (or pillars) that are based on a systematic, explicit research-based approach to phonics instruction as well as addressing reading and writing. Successful implementation requires careful planning and explicit instruction that teaches concepts and skills in a systematic and logical manner as well as using a backward design model to ensure that teaching matches desired learning outcomes. The five pillars of a strong reading program include:
Phonemic awareness
Phonemic awareness is awareness of the sounds that make up spoken words. There are two levels of phonological awareness. Phonemic awareness is the more advanced level and is characterized by a sensitivity to large units of sound such as words, syllables, and syllable parts (onset and rime). According to the National Reading Panel and more current reading research, the two phonemic awareness skills that have the greatest impact on learning to read are segmenting and blending. Phonemic awareness helps students learn to read by forming a connection between visual information about the word as it appears in print and its meaning, pronunciation, and other information in the child's vocabulary.
Phonics
Phonics is a way of teaching beginning reading and spelling that emphasizes the relationship between letters and sounds. Phonics instruction helps students use these relationships to read and spell rapidly.
Fluency and Expressiveness
Fluency and expressiveness is the ability to read orally with speed, accuracy, and proper expression. A more recent understanding of fluency includes using phrasing and emphasis in a way that makes what is being read sound like spoken language. There is a close relationship between fluency and comprehension. Students with fluency challenges often have challenges with comprehension. There are two instructional approaches usually used to practice reading: guided repeated oral reading and independent silent reading. The National Reading Panel determined that guided repeated oral reading has a significant and positive impact on word recognition, reading fluency, and comprehension for students of all ages.
Vocabulary
Vocabulary instruction and repeated contact with vocabulary words is important to the continued development of reading
comprehension and fluency. It is defined as words we need to know to communicate with others and plays an important part in comprehension. Vocabulary instruction can also serve as a springboard for meaningful word study.
Comprehension
Comprehension is the ability to make meaning from print using background knowledge, making predictions, making connections
(text-to-text, text-to-self, text-to-world), and making inferences. As students age up into the intermediate and upper elementary grades, written output becomes an important measure of comprehension.
Reading and writing are intertwined processes and both have their foundation in oral language development. As students learn about reading, their writing improves and vise versa. To become successful readers and writers, young children — even preschoolers — need to have lots of experience with oral language, phonological awareness, alphabetic principle, concepts about print, and comprehension. This video demonstrates a sample of a strong reading program in a primary classroom.
By
Brad Hoffman
, Board Certified Educational Planner and Learning Specialist, and
Laurie Gross
, Reading Specialist and Special Educator.
Summary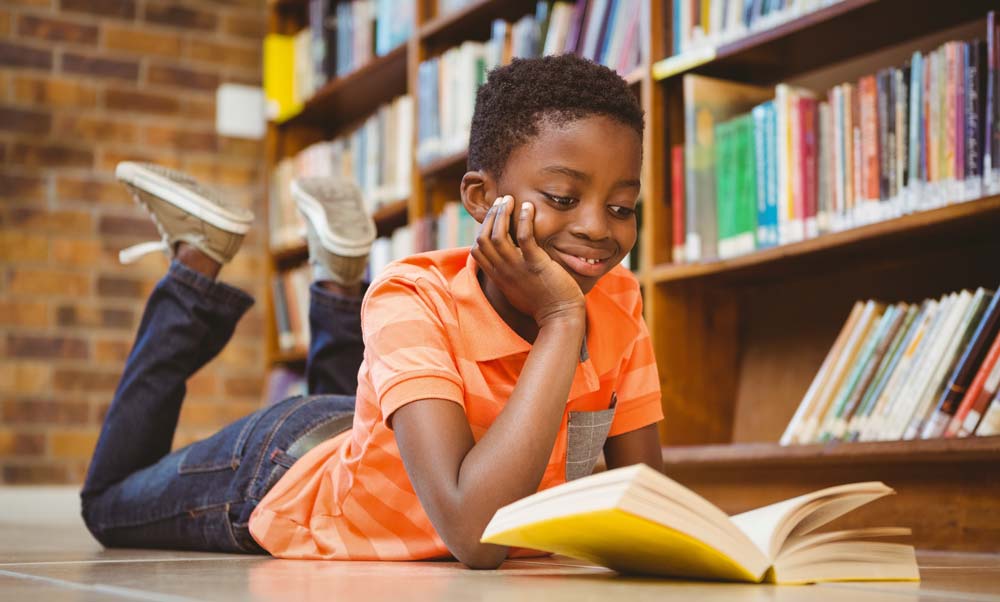 Article Name
5 Pillars of a Strong Reading Program
Description
A strong reading program addresses the components of a balanced literacy approach, which addresses: 1) comprehension, 2) vocabulary, 3) phonics, 4) phonemic awareness, and 5) fluency and expressiveness.
Author
Brad Hoffman, Board Certified Educational Planner and Learning Specialist, and Laurie Gross, Reading Specialist and Special Educator.
Publisher Name
Publisher Logo