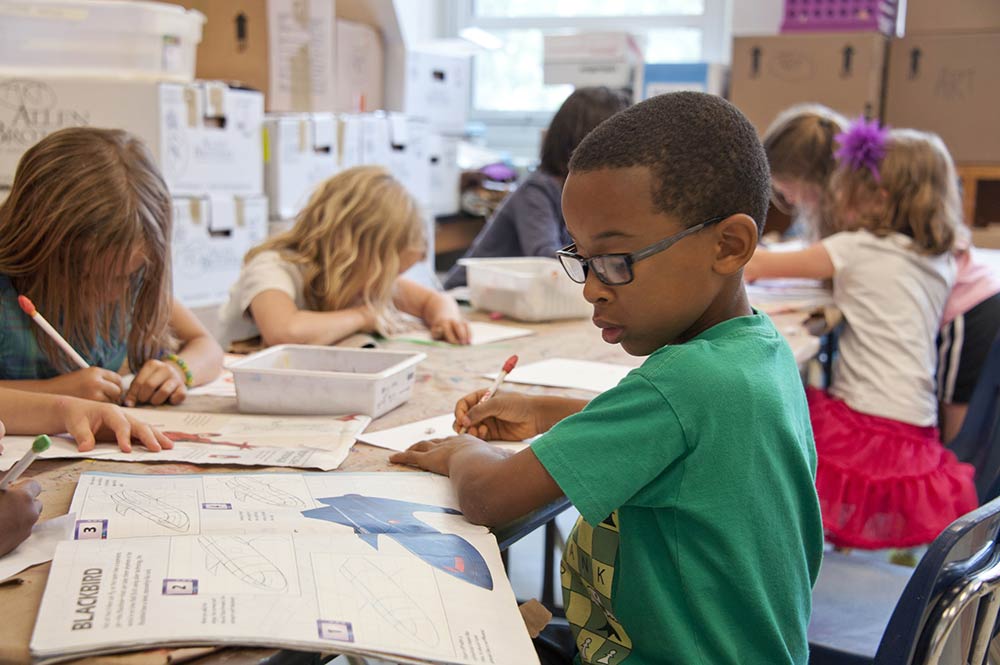 Developing executive function skills encompasses addressing both distractions and special interests to help students learn how to regulate impulsive thoughts, persevere with less interesting or undesirable tasks, and manage time. An important concept to understand when developing executive function skills is "shared relevance".
When we create shared relevance with another person, in a tutoring session, for instance, we are agreeing that a topic is worthy of our attention. This social-psychological process can be a useful tool for developing these skills with elementary school, middle, and high school students who struggle with ADHD. When we create shared relevance with another person, in a tutoring session, for instance, we are agreeing that a topic is worthy of our attention (Higgins, 2019).
Establishing shared relevance to regulate distraction
When distracting thoughts arise while one is already focused on a task, establishing their shared relevance can become a tool of self-regulation. For example, if a student is working on a math problem during a tutoring session and has an interesting idea pop into their head unexpectedly, they will put down their pencil to tell me about it. Rather than dismissing the thought as a distraction, co-attending to its presence and labeling it as unwanted, we can instead establish the shared relevance of the thought by treating it as worthy of our future attention. That is, we can develop the practice of responding to impulsive thoughts by writing them down on our official list (a parking lot or bin of sorts) of things to discuss during our break-time half-way through the session or at the end of the session. This could be a fact to Google, a video to watch, or a comic strip to read. Then, after putting the thought on paper, we redirect our attention to the homework task or other task we were just in the midst of completing. Having a system such as this supports developing executive function skills with students and it is a manageable strategy for students to implement on their own, over time.
When we reach the break-time, the student often is not actually interested in looking up or sharing whatever thing had originally pulled their attention away from their work. However, by writing down each thought as it arises, we are developing executive functioning skills and sending the message that their ideas are worthy of our future attention. By saving these ideas for our break-time or end of session time, we are also establishing the worth of the task at hand. As a result, through establishing the shared relevance of distractions we can get into the habit of regulating our pull to impulsive distractions rather than trying to suppress or give into them. This skill can be useful when the student is doing their school work independently: they can note (jot down) an intrusive thought as deserving of their time but hold off on pursuing it in the present. The thought and the present activity are both worthy of their attention.
Developing shared relevance allows students in elementary, middle and high school to regulate their distractions and imbue the task at hand with meaning, thus further developing executive function skills, as well as their cognitive independent self-control. These skills can and should be able to be generalized in all facets of life.
By Laurie Gross, Educational Consultant, Special Educator and Reading Specialist and Brad Hoffman, Board Certified Educational Planner and Learning Specialist at My Learning Springboard. 
Higgins, E. T. (2019). Shared reality: What makes us strong and tears us apart. Oxford University Press.