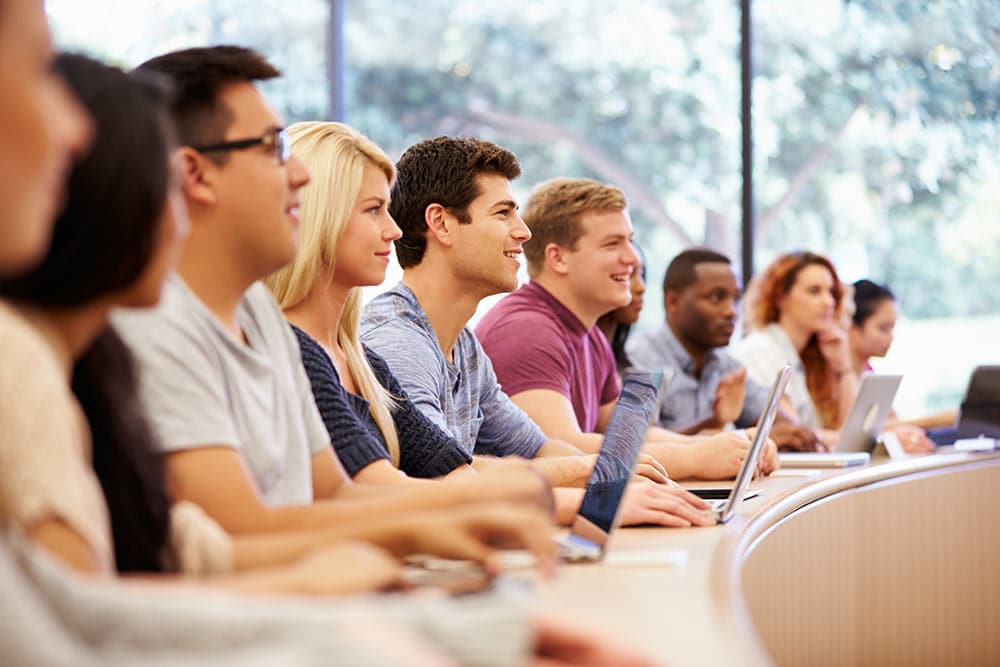 Once at college, students are responsible for managing any and all of their own academic and psychological paperwork. This responsibility is often a surprise and overwhelming for students and their families. For students to get the academic support they need surrounding any kind of learning challenge or learning disability requires documentation that only the student may submit. A parent can't do it. College accommodations are so helpful but getting them requires that young adults plan ahead.
Confusion around the process of getting college accommodations is common and often creates problems. Parents may try to get the paperwork submitted on time, but too late learn that they can't. Students may not realize that they are the ones who must manage the paperwork and schedule any required meetings as a part of their orientation process at their college and university. Confusion around college accommodation expectations means that many students wait too long to process paperwork, leading to delays that make the first semester unnecessarily complicated.
Some students avoid the process entirely because they believe they won't need it or want to try life without the accommodations that have helped them so far. College accommodation paperwork being in place doesn't mean that students are forced to use it. It does mean that when, and if, they do need it, everything is already in place. For example, one semester, a student managed everything without a hitch until the last crunch of exams and final research papers. At that point, having the official university document to present to faculty that detailed the permitted allowances helped the student to complete the semester successfully.
Faculty are told not to extend allowances without the proper college or university documentation. When faculty refuse to offer medical or academic support and extensions, they are not doing so to be difficult or unpleasant. They have to follow the rules, too. The college accommodations office formerly known for serving learning disabilities, but which increasingly is known as the Accessibility Office, has procedures in place to verify student needs and ensure that all students get the most and best support. When students don't have the paperwork in place and ask for extensions, they are often not taking advantage of the full panoply of support systems available to them.
This first semester, when students establish their patterns at college, is an unfortunate period for students to experience unnecessary hurdles. Students who qualify for accommodations should have access to extra time for tests or assignments, or the necessary support for anxiety and studying without having to scramble in that moment of stress to get it. Getting college accommodation paperwork in place helps students create a successful foundation for their college experience.
A parent can help a student through this process during the summer before college starts by identifying the office where all this paperwork needs to happen and being supportive as the student learns to independently manage the process to gain any necessary accommodations. Parents can help by being present when the student calls, helping the student take note of any necessary documentation and forms, guiding the student through making appointments, and organizing forms for submission.
Coaching the student to be independent in this way ensures the greatest success later–the student knows who to contact and what to expect when issues arise during their academic years. College accommodations, whether titled the Office of Accessibility, or variations on that name, exists to help students become accomplished self-advocates. They often guide students to the various forms of support in place at the college.
Every school is different and that makes general guidelines difficult. Usually, however, students need documentation from a psychologist, psychiatrist, or physician as well as documentation from the high school to ensure students can register with the office. Once registered, the office provides the documentation for faculty, coaches, counselors, advisors, and others who may need to know in order to provide all necessary and reasonable support.
Start the process early. Don't wait until orientation. Much of this can be done over the summer before school starts. Gathering official documentation from doctors and specialists can take time, and once received it needs to be processed. If any meetings or in-person signatures are necessary, make an appointment for the period during orientation. Waiting until arriving on campus to do everything often leads to confusion and lost documentation, as panicked families inundate the office and staff.
College accommodations exist to help students, faculty, coaches, and everyone at the college help the student succeed. Managing the process before college starts allows for the most seamless transition.
By Charlotte Kent, PhD, Private Tutor and Executive Function Coach, and Brad Hoffman, M.S.Ed. and Curriculum and Instruction Specialist. 
Summary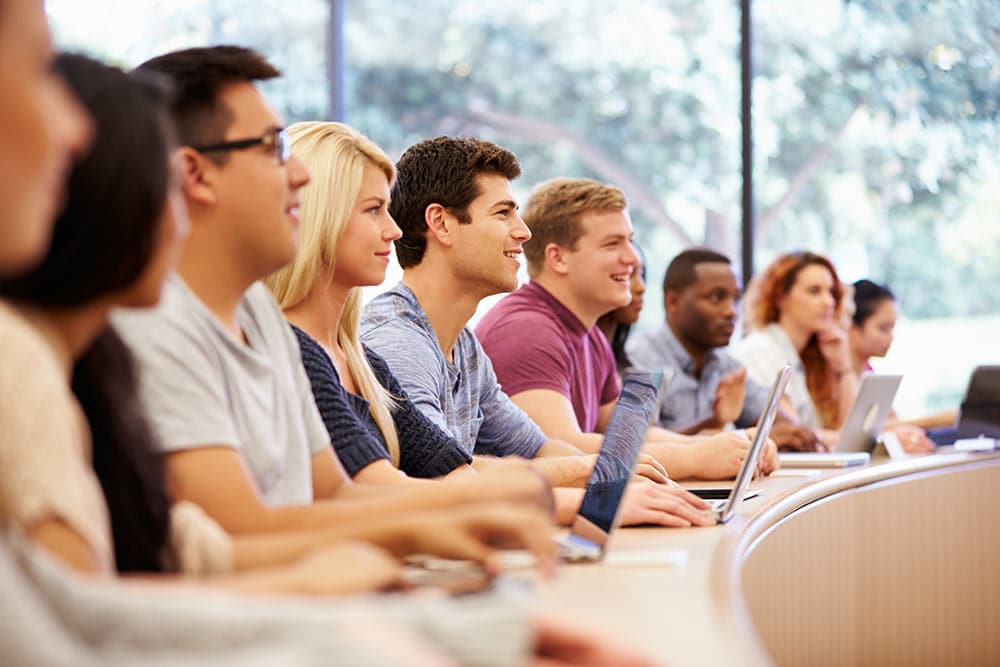 Article Name
Description
College accommodations exist to help students, faculty, coaches, and everyone at the college help the student succeed. Managing the process before college starts allows for the most seamless transition.
Author
Charlotte Kent, Ph.D. and Brad Hoffman, M.S.Ed.
Publisher Name
Publisher Logo