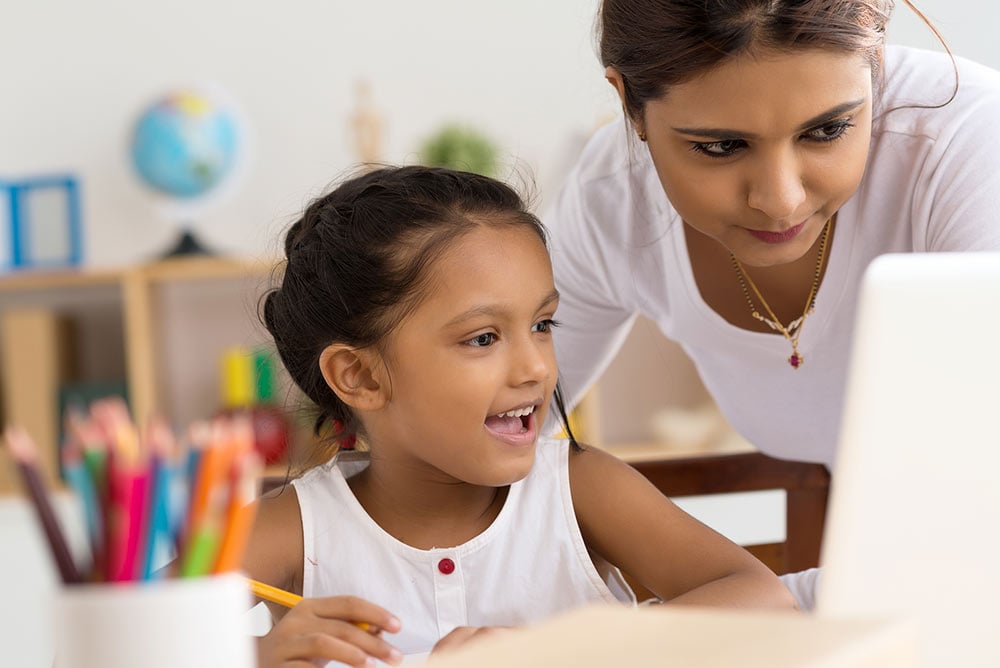 With parents and educators growing more attuned to the broad range of factors that affect students' success, executive function coaching has become an increasingly popular part of families' educational planning. Based on explicit instruction to develop strategies for organization, time management, and effective task completion, executive function coaching is often used when relative weaknesses or significant deficits in these areas are impeding students' school success. However, executive function coaching isn't just for students and families in crisis; this holistic professional support can be invaluable for all learners at any age. Executive functioning is as essential and teachable as reading or mathematics, and it's worth considering even when your student isn't actively struggling in school.
Here are four situations in which you might want to consider executive function coaching:
1. If your student is about to start at a new school.
Whether transferring to a completely new school or even just entering middle or high school, school transitions can be stressful for even the most successful students. New schools (and new grades at familiar schools) often come with new scheduling systems, different teacher expectations, unfamiliar online portals, and a whole host of other nitty-gritty details that can be overwhelming and difficult to manage. Executive function coaching is a great tool for making these transitions easier on the whole family. During dedicated time with an executive function coach, students have the opportunity to plan out new routines, parse the details of unfamiliar requirements, and integrate effective scheduling and organizational tools into their academic plans. This kind of preparation can turn transitions into productive new beginnings rather than stressful setbacks.
2. If you have a hectic family schedule.
Executive function coaching isn't just for academics; its benefits transfer readily from the academic arena to the rest of a student's life. Most extracurriculars involve the same need for planning and organization that school does—think scheduling piano practice or keeping soccer gear tidy—and it's often easier to get students invested in extracurricular success than academic success. Consequently, executive function coaching can help students develop more effective routines and habits around all of their extracurriculars, which is often an enormous asset to families balancing multiple busy schedules. When students are able to take full charge of their own passions, there's less burden on parents and siblings, making day-to-day activities easier for everyone. What's more, practicing executive function strategies outside of school also helps students succeed in applying them at school.
3. If your student is being treated for anxiety, ADHD, or another emotional or behavioral challenge.
Executive function challenges often correlate to ADHD diagnoses and can sometime exacerbate the difficulties of students with conditions like anxiety or OCD. If, for example, an anxious student lacks the executive function skills to keep her school papers in order, the resulting confusion can increase her anxiety around school and homework. Conversely, having a robust toolkit for staying organized and planning tasks can be an especially meaningful asset for such students. Executive function coaching can be a helpful complement to mental health treatment, and executive function coaches can even work collaboratively with mental health professionals to ensure a consistent, sensitive approach to each student's unique challenges and strengths.
4. If your student is just starting to struggle with time management or organization.
Often, students start executive function coaching long after they begin to have difficulty with time management, organization, and related issues. But executive function coaching is just as helpful—and arguably more helpful—for students who are showing only early signs of executive function challenges. This might be an elementary schooler who likes school but can't keep her desk clean, a middle schooler who gets good grades but starts losing homework when his class schedule becomes more complicated, or a high school freshman whose new extracurriculars are causing her worry over getting everything done. A little bit of intervention early on can go a long way toward keeping these minor issues from becoming major ones, so it's worth considering professional support whenever you start to notice challenges like these.
It's easy to overlook the key role that executive function plays in all students' success, but it's always worth considering when a little extra support in this crucial area might be the small step that makes all the difference.
Please contact our office to discuss your student's needs in more detail.
By Hannah Sheldon Dean, Private Tutor and Executive Function Coach
Summary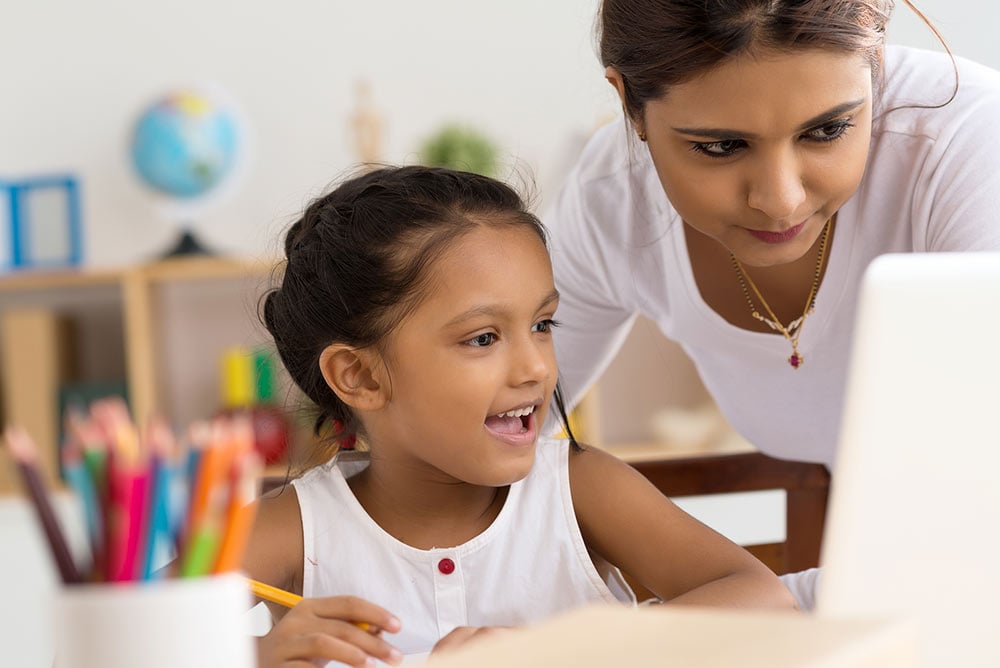 Article Name
When To Consider Executive Function Coaching
Description
Executive functioning is as essential and teachable as reading or mathematics, and it's worth considering even when your student isn't actively struggling in school. Here are four situations in which you might want to consider executive function coaching.
Author
Publisher Name
Publisher Logo