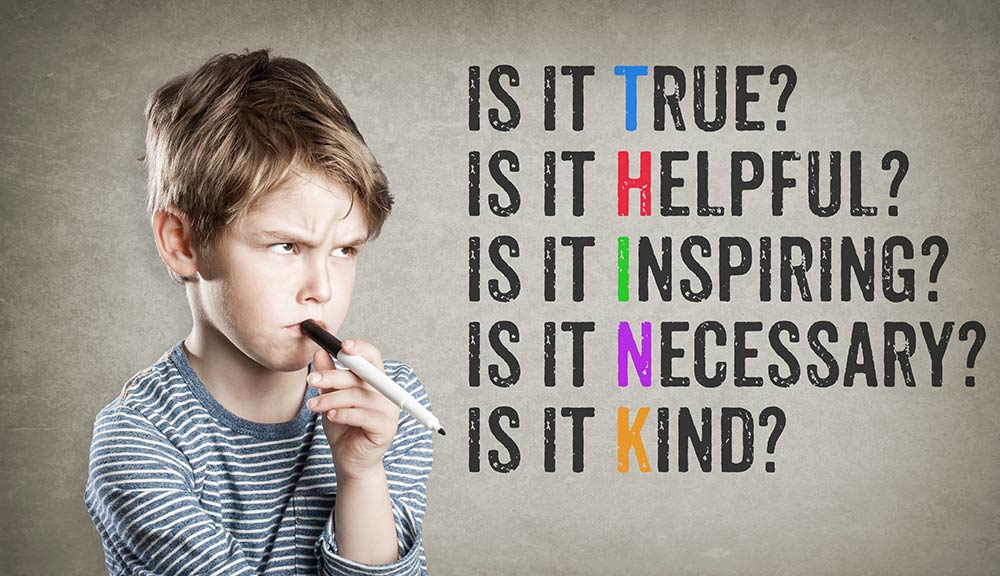 When the news media reported in 2017 that Harvard rescinded admission to 10 applicants after discovering inappropriate social media posts from those students, everyone realized that netiquette really does make a difference. Netiquette is the set of manners and expectations for writing on the Internet. How you communicate on message boards and social media matters.
Netiquette exists to help everyone interact with respect. Email and online messages offer the chance to communicate quickly from a distance. This immediacy created connections that were never possible before, but it also seems to let people express themselves more forcefully and thoughtlessly. Writing in the spur of the moment is dangerous, especially now when nothing posted online is ever really deleted, since people can share, screenshot, and recover anything. What seems funny in one instant may suddenly appear horrendously insensitive the next.
As you begin to apply for college, internships and your first jobs, your presentation online matters. Many companies now scan applicants' social media presence as a part of the hiring process; 91% of hiring managers review an applicant's social media profile according to Reppler's 2011 survey of 300 Human Resources professionals. Time Magazine reported that 55% of hiring managers reconsidered a potential hire based on what they found online according to the 2014 edition of Jobvite's annual Social Recruiting Survey. That same Jobvite survey discovered that 66% of hiring managers held poor spelling and grammar against candidates—not errors on their job applications, but on their social media posts! Be careful and thoughtful now to save yourself embarrassment later.
Many classes now use class message boards and social media sites (like Tumblr or Instagram) as a part of the work. Being curt or rude to other students, let alone the faculty member, on any class message board or social media site will hurt your relationships with everyone in the class. Even when frustrated, make sure you use correct grammar, clear sentence structure, and polite language. Proper netiquette helps you succeed.
Following netiquette guidelines ensures that people stop to think. Always ask yourself these three simple questions:
Is your statement true?
Does it help the situation?
Are you being kind?
The following recommendations consider the specific situations of class message boards and school social media activities, but they apply to private and personal interactions too.
If you are asking a question, always check to make sure the information isn't already available. Look at previous posts, the assignment description, the syllabus and other materials. You don't want to waste people's time.
Be brief. Write what you need but then edit that to the minimum necessary for clarity.
Edit your statements by reorganizing information so that your points are clear and clustered together appropriately.
Thank people for their help by liking their comment or summarizing the helpful advice in one comment that both recognizes the feedback you got and makes it easier for others to review in the future.
Do not disrespect others. This one is obvious but needs reiterating because it happens far too frequently. Even if responding to someone who is callously disrespecting netiquette guidelines, do so politely. If you don't, you simply reinforce that the loudest, most obnoxious behavior gets the final word.
Be careful with humor. Taking things out of context is easy to do online. Be careful with what you say so that others don't take your comments in the wrong way.
Be generous in giving and receiving criticism. Imagine that everyone is trying to be helpful. Do the same.
Charlotte Kent, PhD is a tutor and executive functions coach for My Learning Springboard. She has a textbook forthcoming for first year college students, Writing for College and Beyond: Life Lessons from the College Composition Classroom.
Summary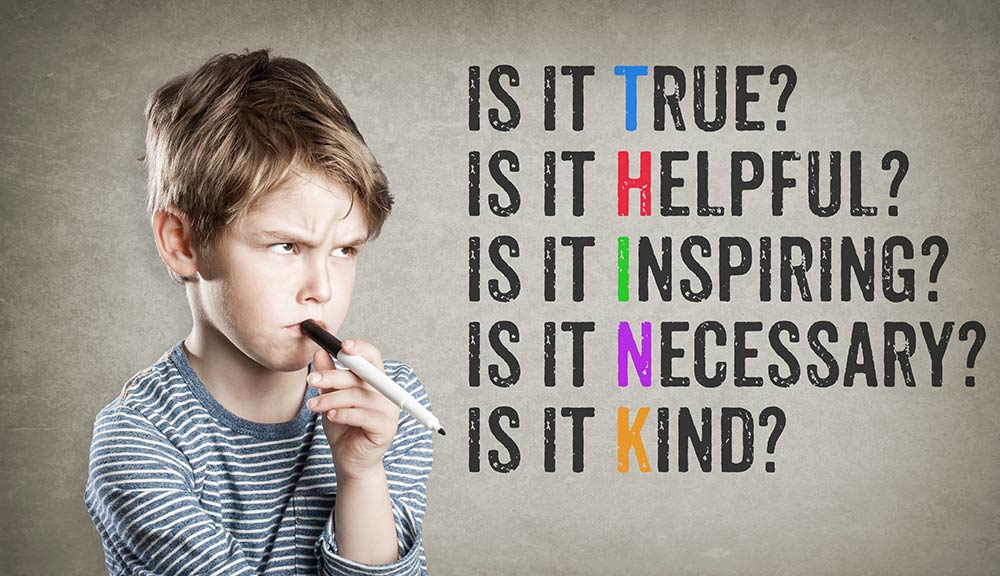 Article Name
Netiquette, part 1: Social Media and Message Board Basics
Description
Netiquette is the set of manners and expectations for writing on the Internet. How you communicate on message boards and social media matters.
Author
Publisher Name
Publisher Logo