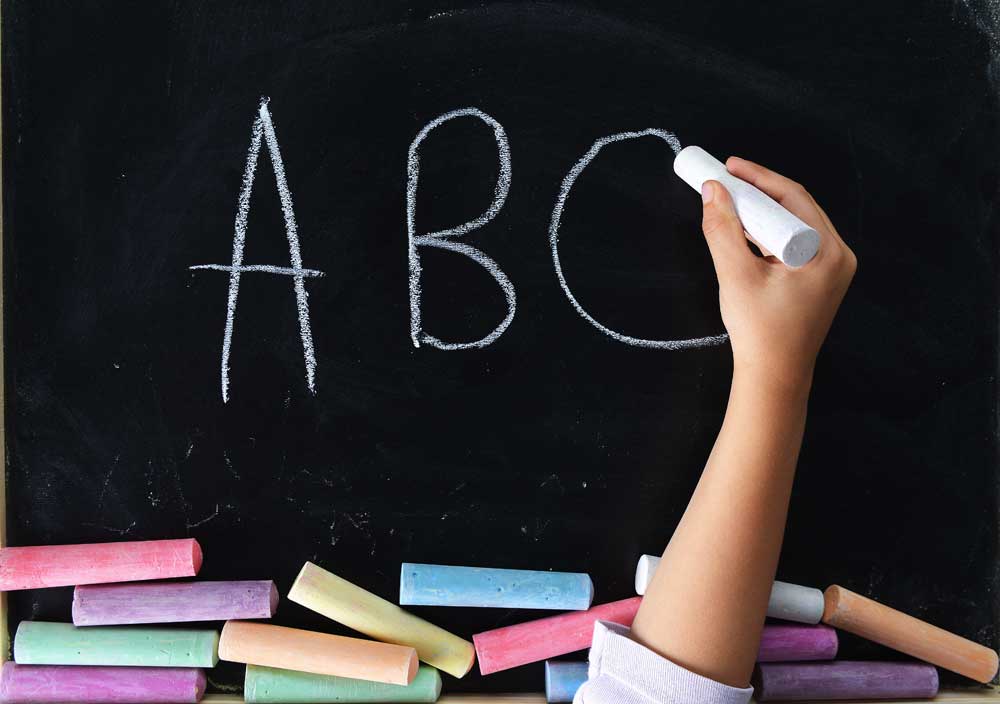 Report cards present a wonderful opportunity for families to recognize and encourage the academic progress by having report card conversations with children. To support your child to do his/her best academic work you may want to:
Offer praise and positive feedback for the academic work accomplished, good effort made, and for good school attendance
set aside a specific time to discuss the report with your child and demonstrate an understanding of the school's grade-level objectives, the student's personal objectives, and the family's objectives for education.
Follow through with your child's teachers, counselor or administrator if there is a concern about academic progress.
Remain  aware of your child's assignments and responsibilities.
Encourage good study habits.
Remember that homework not only includes assignments given by teachers, but also involves work on long-term projects, enrichment reading and review of concepts studied in class.
Continue to stay involved in the school by volunteering as much as possible so that you can get first-hand knowledge about the curriculum and programs being offered.
Click here for more information about report card comments and parent-teacher conferences.
By 
Laurie Gross
, Educational Consultant and Executive Director
My Learning Springboard, Inc.