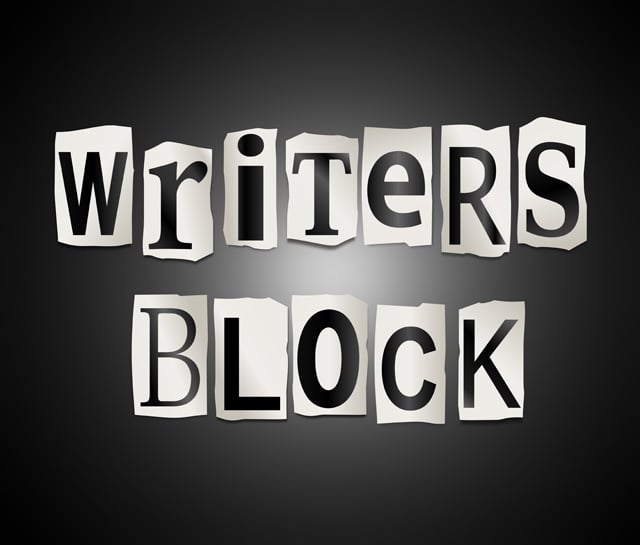 "But I don't know how to start it!!!"  
The assigning of a traditional five-paragraph literary analysis in my Honors English class always brought about much dread, anxiety, and general consternation. After speaking to students over the years, I came to realize that the genesis of this dread didn't necessarily come from the completion of the assignment; rather it was the STARTING of the assignment that drove the kids into a Neoclassic, Aristotelian, or Elizabethan panic, depending on the the appointed genre.
When starting a literary analysis (or, for that matter, any essay requiring the use of quotations), I've found that the easiest way to start – and successfully finish! – is to engage in the following simple regiment:
1. Tear out several sheets of legal paper (the more space to write, the better!) and place them on a table. Each paper will represent a paragraph. 
2. Compose your thesis for the introduction and topic sentences for each body paragraph. Write each sentence at the top of separate sheets of paper. (E.g. Topic sentence #1 and therefore paragraph #1 is on one sheet, topic sentences #2 is on the next, etc.)
3. Now it's time to find your quotes. Start skimming through the book for meaningful, insightful quotations to use. When you find one you like, match it to the paragraph in which it fits best, and rewrite the quote on the corresponding paper. Don't forget to include the page number!
4. When you're finished, you should have several sheets of paper chock full of expressive, valuable quotations. (If you have enough of the right quotes, paragraphs can almost write themselves!) Starting with your topic sentences, prove your point by using the selected quotes to assist your own writing  – you'll actually come to find that the more quotes you have, the "easier" it will be to write your essay!
5. Finish it off with an informative intro (don't forget your thesis!) and a meaningful conclusion, EDIT and REVISE everything, and, Shazam! – you've got yourself a essay with quotations…..with minimal trauma and stress.
By Elizabeth Restivo, Private Tutor